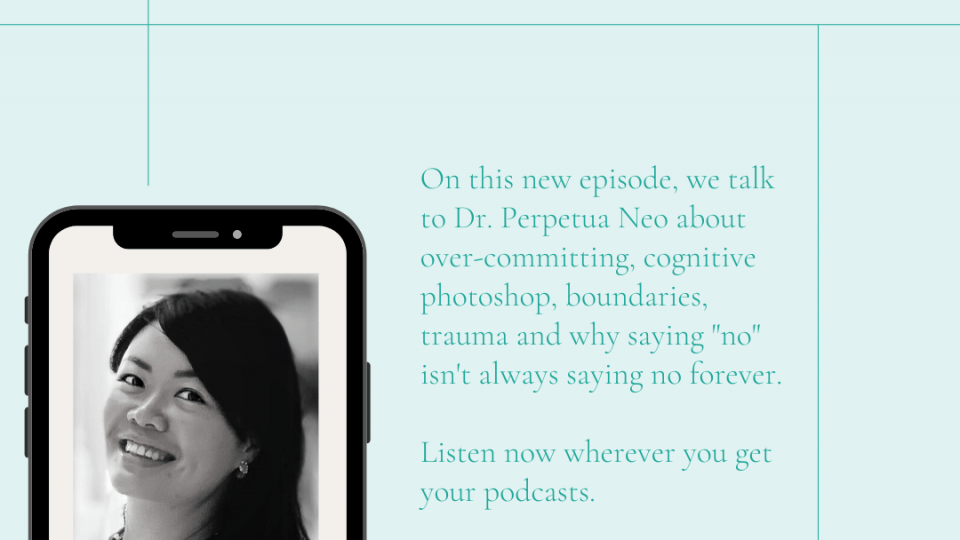 What a delight to chat with Dr Angela Phillips & Allison Walsh at The Recovery Village on their podcast #dearmindyoumatter. Pet topics such as overcommitting, boundary-setting and why you can't mantra it all away, bespoke for my fellow Type A+++s. . . and what to do instead.
Memorable Moments: 

5:30: It's really important to figure out what stands in the way [of what we want].

6:15: A lot of times, our mindsets are actually stored in our body; they're linked to an emotion or they're linked to trauma.

6:52: Trauma is actually a lot more common than we think.

8:36: "No" isn't always a no forever. No can also mean "how do we make this work for both of us?"

16:50: When we get stuck in our heads, it's a tornado. During these times we make the worst decisions…we get stuck in tactical hell.