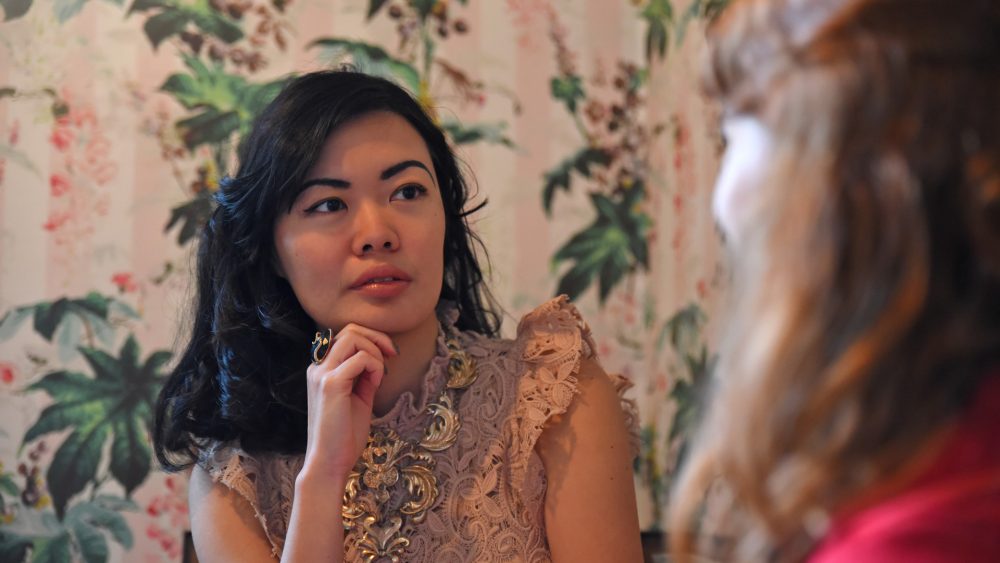 WHAT'S YOUR
Next Chapter?
As a High Achiever, here's what you want:–
Real, lasting transformation. Without waiting for years. Or meditating 2 hours a day.
Breakthroughs, not break downs.
Something that honours how you've been wired. You like flowcharts, KPIs and contingency plans? I've got you covered.
To thoroughly unwire all the habits, stories and mindsets that have long expired. And to rewire new ones that serve you.
Your head to work with you and for you, not against you.
Intelligent strategic methods and systems that yield powerful impact for sustainable performance and feeling grounded so you sleep like a cat.
To tap into your own wisdom.
I HEAR, SEE AND FEEL YOU. LET'S ROLL UP OUR SLEEVES AND GET THINGS STARTED.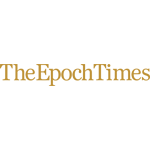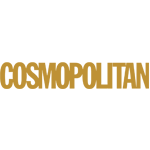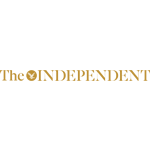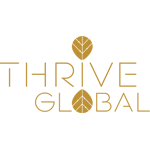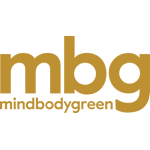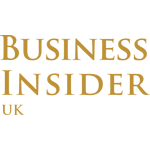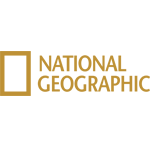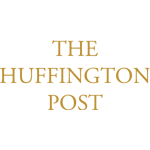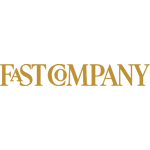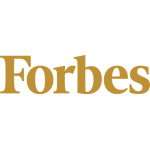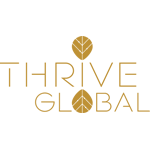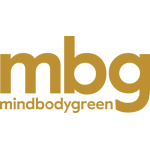 TEACHING YOU TO MASTER YOUR PSYCHOLOGICAL CAPITAL IN 33 LANGUAGES
Testimonials
What people like you say about me
For thirty years, I saw many professionals. I was angry and believed that I had no hope with my bipolar disorder, anxiety and anger. You patiently helped me to understand why I enjoyed being angry and worried. You helped me to tackle sharing my thoughts with the people who mattered. Quickly, I realised that things could change. I enjoyed setting aside time for Worry Time and Angry Time, and to use mindfulness meditation outside of those times. I learned to focus on happy and productive things that made me proud, and learned to tackle my moods with our action plans. Thank you so much.
"I was in the worst place, feeling hopeless about life. Dr Neo did not judge me for the things I look down on myself for. We reassessed my life and mind, and I learned to recognise how I was bullying myself. Once I tackled my fears, I was able to go out with friends again. She helped me to see that in spite of my situation, I had achieved a lot personally. With logical formulations, things started making sense. These days, I've a better relationship with myself. I'm more assertive at work, and no longer get sucked into feeling down. I see success now. Would absolutely recommend for anyone going through life difficulties. Thank you for these twelve sessions."
"I was fragile like a zombie. I had zero confidence and did not care about myself. Perpetua helped me to see the bigger picture. She illustrated and simplified confusing dynamics in my mind, and I learned possible routes of actions. I no longer blame myself for everything that happens, and know I'm not alone. Today, I'm not weighed down by my negative thoughts. I've faced my fears and looked at myself in the mirror. I'm now aware of my potential. Thank you for bringing me out of a horrible year. I'm confident about moving forward and I think of my future now."
Ms Claire Mason
Entrepreneur
I was eating to suppress my rage. Perpetua quickly identified my issues and blocks in one session, and I learned to become more mindful of my behaviours. She coached me on self-care, where I've learned to breathe slowly when discussing the things that distress me, and I've made commitments to love myself going forward. Working with Perpetua has felt safe, illuminating and a pleasure to have so much time and attention given to an unconscious habit that's been hurting me. I'd absolutely recommend working with her.
"I had panic attacks several times a week. I stopped exercising and avoided the tube. I became very angry with myself. You helped me to understand how old events and beliefs triggered the series of panic attacks. In five sessions, I learned to be kinder to myself, as anger made things worse. I started running again and stopped avoiding pubs. Breathing meditation has also helped me to manage this better. Thank you so much."
"You've grounded me. I didn't expect to achieve so much in eight sessions. My relationship breakdown hit me a lot harder than I thought. When we started, I thought it'd be like previous attempts at psychotherapy— with little change. You take a genuine interest in me, and are enthused by what you do; you've clearly changed your own life too. What surprised me was how you deliver your points clearly and rationally. It's nice not to feel bullied by myself for a change, and to be able to enjoy my life. I'd really recommend working with Perpetua to anyone who feels like they have stumbling blocks to a fulfilling and happy life. It's really worth coming to somebody who knows."
Mr Goh Ciping
Police Psychologist
"Perpetua surprised me with her confidence in me. She encouraged me to be true to myself whilst doing so in the best possible light, challenging me to discover who I am and what I believe in. As a result, I received my dream offers. I'd definitely recommend Perpetua. Excellent experience and knowledge."
HERE'S HOW WE CAN
WORK TOGETHER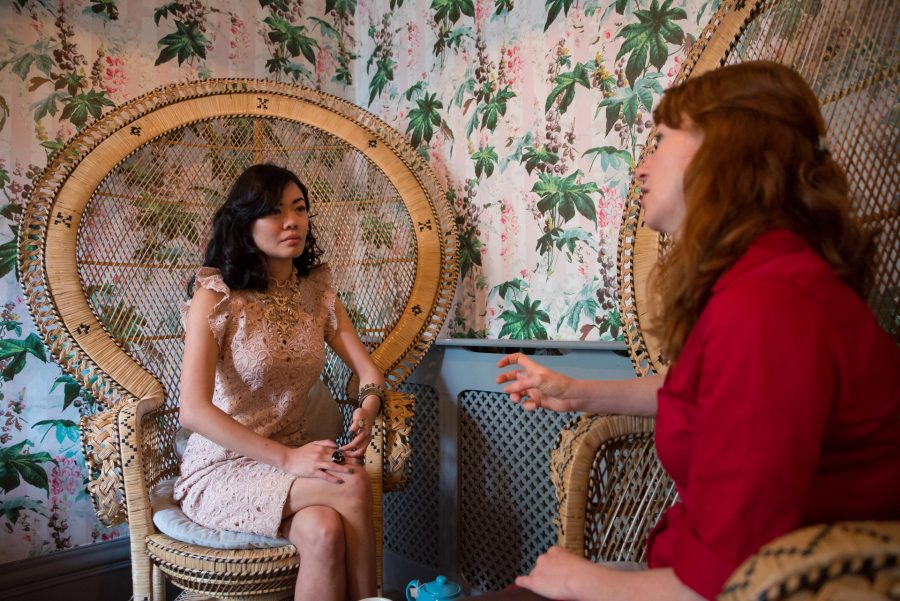 Present/Past | Love/Family/Work
I want my busy mind to work for me.
A meaningful time-rich life
RESONATE WITH MORE THAN ONE? OR IF YOU'RE LIKE SOME OF MY CLIENTS WHO SAY "I HAVE ANOTHER GOAL I WANT TO ACHIEVE, AND I WANT YOU TO WORK WITH ME", LET'S CHAT.
I'm in!
1. CAN YOU TELL ME MORE ABOUT HOW WE'LL WORK?
We'll input your goals, intentions and resources into The Neo Formula. Your metamorphosis unfolds in three steps:–
KNOW YOURSELF
Here's where we join the dots so your mind gets closure, and get clear on your goals and intentions, so we can seed your future.
MASTER YOURSELF
Here's where we work on simple lifestyle redesign, bust old patterns and grow your psychological capital so you master yourself, time and energy.
INITIATE YOURSELF
Here's where we celebrate your successes, integrate your new skills, and chart your future so you can soar.
We'll use these to craft a bespoke gameplan for you. I call it Headspace + Heartspace + Soulspace Redesign, so you go deep to clear out the debris of the past, and get where you want to go quickly.
Yes, I'm in!
2. EIGHT WEEKS FEELS LIKE A SHORT TIME. CAN WE WORK TOGETHER FOR LONGER?
You'll see the bulk of your breakthroughs within the first three weeks. I've had clients who've avoided trains for decades take them in three weeks. For the rest of the time, we'll be refining your new skills, habits and mindsets, and creating powerful lifestyle transformations.
You have the option of making the 8-week programs 12 weeks, with breaks in-between so you have time and space to integrate and reflect.
Some clients choose to work for longer. That's typically because they have other parts of their lives they wish to address. Or they are in Growth Phase and want to keep the momentum going.
3. I LIVE IN AUSTRALIA. HOW CAN WE WORK TOGETHER?
I serve an international clientele via Facetime and Skype.
4. I AM A MAN/STUDENT AND I'D LIKE TO WORK WITH YOU.
30% of my clients are men. I also work with high-performing students who wish to enter top programs, ease through their revision/exams and feel less paralysed by procrastination and perfectionism. Say hello and let's chat about working together.
5. DO YOU WORK IN OTHER LANGUAGES?
Yes, I work in Mandarin-Chinese.
6. HOW DO YOUR BUSY CLIENTS FIND TIME TO WORK WITH YOU?
When we want something badly enough, we dedicate time and space for it. I have clients who FaceTime me from their cars during lunch break, or book meeting rooms to work together. I also have clients who schedule evening sessions after work.
7. I'D LIKE YOU TO COACH/ SPEAK AT MY ORGANISATION. DO YOU DO THAT?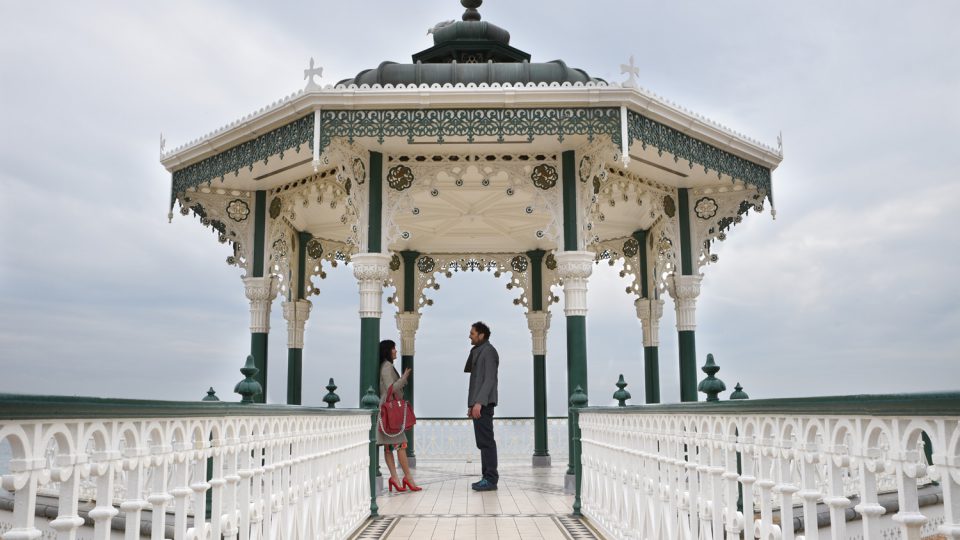 Jonathan says. . .
Dr Jonathan Marshall. Leadership Professor, Executive Coach & Psychologist.
Perpetua has a great academic background and experience beyond her years. She now bridges the worlds of psychotherapy and coaching with compassion, vivacity, and wisdom. I would have no hesitation in being her client.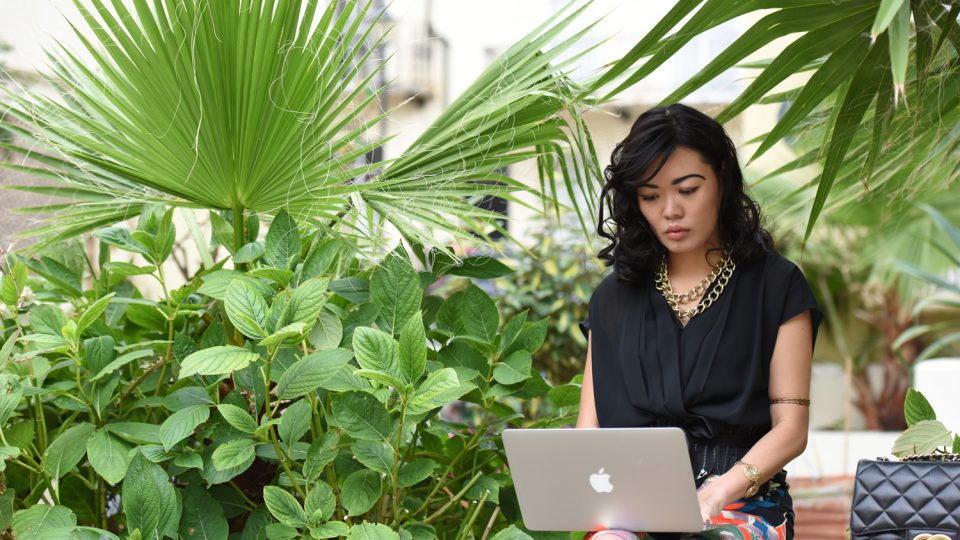 Terri says. . .
Terri Cole. Relationship Expert, Master Coach & Psychotherapist.
I find Dr. Neo's work compelling. She has brilliantly developed her own way to help women quickly identify an abusive relationship and how to get out of it, while staying safe. She is an expert on narcissism.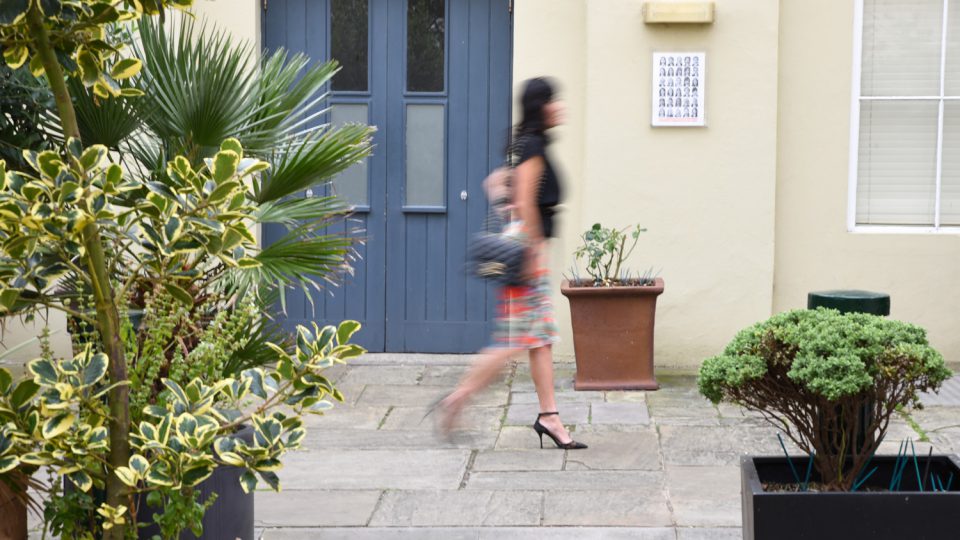 Hanita says. . .
Dr Hanita Assudani. Clinical Psychologist
Perpetua's person-centred therapeutic style is warm, authentic, with a touch of quirk (to keep those creative juices flowing!) Working with Perpetua has ignited the drive in me to be more and do more (and feel happier about it) than the box in my head will allow me to.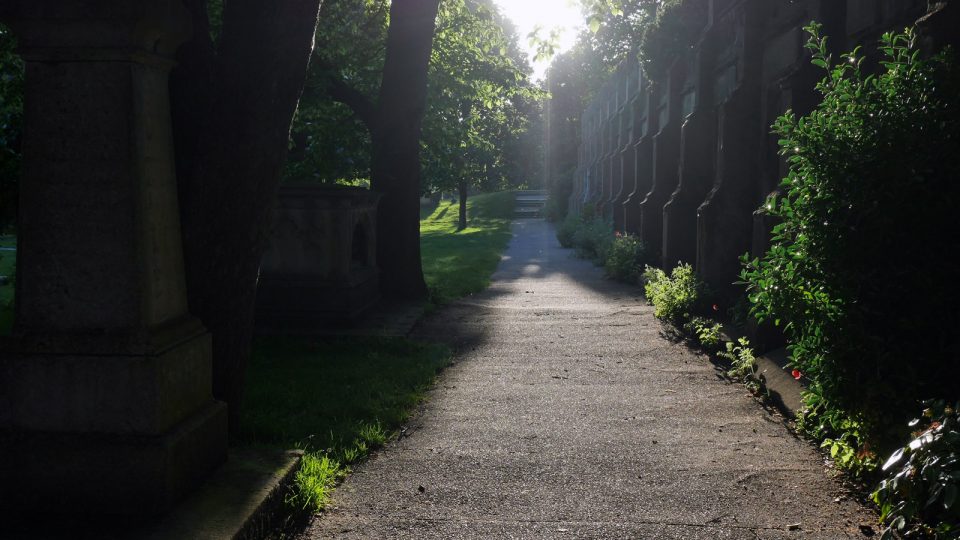 Tay & Val say. . .
Tay & Val. Spiritual Consultants and Purpose Leadership Mentors.
Perpetua coaches from a powerful space of truth, guiding people through deep powerful transformational shifts quickly and effectively. She is a role model and master of her craft. If you're feeling called to work with Perpetua, do it!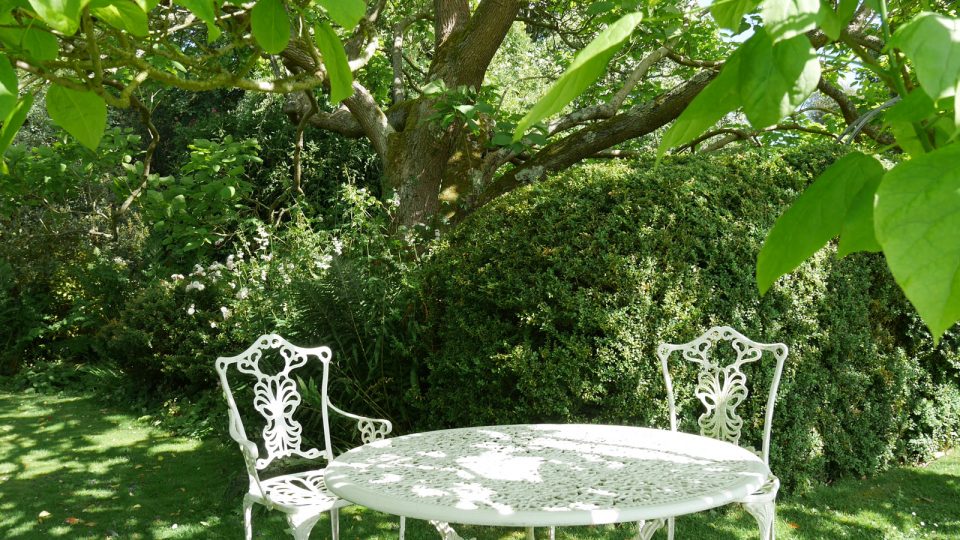 Garth says. . .
Garth Spiers. Executive Coach & Charisma Expert.
If there was one word to sum Perpetua, it'd be "Authentic". I've known Perpetua for many years, and she helps clients to cut through confusion and bring about change quickly.