DrP's Media Compendium
LOOKING FOR A SPECIFIC ARTICLE, PODCAST OR VODCAST?
Here's every piece of DrP's PR, categorised and available across 33 languages. The ones in bold are penned by her or exclusive features.
corporate strategy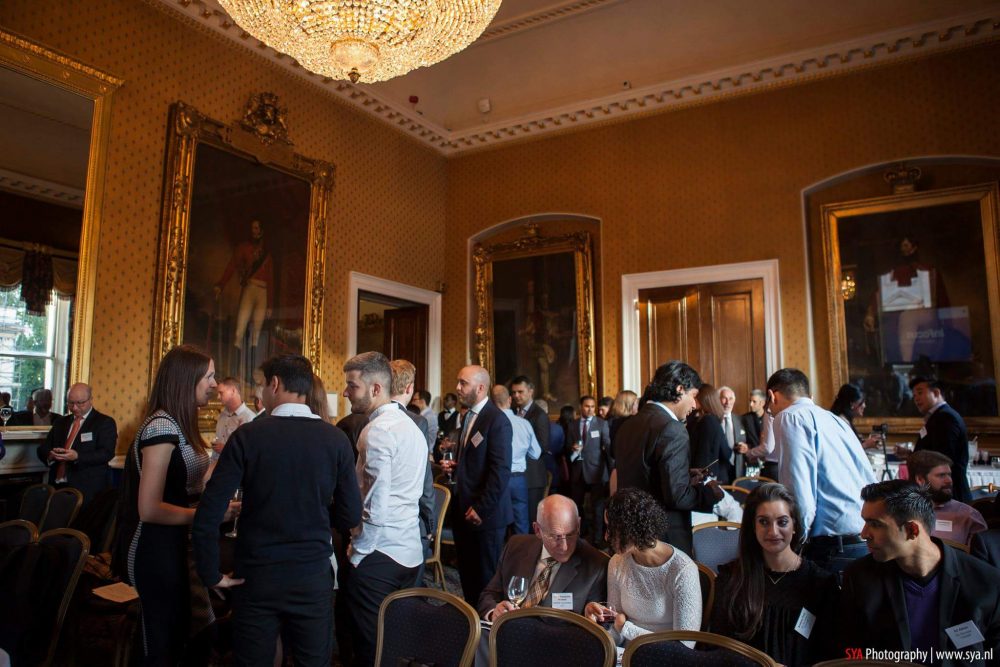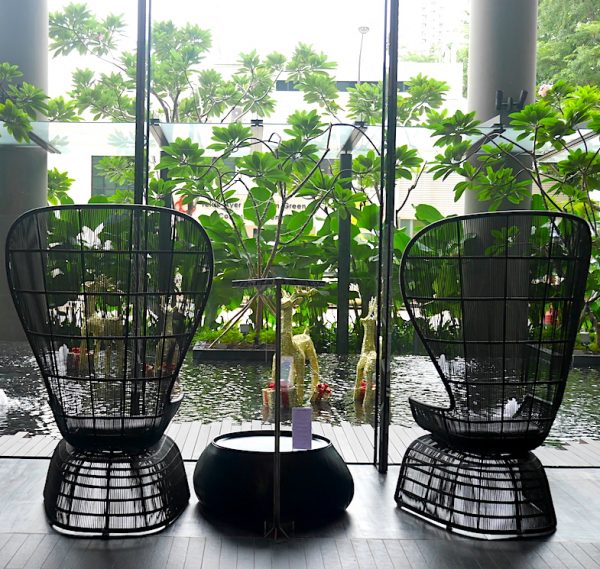 What Codependent Behavior Looks Like These Days (And How To Change It) (The Zoe Report)
It Hurts When Someone You're Dating Doesn't Text You Back, But You May Be Upsetting Yourself More Than They Are (Business Insider; MyDomaine) [Spanish I, II , III]
Signs Your Old Relationships Are Affecting Your Current Ones (Business Insider)
11 Signs Your Long-Distance Friendship Is Doomed (FashionBeans)
Self-Care Habits To Come Out Of Depression In A Marriage (AskMile)
5 Early Signs You're In A Dead-End Relationship That'll Only End In Heartbreak (YourTango; IHeartIntelligence)
10 Signs You Don't Know Your Partner As Well As You Think You Do (Business Insider)
You Might Suffer From Something Known As 'Hysterical Bonding' When You Break Up— Here's What It Means (Business Insider)
14 Reasons You're Not Getting Over Your Ex– Even If They Were Totally Wrong For You (Business Insider; Thrive Global)
11 Fascinating Ways To Tell If Your Partner Is Cheating, According To Private Detectives (Bustle)
Alot Of Problematic Behaviours in Romantic Films Is Supposed To Be Romantic— Here's Why It Isn't (Business Insider; Evening Standard)
11 Signs Your Relationship Is Hurting Your Mental Health (FashionBeans)
[Vietnamese] Có Ai Từng Cảm Thấy "Sợ Gần Gũi" Với Người Mình Yêu? (ELLE)
[Vietnamese] Bạn Có Dang Hẹn Hò Với Một Anh Chàng Mắc Chứng Tự Luyến? (ELLE)
[Romanian] Trăsături De Personalitate Care Se Moştenesc De La Părinţi: "Infidelitatea Se Transmite Din Familie" (Adevarul; Ultimele 7 Ziel)
entrepreneurship, mastery & performance
ENTREPRENEURSHIP
PERSONAL MASTERY
Why Do Millennials Love Bullet Journals? Control (Vox)
We All Have Some Toxic Behaviors. Here's How To Identify And Stop Them (MindBodyGreen)
An Olympian & A Psychologist Suggest Perfectionist Types Kick Off Their New Year Fitness Regime with These Mental Reframes (The Huffington Post; Thrive Global)
8 Habits Highly Emotionally Intelligent Share (Bustle) [Mandarin-Chinese]
Why You've Got Motivation All Wrong (Everyday Power Blog)
What Lowers Self-Esteem? 11 Habits That Can Make You Feel Less Empowered (Bustle)
Why Your New Year's Resolutions Are Doomed To Fail (VICE)
11 Surprising Mistakes That Might Be Ruining Your Memory (Bustle)
7 Unexpected Traits That Can Determine Your Intelligence, According To Science (Bustle) [Mandarin-Chinese]
How To Use ADHD To Your Advantage, According To A Psychologist (Forbes)
7 Habits All Highly Successful People Have In Common (Bustle)
10 Tips That Can Help You Get Back Your Workout Groove (EmpowHER)
How To Get Motivated When You Don't Feel Like It (Learn, Evolve & Thrive)
An Aesthetic Doctor & A Psychologist Say This Is the Secret to Looking Good and Feeling Good in 2018 (The Huffington Post; Thrive Global)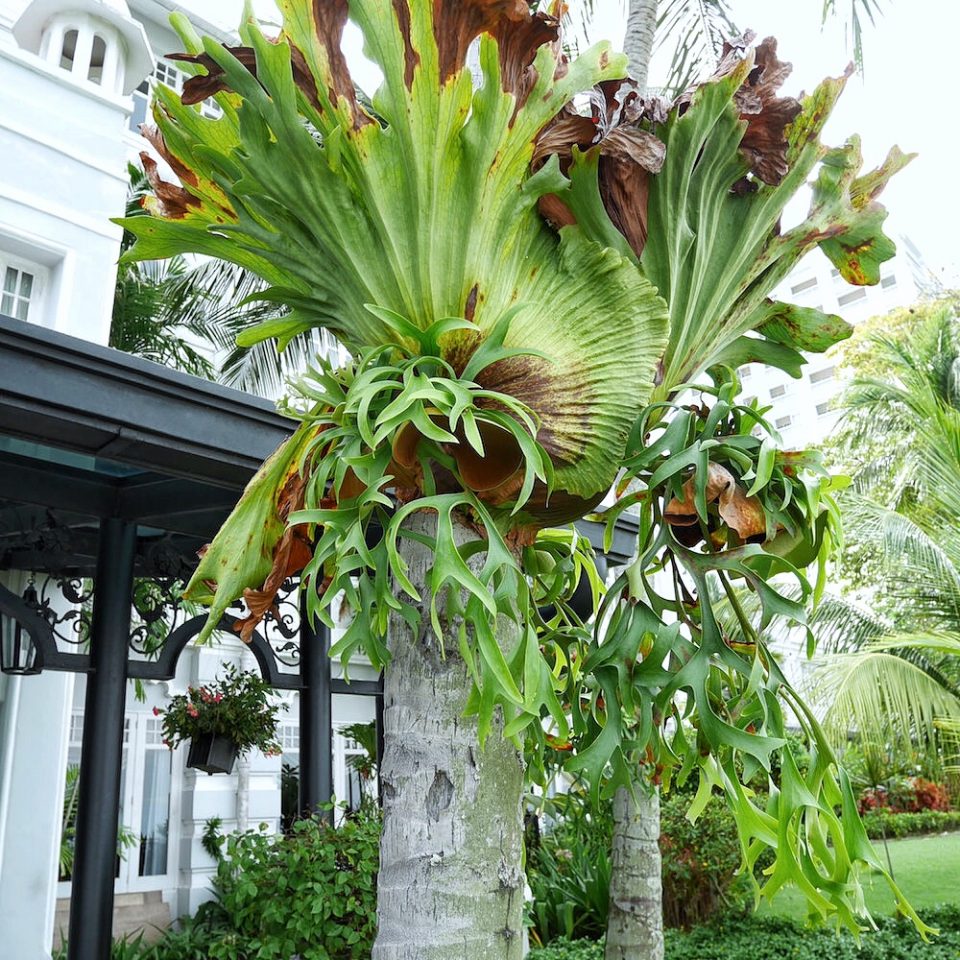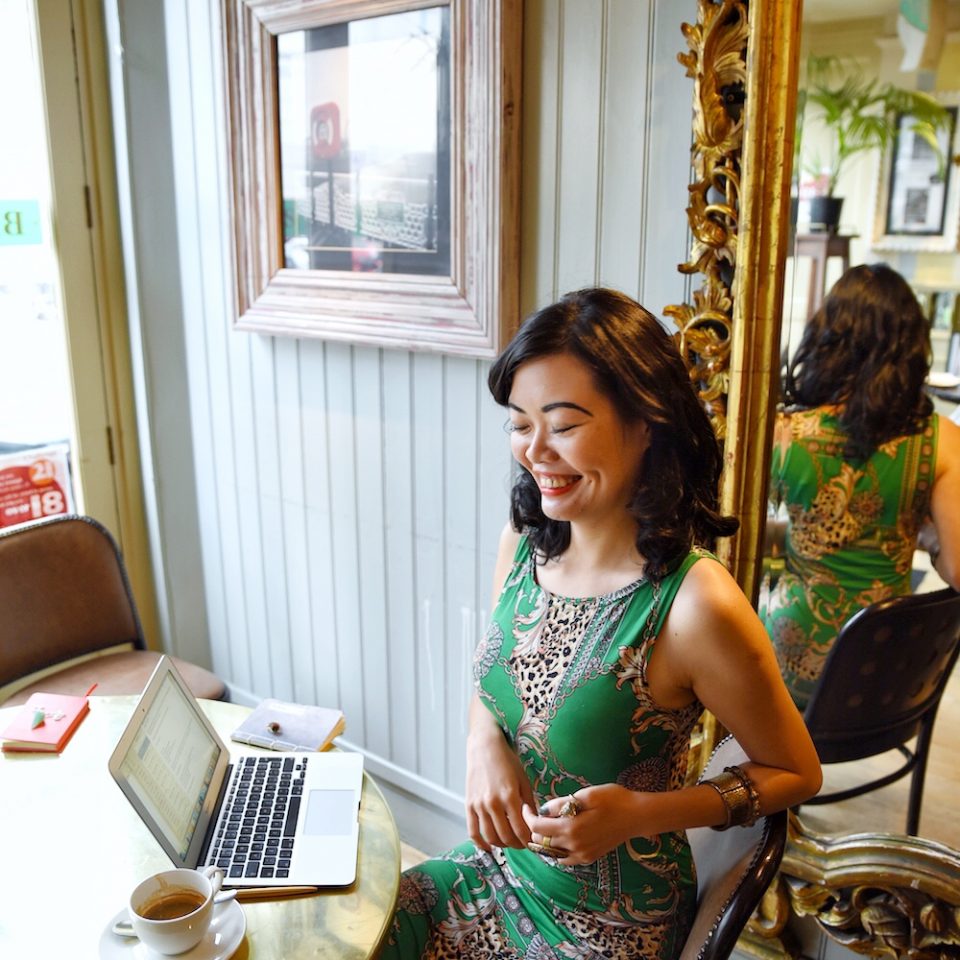 technology
Mother London Celebrates Trolls For The Miserable People They Are (The Stable)
Digital Domination- The Tech Taking Over Our Holidays (Culture Trip)
Does Facebook Make You Depressed? (The Huffington Post)
3 Ways to Start Building Authentic Connection for a Better Business (Sisterup)
Persuasion Technologies in the Digital Age: The Good, The Bad, and the Ugly (Quantaa)
Internet Trolls Are Often Psychopaths and Narcissists— Here's One Reason They Choose to Insult Others Anonymously (Business Insider; Yahoo!) [Polish]
dark triad, abusive relationships & domestic violence
THE TOXIC RELATIONSHIP: WHAT IT LOOKS LIKE
Why You Should Be Aware Of Something Called The Drama Triangle– A Manipulative Tactic Narcissists Use To Keep You In Control (Business Insider; Yahoo Finance)
How Toxic Personalities In Your Family Tree Can Affect Your Future Relationships (MindBodyGreen)
All The Sacrifices You'll Have To Make For A Relationship With A Narcissist To Work (Business Insider, MSN)
The 7 Breeds Of Psychopaths– And How To Spot Them (MindBodyGreen)
10 Reasons It's Hard To Spot A Narcissist Or Psychopath– And How They Use This To Hide In Plain Sight (Business Insider; IFLScience) [French, Lithuanian]
Narcissists All Follow The Same Patterns– Here Are Some Of The Most Common Phrases They Use (Business Insider) [Dutch; Spanish I, II]
How to Tell You're In An Emotionally Abusive Relationship, According To Experts (Bustle)
How To Spot A Covert Narcissist (Business Insider, The Independent) [Russian]
There's A Name For The Tactic Manipulative People Use In Relationships To Make You Feel You're Going Crazy (Business Insider; Evening Standard) [Albanian]
Why The Spiritual Narcissist Is The Most Dangerous Narcissist You'll Ever Meet (MindBodyGreen)
Why We Stay With People Who Are Bad For Us (Greatist)
Experts Say Codependent Relationships Are Damaging— Here's 8 Warning Signs You Are In One (Business Insider) [Swedish]
8 Unexpected Ways A Narcissist Isolates You (MindBodyGreen)
Relationship Experts Say These Are the 8 Red Flags When You Start Dating Someone, And Some Are Surprisingly Common (Business Insider; The Independent; SFGate; MyDomaine; Evening Standard) [Mandarin-Chinese; French; Greek; Lithuanian; Dutch]
The Biggest Excuses Narcissists Spin To Keep You Hooked, And Why This Makes Them Dangerous (Business Insider; Yahoo) [German, Italian]
5 Warning Signs You Could Be Going Out With A Psychopath, By A Psychologist (Metro) [Indonesian; Norwegian; Spanish; Danish; Finnish; Portuguese]
The Invisible Ways A Narcissist Isolates You (Thrive Global)
Beware The Spiritual Narcissist (Hello Freedom PODCAST with Terri Cole)
7 Signs Your Relationship Is Abusive, Even If There Is No Physical Violence (MindBodyGreen)
If Someone's Friends With Their Exes, It Could Be A Sign They Are A Psychopath. Here's Why (Business Insider; MSN; Yahoo!; IOL) [French; Spanish I, II, III; Mandarin-Chinese I, II, III, IV, V, VI; Vietnamese; Indonesian I, II, III; German]
Keep Attracting Narcissists? Here's Why, And How To Stop (MindBodyGreen; Youtube) [Greek]
Psychological Abusers Don't Go For The Weak— They Choose Strong People Because They Like A Challenge (Business Insider; Evening Standard) [Hungarian; Turkish I, II; Dutch]
What Is Love Bombing And How To Tell If You've Been A Victim (Business Insider; Yahoo; The Independent; ELLE; Awesome Jelly) [Finnish; German I, II; Croatian I, II; Spanish; Hungarian; Turkish; Mandarin-Chinese I, II; Russian)
Narcissists Aren't Capable Of Something Called 'Object Constancy'— And It Helps Explain Why They Are So Cruel To the People They Date (Business Insider; The Independent; MTV) [Spanish]
This is How I Learned to Listen to My Predator (The Citizen, Harvard Kennedy School)
Spiritual Gaslighting (Women Are Rising PODCAST)
Signs You've Been Duped By A Love Bombing Narcissist (AwesomeJelly)
The Curious Case Of The Ignored Red Flags (Relationships Et Cetera)
These Are The Main Strengths A Narcissist Will Try To Target In You, And How You Can Protect Yourself (Business Insider)
[DUTCH] Love bombing is een Nare Manier van Daten en Gebeurt Vaker dan je Denkt (Cosmopolitan)
[Albanian] Kur Të Lexoni ç'taktikë Përdorin Manipuluesit, Do Të Dyshoni Tek I Dashuri (Anabel)
[SPANISH] 4 Rasgos Que Te Harán Identificar Si Amas A Un Psicópata, Según Psicólogo (Soy Carmin)
THE LOWDOWN
LEAVING THE TOXIC RELATIONSHIP
PHOENIX: YOUR NEW INCANDESCENT SELF
HARASSMENT
anxiety/busy mind & panic attacks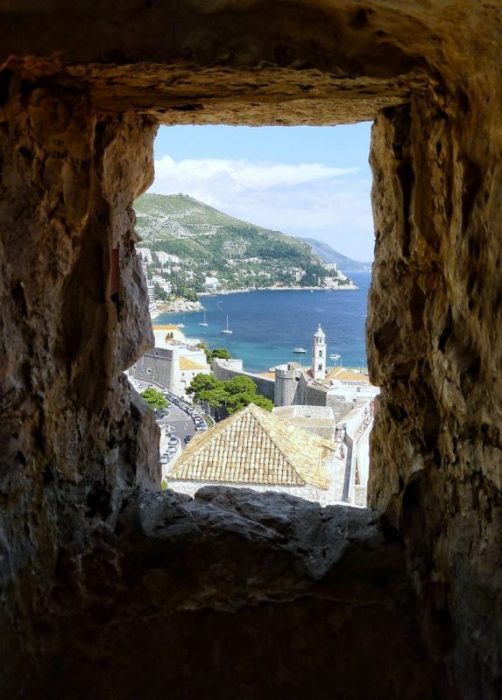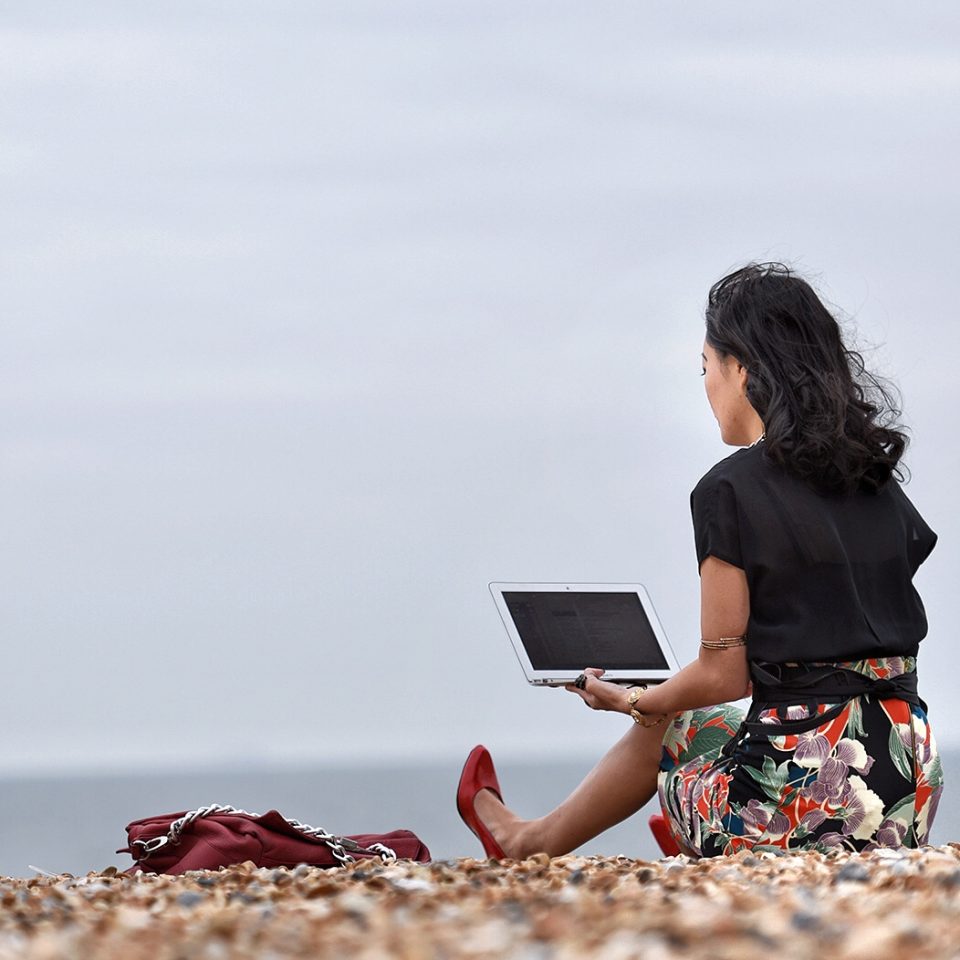 neurodiversity: adhd, introversion & type a
teaching global leaders to master their psychological capital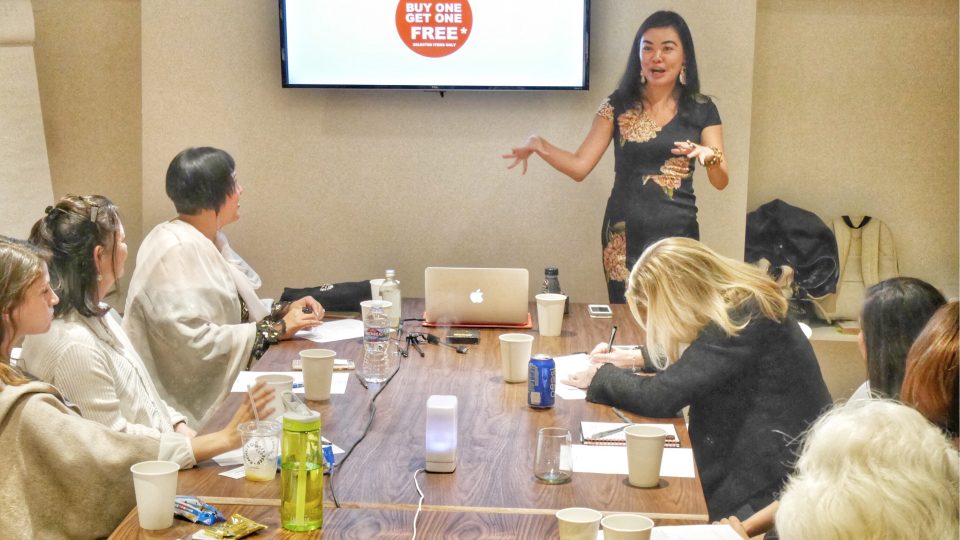 "Coaches from a powerful space of truth"
Tay & Val, CEO & CIO
"She guides people through deep and powerful transformational shifts quickly and effectively"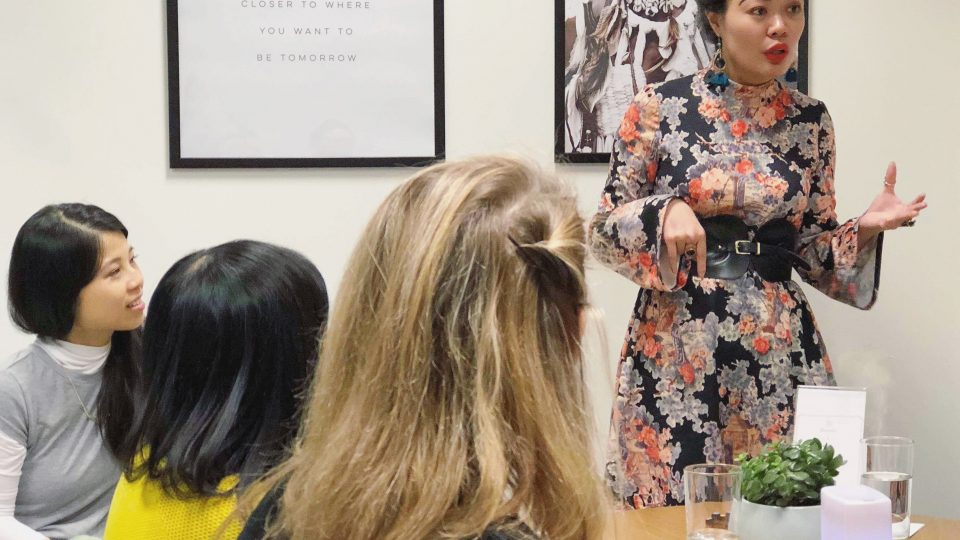 "Obviously incredibly knowledgable"
Business Insider
She explains deep, complicated psychological conditions, disorders, and troubles in a way that is both informative and relatable.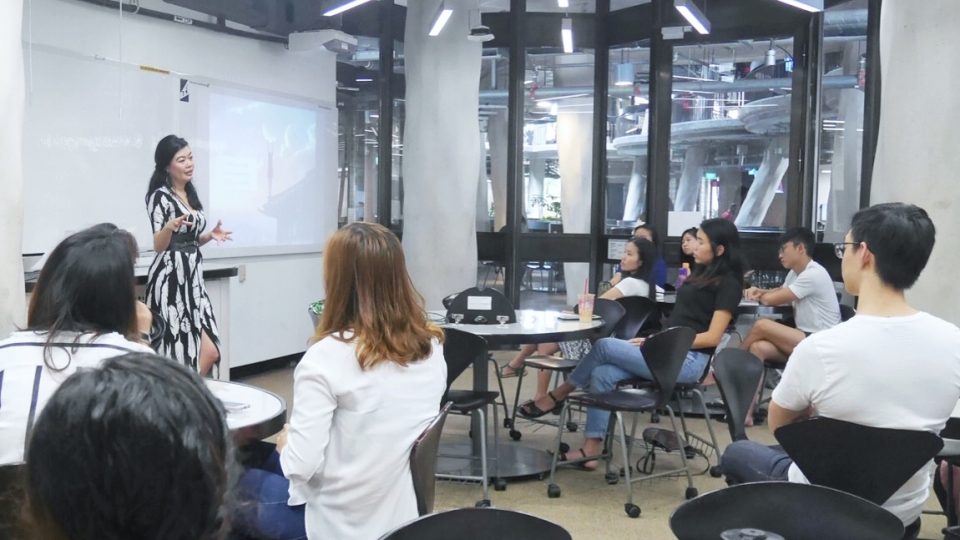 "An inspirational speaker"
Nanyang Technological University
"DrP empowers you to act now for your future."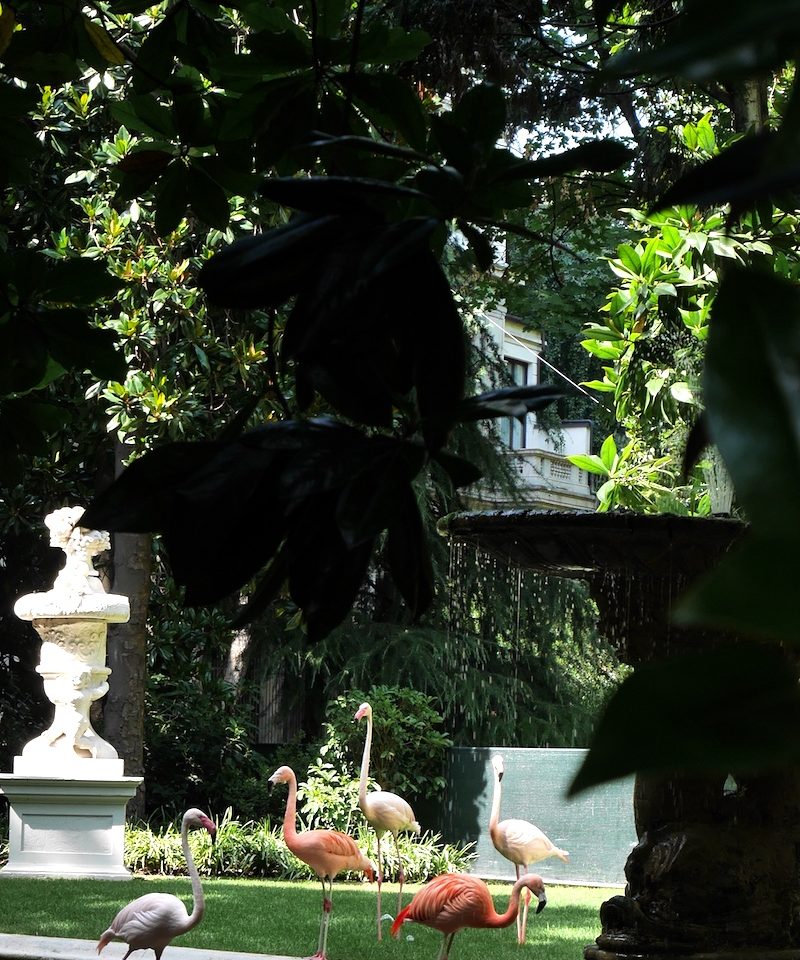 13 Things You Shouldn't Say To Someone Who Is Struggling With Their Mental Health (Business Insider; Thrive Global)
Creativity And Depression Don't Go Hand In Hand, But It Can Seem Like They Do– Here's Why (Business Insider)
Keep Calm & Shop On: 9 Expert Tips For Keeping Your Sanity On Black Friday (The Penny Hoarder)
How To Cope With Homesickness As An Adult (Stylist)
Homesickness, And The Price We Pay To Be Expats (Misunderstood Book)
8 Ways To Manage Anger, And Know When Yours Is A Problem (CafeMom)
How To Release The Ghost Of Christmas Past (Caitlin Padgett)
Does Facebook Make You Depressed? (The Huffington Post)
How To Benefit From Mediation In 3 Minutes Or Less (Care2)
14 Fall Activities To Do Alone (LifeHack)
How Writing in a Journal Helps Manage Depression (WebMD)
Chopping Off That Invisible Yardstick. The One Mindset Change You Need (Elephant Journal)
How To Handle Your Emotional Hangover After The Holiday Party (EliteDaily)
How Pets Help Manage Depression (WebMD)
Why Flow Is The New Hustle (Thrive Global)
How To Talk To Your Friend With Depression (CafeMom)
If You Exhibit These 9 Personality Traits, You're More Likely To Join A Cult (Bustle)
How A Spice-Based Diet Gave Me A 24-Inch Waist And Taught Me To Really Love Myself (The Huffington Post)
The Mental Health Issues Gay Men Face (TalkSpace)
How I Eat 9 Meals A Day And Have A 23-Inch Waist (The Huffington Post)
Using Mental Mastery To Have The Body Of Your Dreams (MasalaBody)
AS FEATURED IN 33 LANGUAGES IN