Master Your Mind, Perform Phenomenally
"To the mind that is still, the whole universe surrenders"- Lao Zi, Taoist Philosopher
Does your mind control you?
Do you think you think too much? Yet you know you have to, or something bad will happen. You must get everything under control, and your standards are relentless. But there's always one more item added to the To Do List; the finishing posts keep moving.
And even though you're doing things like vacations, Netflix, and nights out, you aren't exactly chilling. You've learned you can be miserable anywhere, even if you've posted that photo on Facebook. And really, that post or 'fun activity' is a checklist item.
Like an actor, you've perfected your mask. It's a dirty little secret you fear no one gets. So you feel like an imposter. When things feel easier, you convince yourself "It's just fine". Or you scold yourself "It's all in your head, "Just get over it, already" and "Everyone's kinda anxious anyway" . But when your busy mind can't shut up, all rationality goes out of the window. It's more than in your head.
Oh, if only we could just perform an Intellectual Bypass— I'd gladly open my wallet for Thought Surgery. Because it isn't simply about the 'mindset' or 'talking away' that dreaded word — anxiety.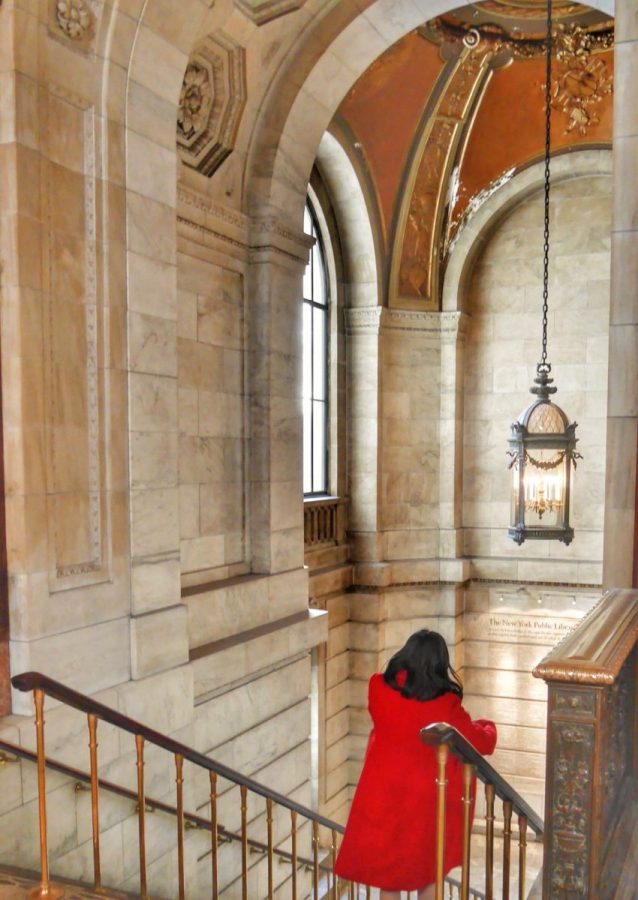 AND YOU KNOW THIS DEEP DOWN:--
If you wake up with a mind that can't shut up, your energy levels are lacklustre and you cannot perform optimally. Nor can you engage fully with life, your work and the people who matter.
If you keep replaying conversations in your mind and re-reading emails to see where you've gone wrong, that isn't really living. You could be doing so much more with your time.
If your body is paying the price— painful stomach, heart racing, throbbing migraines— you secretly wonder when you're going to break down. And we're not just talking about fever and flu.
You see your children learning from you, and you fear this is their destiny too.
Even if everyone seems to be drinking a lot and fuelling up, you know you're self-medicating. And you feel bad.
If every Monday starts off exhausted, you wonder how long more you can last.
You fear jeopardising your relationships, health and career.
You know you want more from life.
And truth be told, you deserve more.
The Bottomline
You're tired of how your mind complicates everything. Newsflash: Your busy mind is a product of modern living, except that you can live so much bigger if you can control it.
Your Secret Dream
You want to be like everybody else, who seem to have it easier. You want to smile, sleep better and look forward to life. And reap the amazing rewards— phenomenal performance, enhanced relationships, and feeling on top of the world.
The Truth
You can get there, even if:—
You protest "I'm not an anxious person, I'm still living my life and going to work!".
You believe this is meant to be your life, because your parent's like that, or you're so used to it.
You don't want to sit for years on a therapist's couch going around in circles, digging up your entire past to analyse, and haemorrhaging your time, money and energy.
You convince yourself "It's not as bad as [name] or famine". This is not a competition.
You've done a ton of 'mindset work' that doesn't seem to be shifting, practised till the cows came home, or wasted time and money on the next three-letter miracle therapy/coaching hype. So you fear you are 'unfixable'.
Practices like meditation and hypnotherapy calm you temporarily at best. And you wonder "what's wrong with me".
Or you absolutely hate meditation, and think "Who has time to meditate 2 hours a day". (PS I promise our meditations take three BREATHS).
Medication isn't really helping, makes everything worse, or you feel dependent.
You've been in your head for so long, you wonder who you'll be if you're not anxious. . or if it is even possible.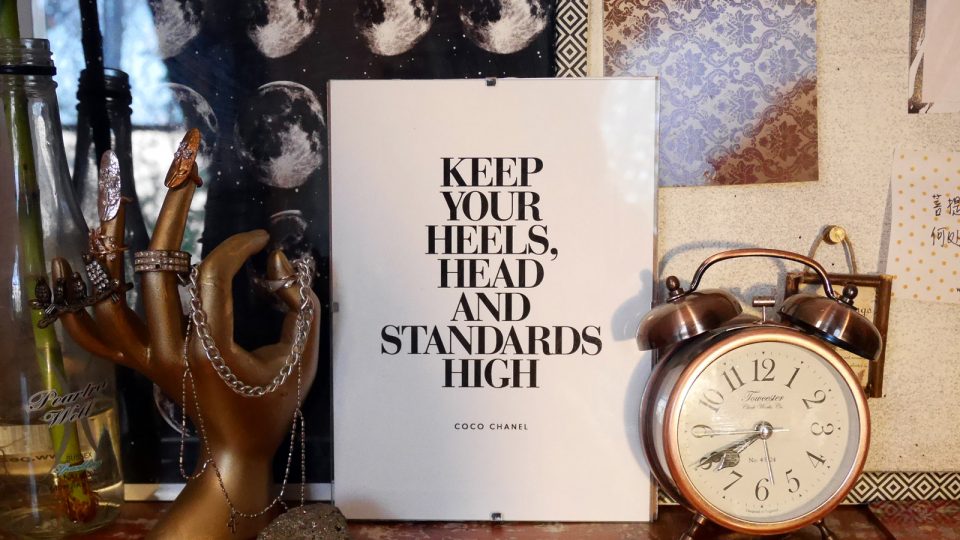 "Surprised by how quick this journey is"
Mr TQ, Business Manager
I had crippling anxiety. I'm surprised by how simple and practical the solutions are, you've opened up what I can do, and helped me heal my past.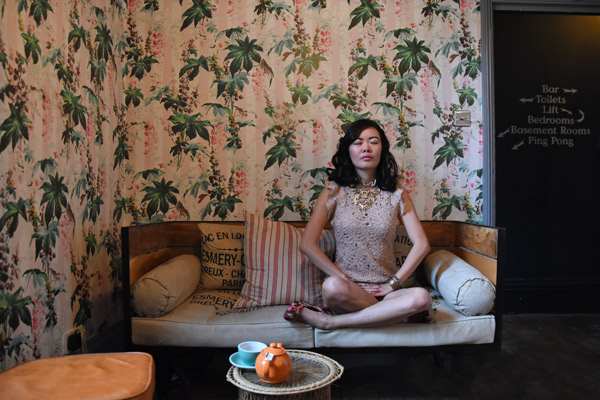 "Everyone was surprised"
Ms HI, Entrepreneur
My phobia was taking over my life. Everyone was surprised at my courage. I am proud of myself for these changes, and feel less anxious and stressed than general. Thank you!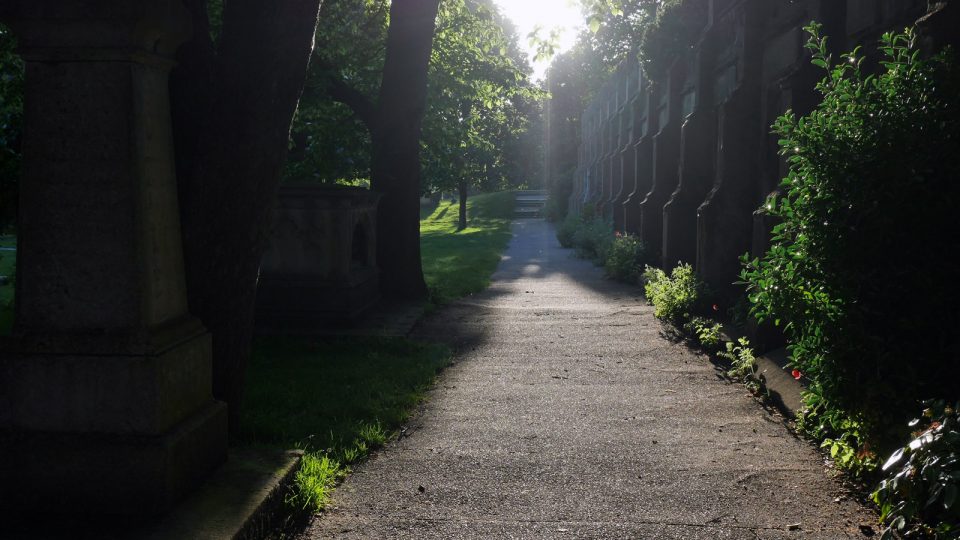 "I was completely broken"
Ms CA, Entrepreneur
I was disgusted with myself. Working with Perpetua empowered me. I healed from my breakdown very quickly, and have grown into a better version of myself.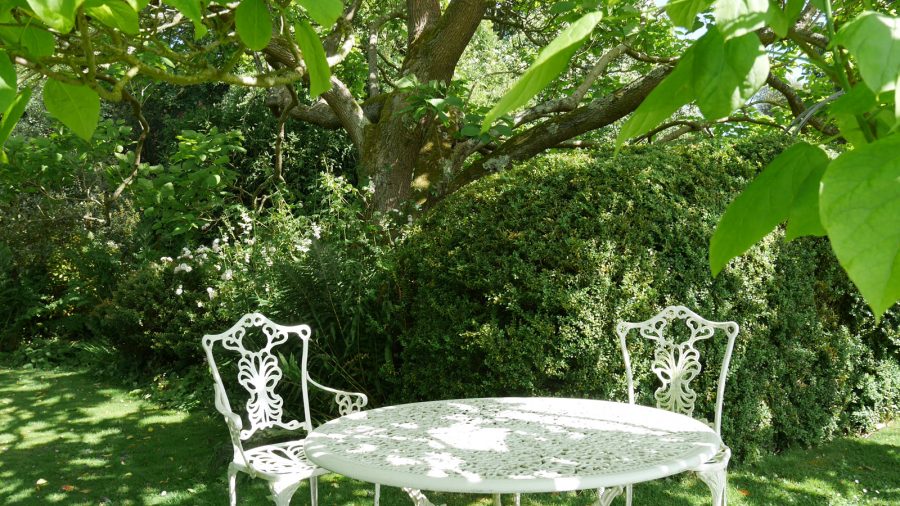 "Very quick"
Mr CK, Hospitality
I learned that I didn't need to walk around caught up in my worries. Dr Neo taught me how to take care of my mind and a system to deal with anxiety.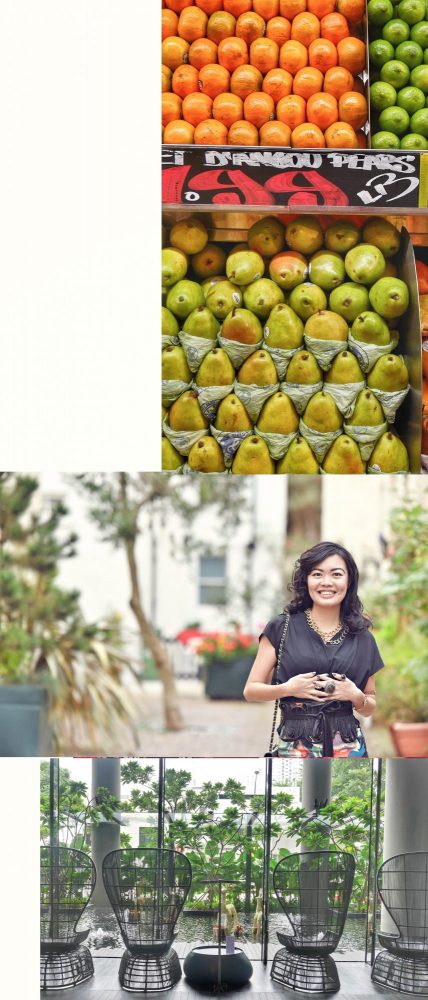 IF YOU TRULY DESIRE ANY OF THE FOLLOWING
Perform phenomenally and lead effectively in all areas of your life, because you're unstoppable and inspired.
Enhance your quality of life, live the dreams you shelved away, and boldly say Yes! to life.
Engage fully with the people and things that matter, cultivate deeper relationships.
Make wise decisions even when life throws you stressors and shocks.
Walk taller, prouder and happier. Because there's an inner peace in your heart and you respect yourself deeply. And you feel strong and beautiful in your body.
Wake up energised and ready for the day, and sleep like a cat at night.
Close the chapters of your past— the origins of your busy mind— and bust old patterns.
Instead of automatically condemning yourself to the worst possible outcomes, how about dreaming up the best ones? And seeing them come true.
I WANT LIBERATION
It's time that amazing Type A brain of yours stops working against you.
Let's train it to work for you, with you.
Here's how your metamorphosis will unfold

The journey
In this 8-week journey, we'll sort out your busy mind and any existing anxiety, so you feel more peaceful and perform phenomenally. This way, we support the most magnificent version of you to emerge, in a way that honours your life journey and personality. We'll craft a bespoke blend of Cutting Edge Psychology Meets Ancient Wisdom, anointing you with a signature collection of Doterra essential oils* that will accelerate your progress whilst you smell decadently glorious. We can work in-person if you're in Brighton (UK), or over Skype/Facetime. (*Separate investment required)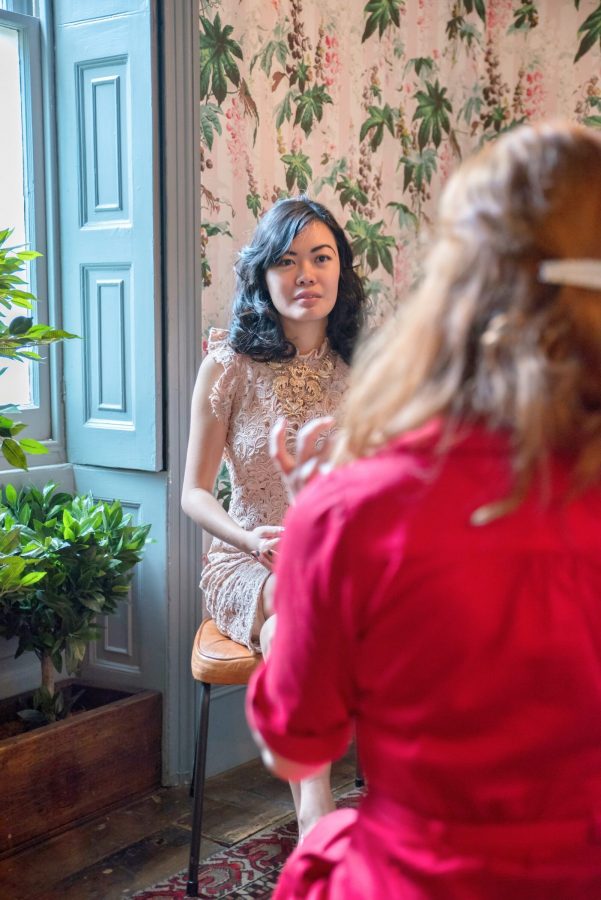 Personalised scripts, strategies and meditations to release the patterns and old stories that keep your busy mind ticking away.
Flowcharts, checklists and contingency plans so you'll feel in-control.
Simple, time-friendly neuroscience-backed homework to flex your new muscles of a calm, wise mind.
Boss Of My Mind: The essential guide to dealing with the busy mind, being a Productive And Happy Perfectionist, and becoming mentally strong.
Insider Secrets on (1) Detoxifying your life of the people who sap your energy and increase your anxiety (2) Being good to yourself, so you can perform phenomenally and sleep like a cat (3) Living your life with grace, beauty and joy (4) Creating systems to live your new life effortlessly.
We'll input them into THE NEO FORMULA, which is how your metamorphosis will unfold:—
KNOW YOURSELF
Week 1: 1 x 120-minutes
Here's where we join the dots so your mind gets closure, and get clear on your goals and intentions, so we can seed your future.
MASTER YOURSELF
Weeks 2-7: 6 x 60-minutes
Here's where we work on simple lifestyle redesign, bust old patterns and grow your psychological capital so you master yourself, time and energy.
INITIATE YOURSELF
Week 8: 1 x 60-minutes
Here's where we celebrate your successes, integrate your new skills, and chart your future so you can soar.
BONUS
1-1 email support (Value: £997)
Level One Clearing to energetically release your current blocks (Value: £147)
The Neo Audit: A 60-minute audit of the rituals, patterns and people in your life to tweak for enhanced sleep, energy and purpose-filled days (Value: £247)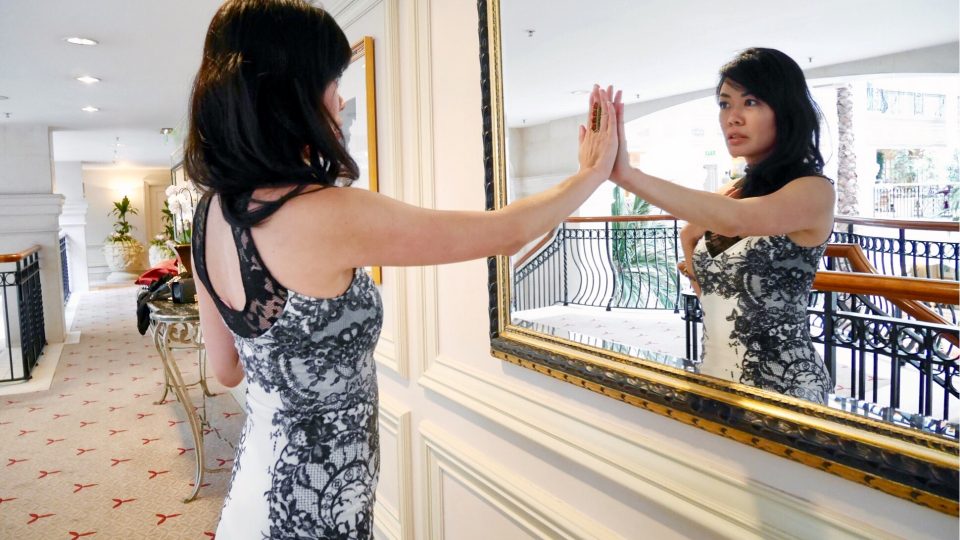 "I feel adequate from the inside"
Mr VZ, Entrepreneur
I expected to sit in an old dark room and talk, without understanding the purpose. I didn't expect change. Instead, my head is no longer a mystery to me, and I'm living authentically today.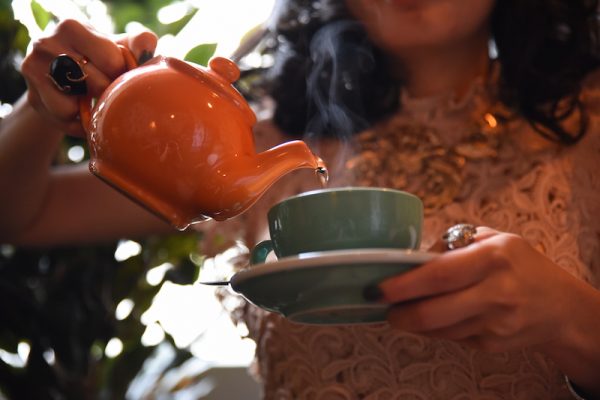 "High performer"
Ms Vanessa Bennett, High Performance Expert & Coach
"Her knowledge of issues specific to high performers means she always adds value. To anyone aiming for constant improvement in dealing with matters of the mind she is very easy to recommend"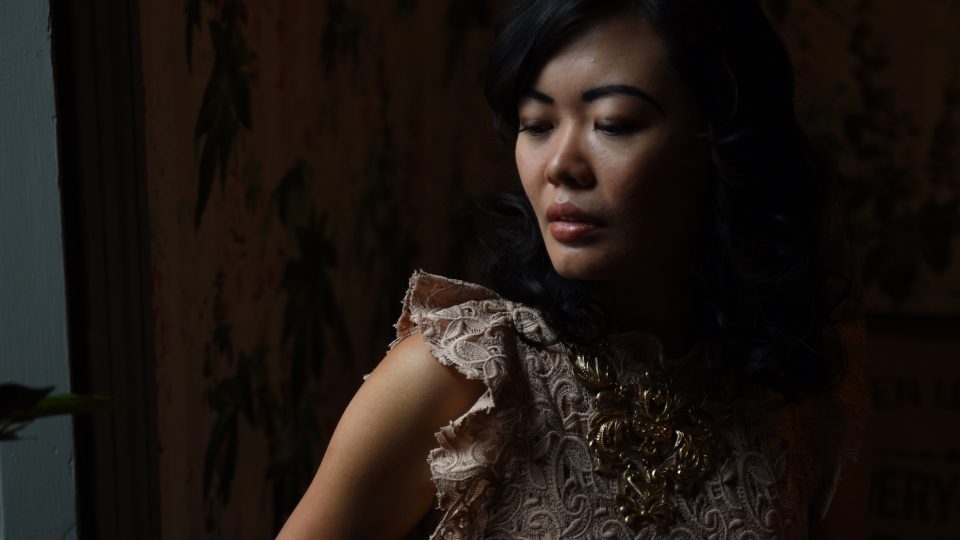 "Very impressed"
Mr QA, Entrepreneur & Journalist
I've seen many mental health professionals over the years, and have been very impressed by how quickly you got to the heart of the matter.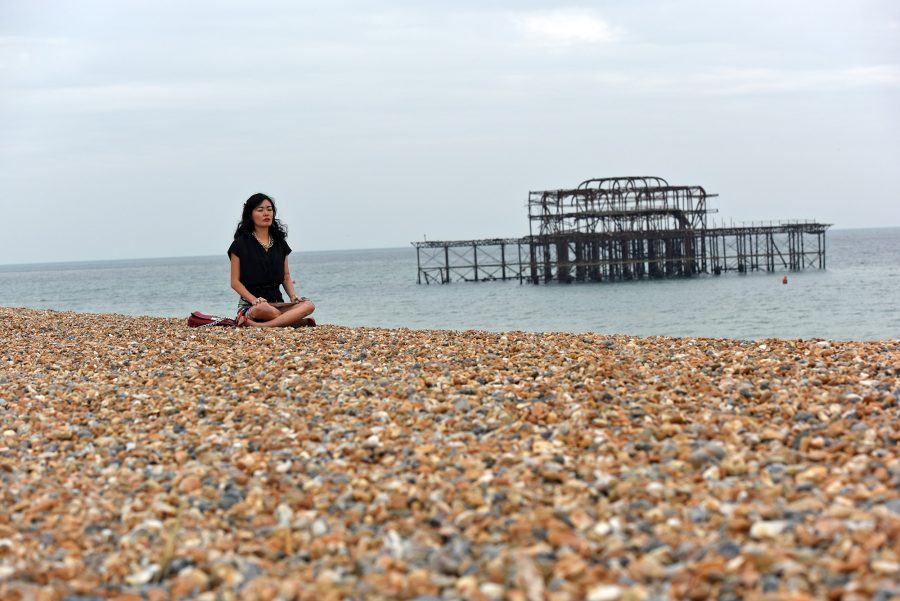 "You've grounded me"
Mr RI, Senior Manager
I didn't expect to achieve so much in 8 sessions. I thought it'd be like previous attempts at therapy— with little change. What surprised me was how you deliver your points clearly and rationally.
"You become what you give your attention to."
Epictetus, Stoic Philosopher
THIS IS FOR YOU IF
You're ready to say Goodbye! to your busy mind.
You're determined to get past what's holding you back, shedding old patterns and sources of anxiety.
You want someone who will journey with you step-by step.
You're ready to soar and become your most phenomenal self— rocking your wise mind and a big smile on your face.
I WANT LIBERATION
Praise
What the experts & industry peers are saying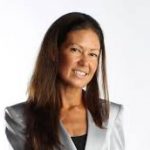 Perpetua is a high performer herself and therefore is absolutely well placed to coach high performers. Her knowledge of issues specific to high performers means that she always adds value. To anyone aiming for constant improvement in dealing with matters of the mind she is very easy to recommend.
Perpetua is a brilliant doctor and now uses her experiences to become the best and highest versions of themselves. This is definitely one you don't want to miss, because if you don't work internally, you're not able to make changes externally.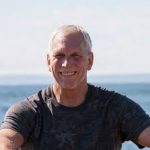 This is one of our best yet. She's a gifted writer, coach and psychologist. Perpetua's a remarkable teacher we all could use.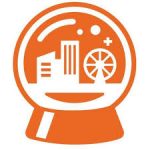 Seattle StartUp Week
TechStars
DrP makes everything so simple and inspiring. She is energetic, dynamic and engaging. If only we had more time with her!
Perpetua is one of those people who makes me shrink, she has achieved so much in so little time it makes my mind boggle. Quick to smile, slow to judge, she's clearly an outstanding person. Perpetua is an outstanding speaker, brings to life her glorious speech through exceptional language. 5 mins with Dr Perpetua Neo can transform your success.
Dr Perpetua Neo is truly an inspirational woman. She's one of the most caring, positive and insightful people I've ever met. We've worked on several projects together, and I always learn something new from her. As an academic myself, I have a lot of respect for the amount of reading, research and writing she's done in her field. Yet what's amazing is that she makes this knowledge accessible and practical. She's a thinker and giver, and combines amazing qualifications, hard work, and a heart-centered message. I'm truly happy our paths crossed.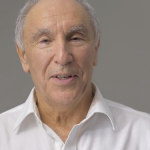 If there was one word to sum Perpetua, it'd be "Authentic". I've known Perpetua for many years, and she helps clients to cut through confusion and bring about change quickly. Yet, she does it in a caring and supportive way, with deep wisdom and a wide range of techniques. What I like most about her is how she walks her talk, and applies the same knowledge that she offers to others.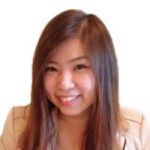 Dr Karen Pooh
Clinical Psychologist
You don't just help others to see the light in darkness. You spark freaking amazing, awesome, ASTOUNDING fireworks in yours' and others' lives in the darkest nights!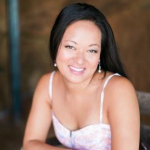 Everyone needs to hear it from a Doctor who knows real spirituality.
Perpetua coaches from a powerful space of truth, guiding people through deep powerful transformational shifts quickly and effectively. Her insightful wisdom and practical approach to astrology elevated the energetic container, teaching the group to reflect intently and take aligned actions. She is a role model and master of her craft. If you're feeling called to work with Perpetua, do it!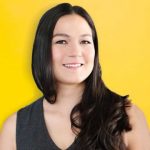 Selena Soo
Publicity Expert for Visionary Leaders
Not only do you have incredible expert knowledge of your field, but your writing is raw, vulnerable, and real. I've been so moved by the stories you share. Your courage and sincerity is truly impacting so many. The world needs your voice. Thank you for being you.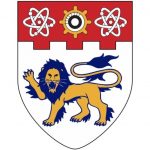 Nanyang Technological University
Dr Neo is an inspirational speaker with a wealth of knowledge. She empowers you to act now for your future.
Perpetua and I work with very similar demographics of high functioning women on prioritizing self-care. She is an expert on narcissism. I find Dr. Neo's work compelling. She has brilliantly developed her own way to help women quickly identify an abusive relationship and how to get out of it, while staying safe.
Dr Mandeep Ranger
Clinical Psychologist
Perpetua is an engaging and a likeable clinician, receiving excellent feedback from her patients, colleagues and care providers. She has shown herself to be adaptable, sensitive to people's needs and skilful in communicating to individuals experiencing significant distress. Her initiative and competencies make her an asset across a range of care settings.
Ms Gabriela Moody
Counselling Psychologist, Chelsea & Westminster Hospital
Perpetua's natural ability to foster an approach that is both compassionate and pragmatic accounts for her efficacy. She meets her clients at their level in a compassionate and warm manner. Her style is both personable and professional and I feel this accounts for the ease with which her clients engage and collaborate with her in the process of change.
Dr HS
Clinical Psychologist, Chelsea & Westminster Hospital
Perpetua has a genuine ability to hold onto a sense of hope for clients and to share this with them. She has shown a warmth and maturity with her patients which allows her to empathise with them, while being able to help clients make sense of their difficulties in a way that allows them to hope for change. I wish Perpetua all the best with her future career and hope she continues to develop her natural abilities of leadership and compassion.
Mr Fred Long
Former Head Psychologist (Institute of Mental Health) & Adjunct Professor (NTU)
Dr Perpetua Neo was one of my best students at Nanyang Technological University, Singapore. Apart from her excellent academic abilities, she has proven herself to be a caring and helpful person to her peers. I have no doubt her outstanding qualities will be evident in her professional services to others wherever she practises.
Ms Deirdre Moss
Ms Deirdre Moss

/ Former CEO, SPCA Singapore
"Perpetua balances an achievement of academic merit and a firm commitment to contribute to society. She possesses the personal qualities to be an excellent clinical psychologist, and a potential future leader capable of effecting change and betterment."
Dr Karen Pooh
Dr Karen Pooh

/ Clinical Psychologist
Perpetua works magic. She's a teacher, mentor and healer. With her myriad of skills and wealth of knowledge, she's helped me to achieve success over the years. Everyone I know who has worked with Perpetua often wax lyrical about her. This is hardly surprising as Perpetua has an astute sense of perception, gets to the crux of issues immediately, and works tirelessly with you to achieve your goals. The path to success can be challenging at times. However, this journey is so much smoother with Perpetua's warmth, compassion and empathy.
Professor Tony Roth
Joint Course Director, UCL
Dr Neo undertook her training program as one of five trainees in the pioneer batch of international students in the United Kingdom. I am confident that Dr Neo would make an excellent contribution to any service that employed her, and I recommend her unreservedly.