The Ultimate Formula for the Busy High-Performing Executive
"One can have no smaller or greater mastery than mastery of oneself."
Leonardo Da Vinci, Renaissance Master
You update your phone's OS. Why not enhance your personal OS?
The fatal flaw with one-size-fits-all wellness programs is that you might as well command everyone to drink kale smoothies and do hot yoga. For most, it's interesting for a bit, then forgotten.
Or, meditation can disrupt performance. And nobody has time to meditate 2 hours daily.
Wellness for the sake of wellness isn't the solution. It's another item on the checklist. It won't create more time or energy, prevent burnouts and exhaustion. Nor will it forge resilience, optimism or self-worth.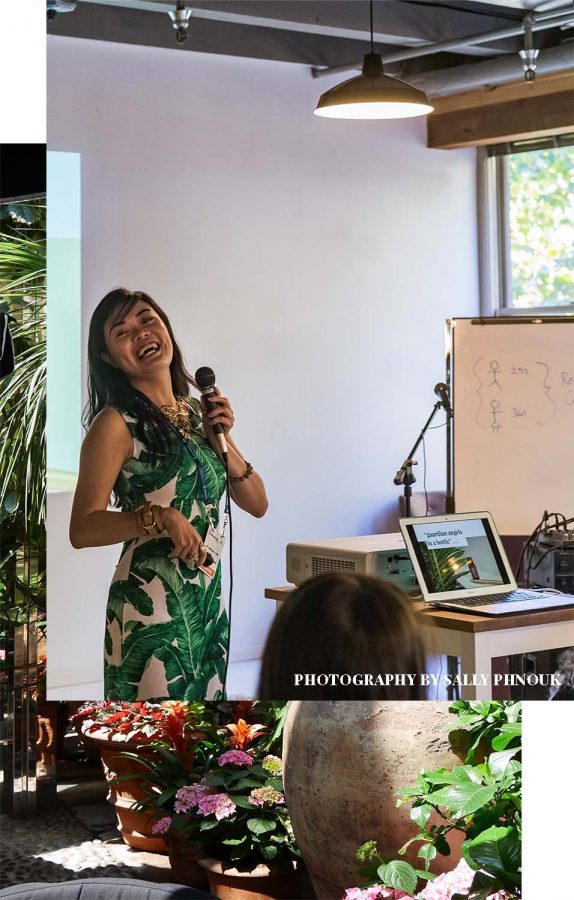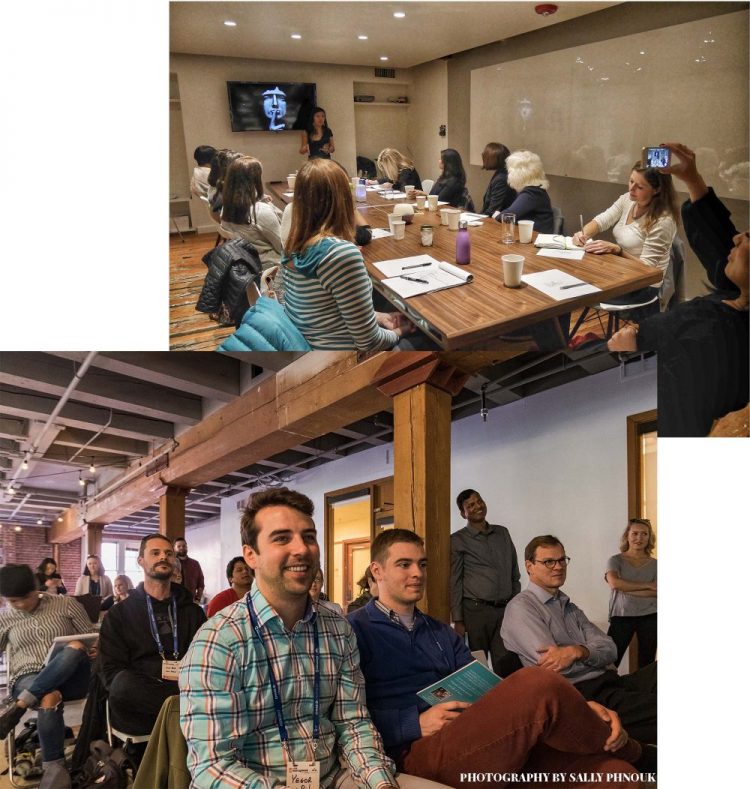 What if you and your team get all that, and also
Perform phenomenally
Contribute powerfully
Engage reinspired
Upskill core strengths
Mutate challenges into assets
And your leaders lead wisely, even in the midst of stressors and external shocks?
Master Your Psychological Capital
MASTERY by Dr Perpetua Neo (DClinPsy, UCL; MPhil, Cambridge) is designed for busy executives to perform phenomenally and sustainably, so you achieve more with less effort.
It's your alchemy of Cutting-Edge Neuroscience/Psychology and Ancient Wisdom. Simple, streamlined and sleek— where micro-steps, rituals and exercise are the tiny lifestyle redesigns that yield powerful impact.
Along the way, you'll also reap the rewards that wellness programs claim to offer but don't always deliver— peace, enhanced sleep and meaning.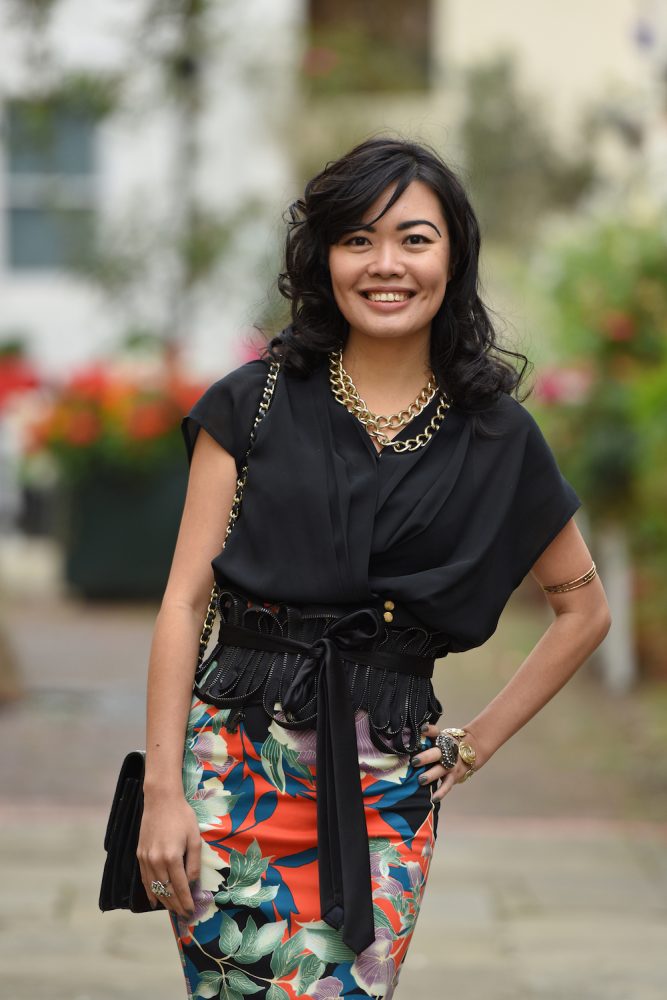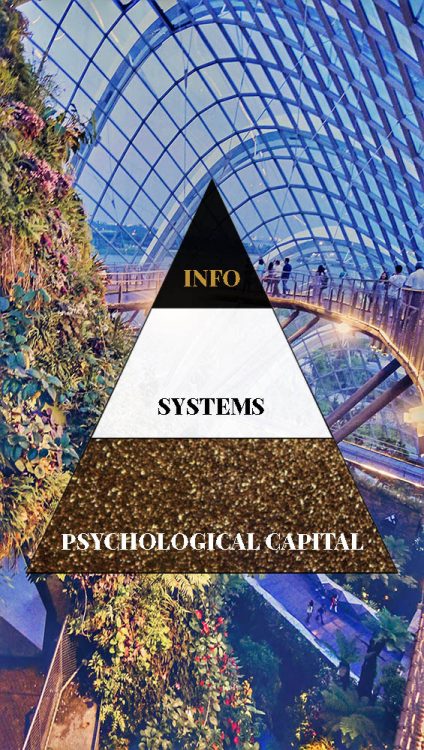 BECAUSE IT'S MORE IMPORTANT TO MASTER YOUR PSYCHOLOGICAL CAPITAL THAN READ ANOTHER BOOK
INFORMATION. Hard Truth: We need to be more selective about information in an age of Information Overload.
SYSTEMS. The automatic (and semi-automated) processes that run our lives, that make it smoother.
PSYCHOLOGICAL CAPITAL. It's all about mastering yourself. If you master your mind and energy, you won't have to worry about managing your time.
"Her knowledge of issues specific to high performers means that she always adds value.
To anyone aiming for constant improvement
in dealing with matters of the mind, she is very easy to recommend."
Vanessa Bennett, CEO & High Performance Expert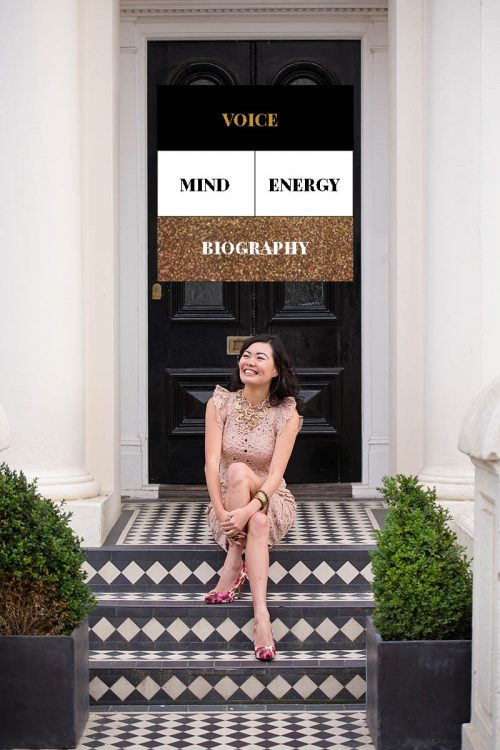 THERE ARE
THREE LEVELS
OF MASTERY DR P OFFERS:--
"Life isn't about finding yourself. Life is about creating yourself." –George Bernard Shaw, Playwright
The best leaders are powerful communicators. They have mastery over their voice, and they know it. It's about speaking confidently, whilst enjoying yourself, sounding coherent, and being captivating. You don't need to be a carbon copy of Tony Robbins, but instead create your signature voice, tailored to your personality and experiences.
THIS IS FOR YOU IF:
Everyone thinks you sound great and look confident, but you don't see yourself that way.
You want to craft your signature authentic voice.
" People look for retreats for themselves, in the country, by the coast, or in the hills. There is nowhere that a person can find a more peaceful and trouble-free retreat than in his own mind. So constantly give yourself this retreat, and renew yourself. " - Marcus Aurelius, Roman Emperor & Stoic Philosopher
Most people oscillate between living in their head and escaping their minds. When you can master your mind, you perform optimally and sustainably, feeling rejuvenated and inspired. Let's train your amazing Type A brain to work for you, with you.
THIS IS FOR YOU IF:
You desire to become a more productive and happier perfectionist, and engage more fully with the world.
"The less effort, the faster and more powerful you will be"- Bruce Lee, Jeet Kun Do Master & Philosopher
Most people think that feeling tired all the time is normal. When you master your body via personalised rituals and nutrition, you enjoy optimum energy levels. Imagine what life would be if you slept like a cat, and woke up feeling energised everyday.
THIS IS FOR YOU IF:
You desire to feel more energised and stronger within your body, master your time, and reinspire yourself.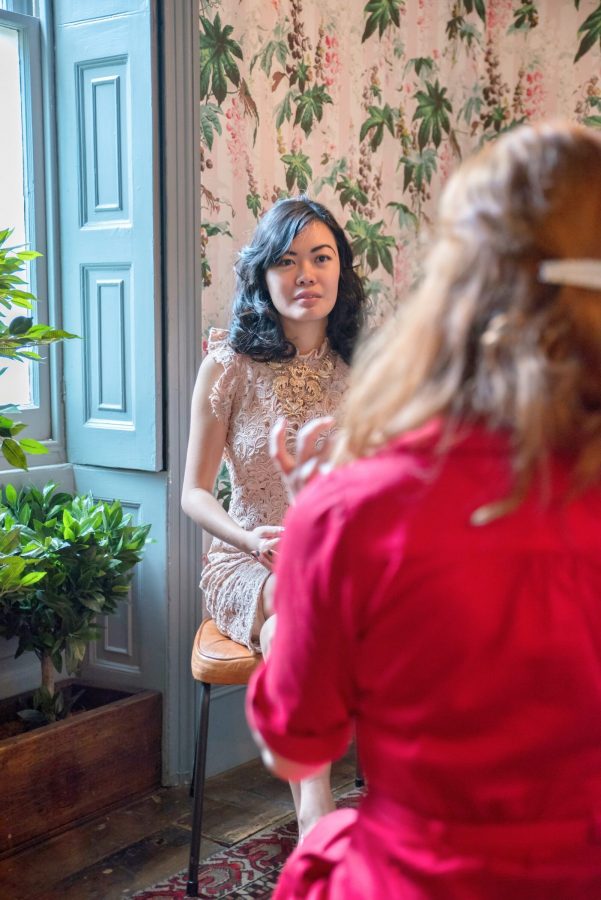 The most inspiring, powerful and authentic people know this— they are not their story, they are the evolution of their experiences. We've all had dark chapters that still haunt most of us. When old mental, emotional and behavioural patterns resurface no matter how you intellectualise them away, your past owns you. Mastering Your Biography is the deepest level of MASTERY– you are the master of your life's meaning.
THIS IS FOR YOU IF:
You desire to own every chapter of your life's biography, feeling grounded and wise within yourself.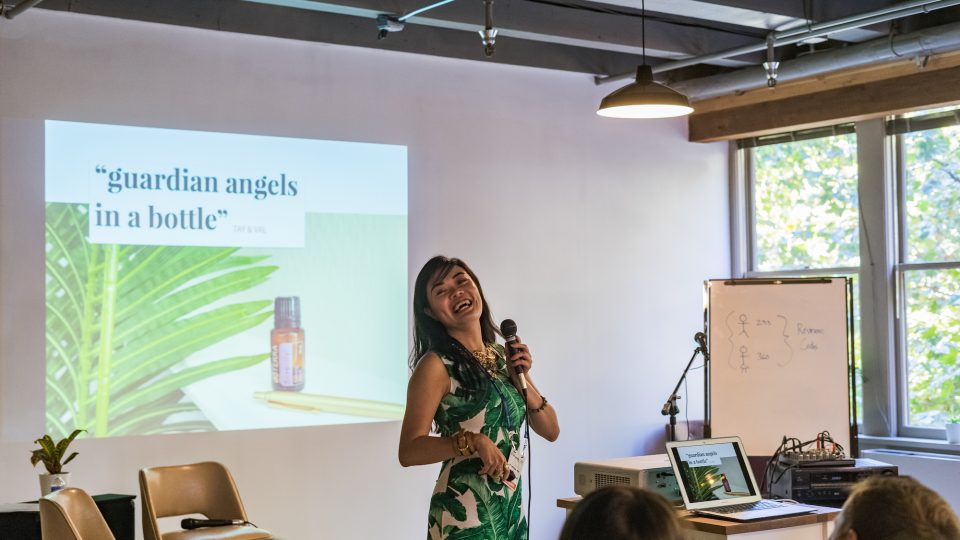 "Work with Perpetua!"
Tay & Val, CEO & CIO and Spiritual Business Consultants
Perpetua coaches from a powerful space of truth, guiding people through deep powerful transformational shifts quickly and deeply.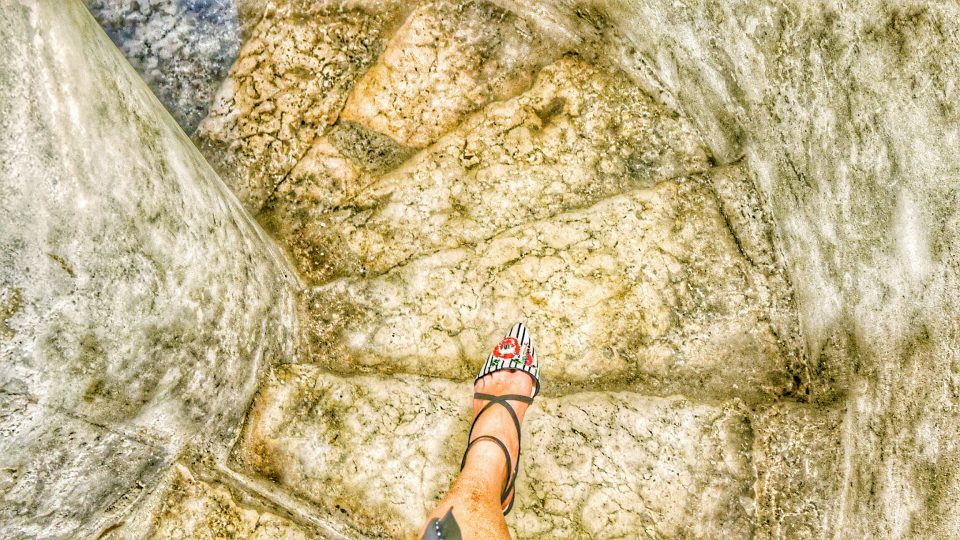 "The world needs your voice"
Selena Soo, Publicity Coach & Global Influencer
Your courage and sincerity is truly impacting many. Thank you for being you.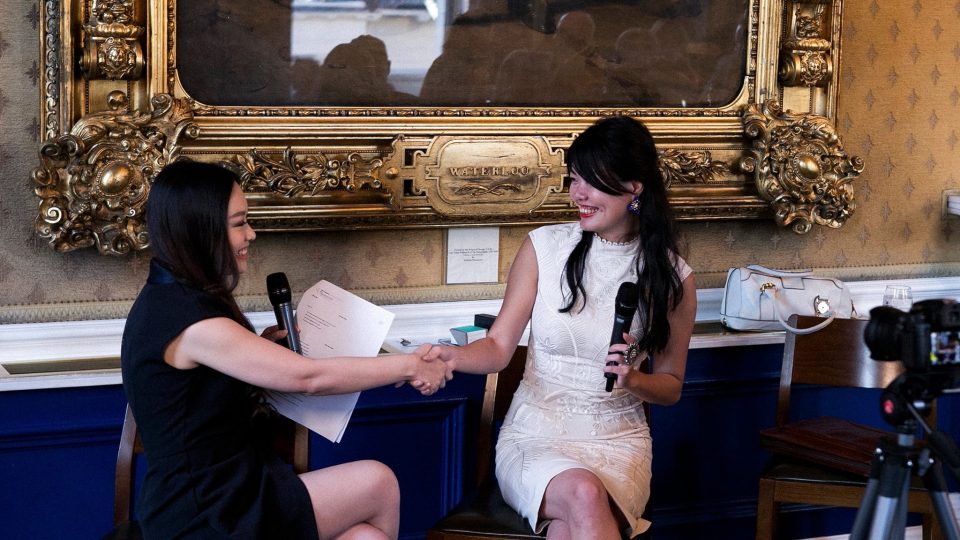 "Gifted"
Peter Shmock, 2x Olympian
Perpetua's a gifted writer, coach and psychologist.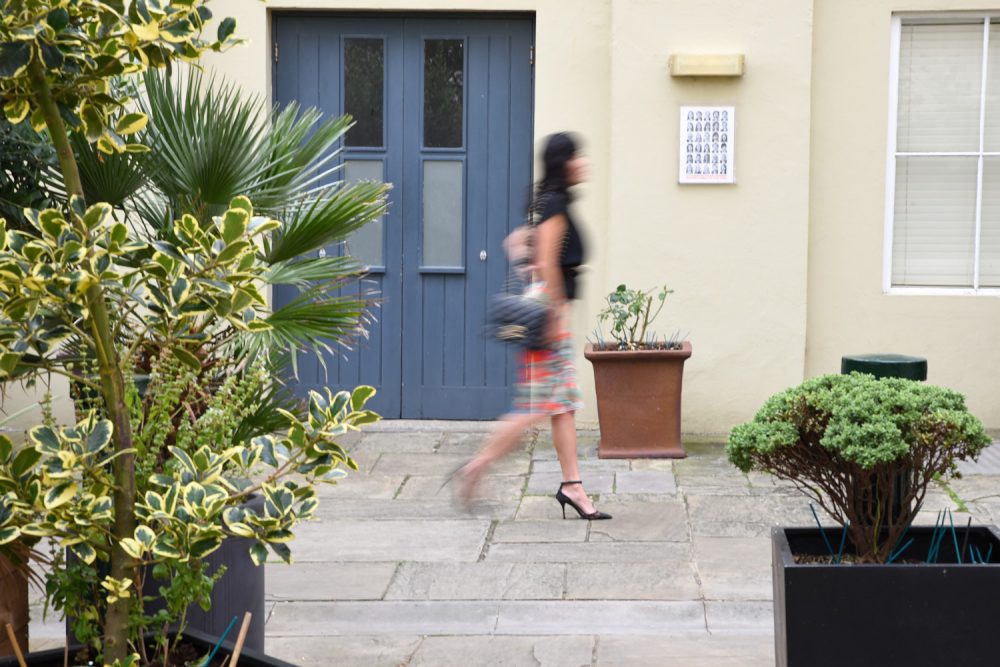 "Empowering"
Nanyang Technological University
Dr Neo is an inspirational speaker with a wealth of knowledge. She empowers you to act now for your future.
Here's how MASTERY plays out:--
KNOW YOURSELF
Here's where we join the dots so your mind gets closure, and get clear on your goals and intentions, so we can seed your future.
MASTER YOURSELF
Here's where we work on simple lifestyle redesign, bust old patterns and grow your psychological capital so you master yourself, time and energy.
INITIATE YOURSELF
Here's where we celebrate your successes, integrate your new skills, and chart your future so you can soar.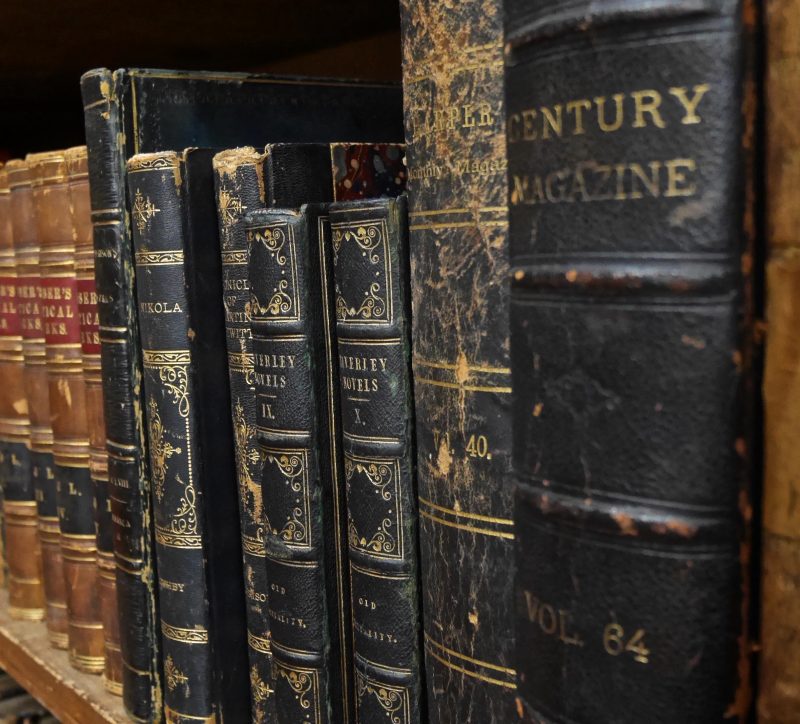 MASTERY IS FOR YOU IF YOU'RE ANY OF THE FOLLOWING:--
High Achiever/ Type A/ Perfectionist
Mindset work only gets you that far, because Thought Surgery isn't a real thing; but you're not obsessed with your feelings
Want results that are quick and thorough
Cerebral/ Left-brained: You live on checklists, flowcharts and contingency plans
Aren't content to simply 'let go and trust the process'— you need to focus on the outcome too!
Love the science and the evidence
MASTERY IS YOURS
AT ANY LEVEL, ANYWHERE IN THE WORLD, VIA
Workshops, demos and talks
Business consulting to craft systems for a sustainable MASTERY culture
Individual/group coaching
I WANT MASTERY