You've outgrown your old brand and self
A jungle cannot flourish in a pot.
One-size-fits-all never really suited you anyway.
But how do you transition without years of brainstorming, hiring a big team and going through months of iterations without feeling like it's you?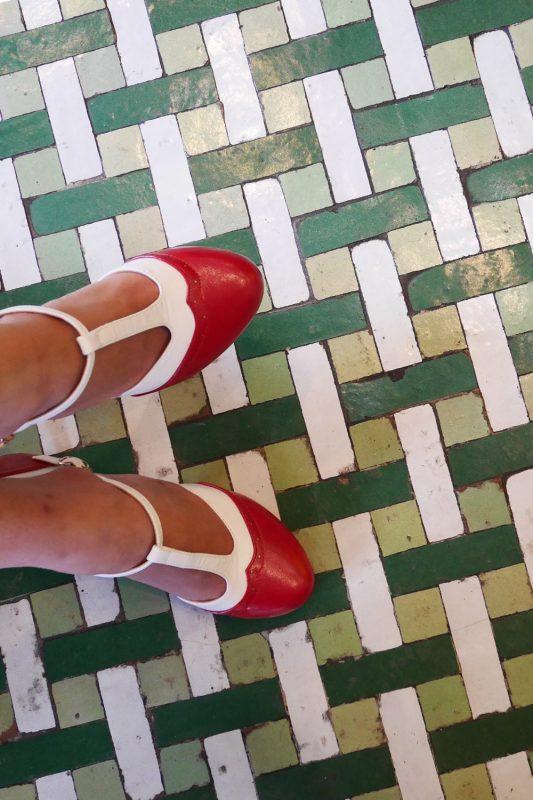 AND HOW DO YOU DO THIS WITHOUT FEELING ICKY OR POMPOUS ABOUT WANTING:--
Your name plastered in the media of your choice— because you're an expert in what you do

That signature image of who you are and what your business stands for— reflecting the beautiful glorious you

A brand that is Boutique and Bespoke, embodying who you are, attracting only the clients you wish to serve.
Most of all you want to BE and FEEL real. Especially if you have a treasure trove of passions, talents and skills.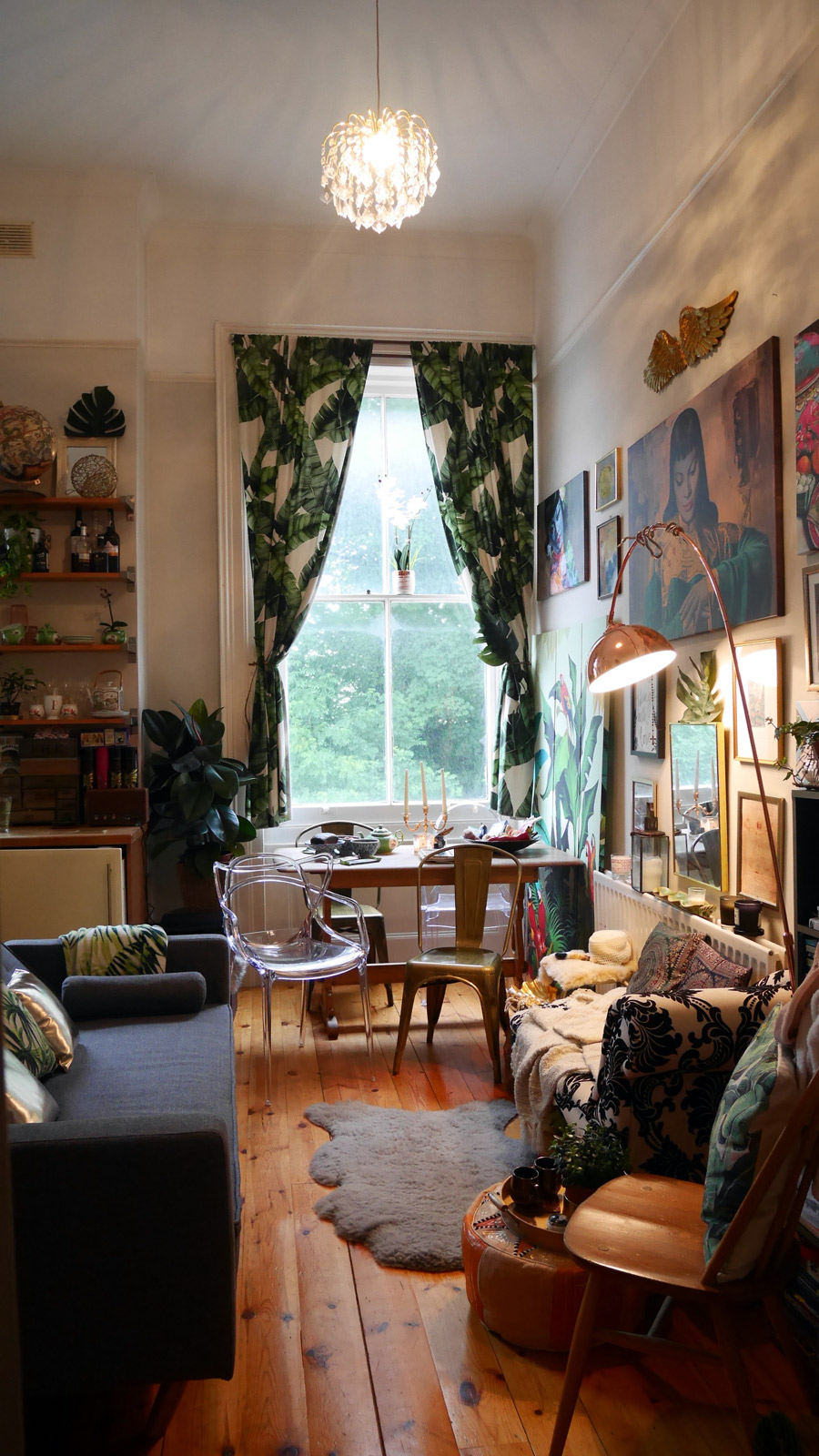 Your Rebirth declares who you are— and the sweet triumph over all your journey, lessons and challenges.
HERE'S THE SECRET EQUATION
Energy + Strategy = Success
But what does that mean in everyday speak?
ONE WORD. STORIES.
The stories you tell yourself and the world matter. Like it or not, we are the puppets of our stories.
And what if you aren't aware of them?
The real stories you tell yourself. The stories that have long expired but which weigh you down. Or worst still, the stories that don't belong to you, but which you've inherited from someone or someplace else.
Bottomline
You'd better tell yourself the story that serves you best.
Here's where logic doesn't always work, because stories are energetic. And that's what we'll work on first.
Your story illuminates who you are, what you stand for, what you want, and what you don't want.
So we'll realign your energy, by clearing the stories that don't serve you. This way, we release your bang-your-head-against-the-wall and oh-I-hate-myself-for-procrastinating challenges, transmuting them into your mutant superpowers.
Because your business is a mirror of who you are. Then we flow into Strategy, helping you to craft, own and declare your story, masterminding this like a Da Vinci— where what you offer is nonpareil, unique and desired. Here's where you get the best of copywriting, pitching, PR, branding and communications. And you'll also be treated to a touch of personal styling, because you should savour success whilst looking and feeling beautiful.
I WANT TO MASTERMIND MY REBIRTH
Here's how your 7-hour VIP Day will unfold:--

The journey
You'll get clear on who you wish to serve, where you'd like to be, and mastermind a gameplan to support your transition. We'll figure out the Why behind your existing challenges, and the expired stories you have to release in order to up level. And then support you to do exactly that. We'll craft a bespoke blend of cutting-edge psychology and ancient wisdom, including a signature collection of Doterra essential oils* that will accelerate your progress whilst you smell decadently glorious. (*Separate investment required)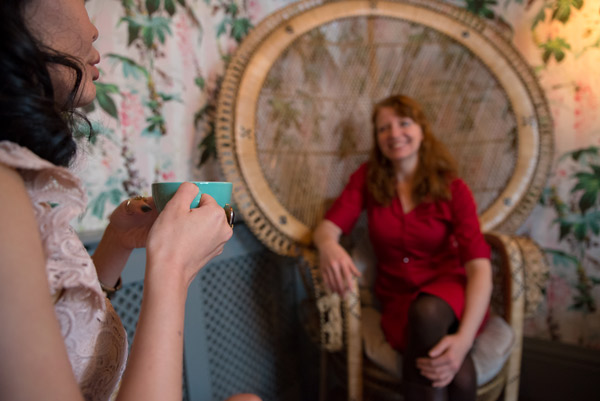 Here I Am: Unveil your story, mission and vision, and specialist subject(s). So you can pen your compelling About page and Media bio

Craft your signature brand, style and work framework

From Best Kept Secret to Respected Expert: Personalised scripts and strategies to mastermind your media presence   
As a bonus you'll receive
1-1 email support (Value: £297)

Black Book of Media Contacts (Value: Priceless)

Astrological forecasts for your career and energy (Value: £997)

Levels 1-7 energy clearing  (Value: £997)

The Neo Audit: A 60-minute audit of the rituals, patterns and people in your life to tweak for enhanced sleep, energy and purpose-filled days (Value: £247)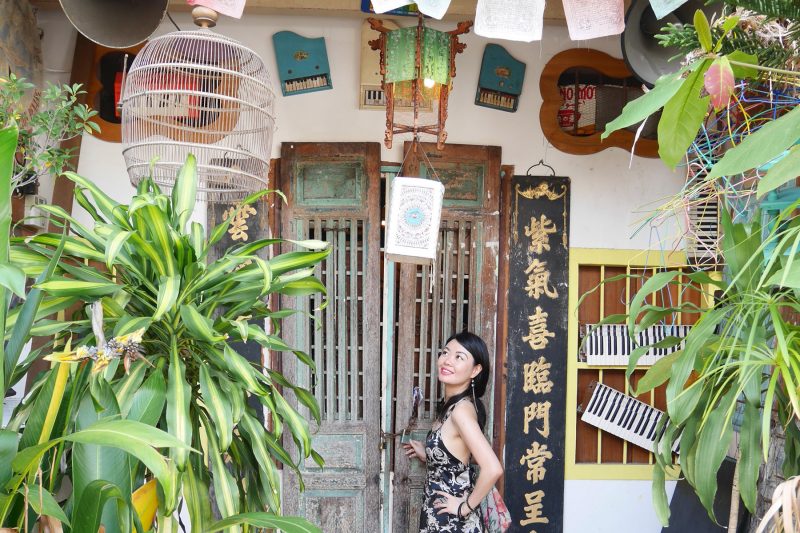 This is for you if
This option is perfect for highly-motivated people who prefer a lot more hands-on work. You'll get breaks scheduled in-between, including time for energy work. We can do it virtually, or you can whiz yourself to Brighton (UK), invigorated by the salty sea air and savour a decadent round of afternoon tea with me. Craft cocktails, sashimi and cake to follow, if you so desire.
To keep the momentum, we'll also have two 45-minute calls over the next fortnight. Here's where you'll stay accountable, and accelerate the mindset and lifestyle redesign that are the linchpin of your continued success.
It's time to play big
So you can elevate the clients you serve. And so you can reap the rewards you deserve.
This is your time.
This is your Rebirth.
This is the time to declare it.
I WANT TO MASTERMIND MY REBIRTH
Hallelujahs!
Praise for Dr P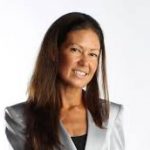 Perpetua is a high performer herself and therefore is absolutely well placed to coach high performers. Her knowledge of issues specific to high performers means that she always adds value. To anyone aiming for constant improvement in dealing with matters of the mind she is very easy to recommend.
Perpetua is a brilliant doctor and now uses her experiences to become the best and highest versions of themselves. This is definitely one you don't want to miss, because if you don't work internally, you're not able to make changes externally.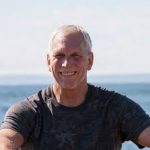 This is one of our best yet. She's a gifted writer, coach and psychologist. Perpetua's a remarkable teacher we all could use.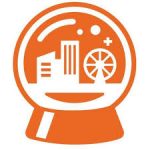 Seattle StartUp Week
TechStars
DrP makes everything so simple and inspiring. She is energetic, dynamic and engaging. If only we had more time with her!
Perpetua is one of those people who makes me shrink, she has achieved so much in so little time it makes my mind boggle. Quick to smile, slow to judge, she's clearly an outstanding person. Perpetua is an outstanding speaker, brings to life her glorious speech through exceptional language. 5 mins with Dr Perpetua Neo can transform your networking success.
Perpetua has a way with words which makes me connect with myself, others and the world around us. She naturally finds the perfect alchemy between the heart and the business mind to grow as a person and turn my story into a business. Meeting with her helped me to grow personally and creatively.  She is a magical woman with a very unique coaching style. I can't recommend her enough.
Ms Alex Cella
Artist & Yoga Teacher
I've had the pleasure of knowing Perpetua for the last five years. Everytime our paths cross, I feel inspired, empowered and revitalised, leaving her sterling company with a reminder of how lovable I am. Perpetua encourages a healthy attitude towards money and self-worth. I'm so grateful and in love with the Universe for sending such an able-bodied intelligent human being my way. She leads the way in the fabulous stakes! I am so looking forward to more of your works on MindBodyGreen and The Huffington Post.
I had enough. I was angry and anxious for a long time, or numb. They feelings had no trigger. You helped me to focus on the 10% of my worries that are realistic, and to understand that my emotional and logical sides were fighting each other. As I visualised what I really want, I started making small changes. Like, me-time and going out with my friends whom I'd shut myself away from. My work performance soared. People have started noticing that I am much happier. My life is now more about taking action, becoming mindful, and less drama. Coinciding with the end of therapy, we moved to a new place. It feels like a symbolic closure to a very long and old chapter of my life. Thank you.
I was suffering from severe depression and anxiety, and couldn't understand why. You patiently unpicked the causes with me, and I realised a big part of the problem was hating myself for being 'unmanly'. We learned about my ideal self image, and how to cope with future triggers. Today, I am not depressed any longer. I socialise more, and performed very well for my final examinations. My next step is to do a Masters. Because of therapy, I am better organised to look for practical solutions rather than to escape into my cocoon.
I had panic attacks and migraines, and did not know how to express myself. People thought that I was coping. We worked on how to express my feelings, and to stop following too many rules around being perfect. I learned that not being perfect does not mean that I am stupid. I started doing deep breathing, and talked more to my family members. Therapy has had a positive effect on my family as a whole, and I now have a greater sense of self-worth. Thank you.