You've outgrown your old brand and self
A jungle cannot flourish in a pot.
One-size-fits-all never really suited you anyway.
But how do you transition without years of brainstorming, hiring a big team and going through months of iterations without feeling like it's you?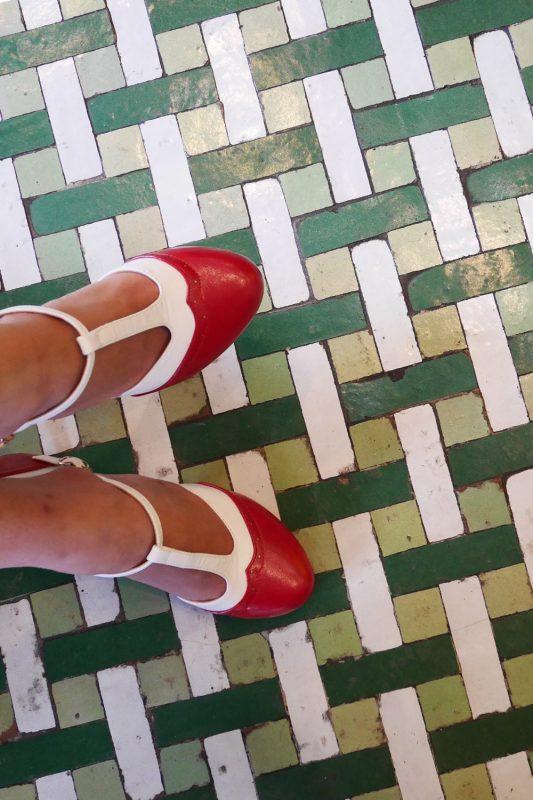 AND HOW DO YOU DO THIS WITHOUT FEELING ICKY OR POMPOUS ABOUT WANTING:--
Your name plastered in the media of your choice— because you're an expert in what you do

That signature image of who you are and what your business stands for— reflecting the beautiful glorious you

A brand that is Boutique and Bespoke, embodying who you are, attracting only the clients you wish to serve.
Most of all you want to BE and FEEL real. Especially if you have a treasure trove of passions, talents and skills.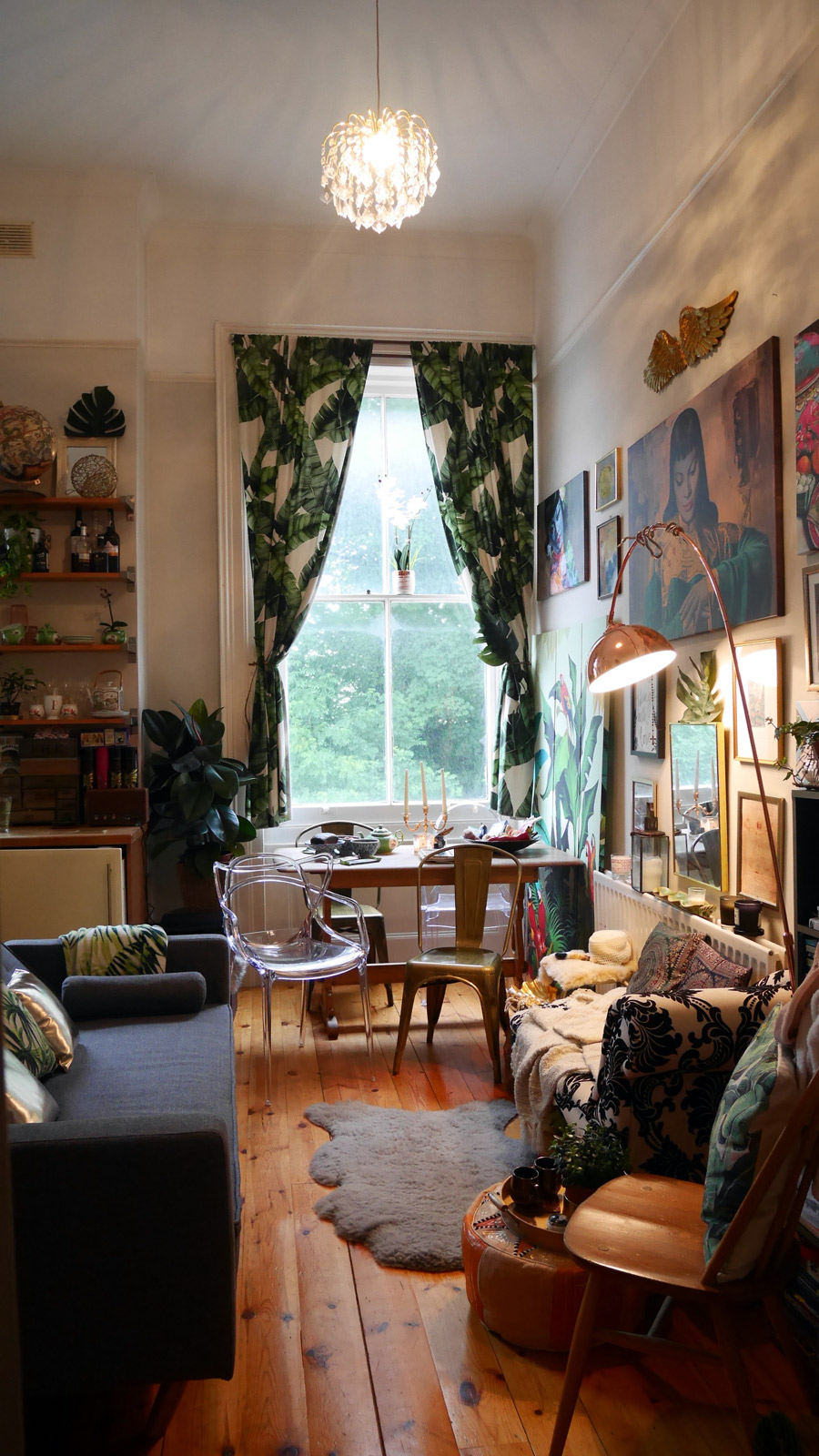 Your Rebirth declares who you are— and the sweet triumph over all your journey, lessons and challenges.
HERE'S THE SECRET EQUATION
Energy + Strategy = Success
But what does that mean in everyday speak?
ONE WORD. STORIES.
The stories you tell yourself and the world matter. Like it or not, we are the puppets of our stories.
And what if you aren't aware of them?
The real stories you tell yourself. The stories that have long expired but which weigh you down. Or worst still, the stories that don't belong to you, but which you've inherited from someone or someplace else.
Bottomline
You'd better tell yourself the story that serves you best.
Here's where logic doesn't always work, because stories are energetic. And that's what we'll work on first.
Your story illuminates who you are, what you stand for, what you want, and what you don't want.
So we'll realign your energy, by clearing the stories that don't serve you. This way, we release your bang-your-head-against-the-wall and oh-I-hate-myself-for-procrastinating challenges, transmuting them into your mutant superpowers.
Because your business is a mirror of who you are. Then we flow into Strategy, helping you to craft, own and declare your story, masterminding this like a Da Vinci— where what you offer is nonpareil, unique and desired. Here's where you get the best of copywriting, pitching, PR, branding and communications. And you'll also be treated to a touch of personal styling, because you should savour success whilst looking and feeling beautiful.
I WANT TO MASTERMIND MY REBIRTH
Here's how your 7-hour VIP Day will unfold:--

The journey
You'll get clear on who you wish to serve, where you'd like to be, and mastermind a gameplan to support your transition. We'll figure out the Why behind your existing challenges, and the expired stories you have to release in order to up level. And then support you to do exactly that. We'll craft a bespoke blend of cutting-edge psychology and ancient wisdom, including a signature collection of Doterra essential oils* that will accelerate your progress whilst you smell decadently glorious. (*Separate investment required)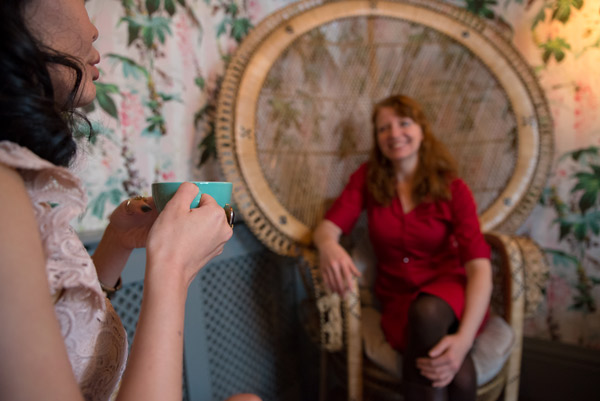 Here I Am: Unveil your story, mission and vision, and specialist subject(s). So you can pen your compelling About page and Media bio

Craft your signature brand, style and work framework

From Best Kept Secret to Respected Expert: Personalised scripts and strategies to mastermind your media presence   
As a bonus you'll receive
1-1 email support (Value: £297)

Black Book of Media Contacts (Value: Priceless)

Astrological forecasts for your career and energy (Value: £997)

Levels 1-7 energy clearing  (Value: £997)

The Neo Audit: A 60-minute audit of the rituals, patterns and people in your life to tweak for enhanced sleep, energy and purpose-filled days (Value: £247)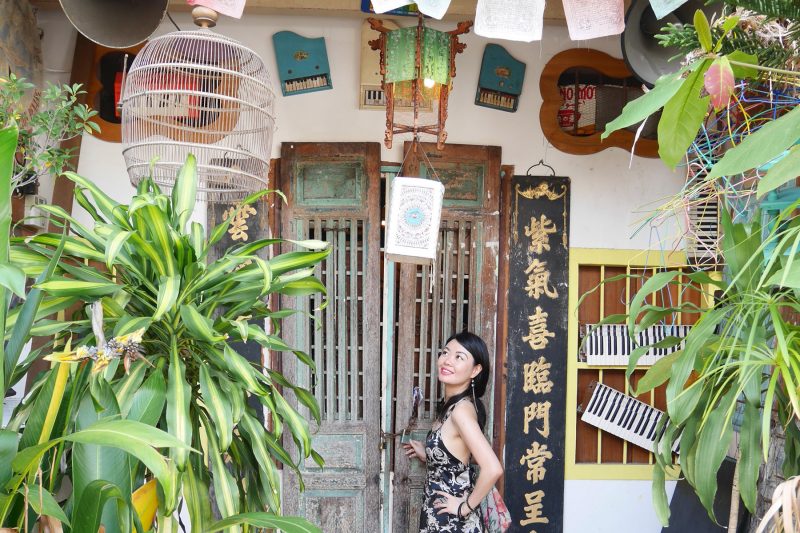 This is for you if
This option is perfect for highly-motivated people who prefer a lot more hands-on work. You'll get breaks scheduled in-between, including time for energy work. We can do it virtually, or you can whiz yourself to Brighton (UK), invigorated by the salty sea air and savour a decadent round of afternoon tea with me. Craft cocktails, sashimi and cake to follow, if you so desire.
To keep the momentum, we'll also have two 45-minute calls over the next fortnight. Here's where you'll stay accountable, and accelerate the mindset and lifestyle redesign that are the linchpin of your continued success.
It's time to play big
So you can elevate the clients you serve. And so you can reap the rewards you deserve.
This is your time.
This is your Rebirth.
This is the time to declare it.
I WANT TO MASTERMIND MY REBIRTH
Hallelujahs!
Praise for Dr P
During my eight week sessions with Perpetua, I found a confidante whom I can express my concerns, worries and anxieties . Perpetua has given me a safe and comfortable space to embrace and articulate my emotions, and thereafter helping me to create a refreshed self identity. As a young working adult, I am often confused by how to navigate the world around me, be it in the workplace or my personal life. Perpetua has given me a compass, in the form of affirmative advice, to navigate through such life's contours. Perpetua has also affirmed my decision to pursue my career interest. She is able to remove my doubts by motivating me to take actions towards achieving my goals. With Perpetua's coaching, my confidence has increased, and I have greater clarity on my outlook and decisions. Thank you Perpetua for your support. It is a joy to work with you.
I've had years of therapy but couldn't treat myself kindly. In one session, you've unlocked something profound within me. I can move forward now.
I am opening my eyes to see beauty in the everyday. Life is your daily routine, and you should look forward to your daily routine. Lately, I've been getting more vocal about my needs, it's liberating. I'm leaving the old stories behind!
At first I was so worried given the investment of money. You have helped me strategise regarding my divorce, relationship with my son and my career. I learned how to voice my needs, and stopped letting people take advantage of me easily. You understand how I overwhelm myself and you got helped me get things done step-by-step. Thank you for my gameplan. I am excited for the rest of my life.
When I first hired DrP, I had a cross-continental legal battle and experienced trauma episodes five times a day. I blamed myself. He felt like a ghost. In two sessions, my trauma episodes went down to once a day. I understand the dynamics of a relationship with a psychopath a lot more. I have more energy, stopped blaming myself, and realised I don't have to forgive him. I used to feel guilty if my friends had no boundaries and made use of me. Now I put them in their place. I even worry way less about my health. It used to be a story of David & Goliath. Mentally, I believed I wasn't on the same level with him. Now I feel I can step into the arena and win. He's no longer a ghost. He's simply a wolf. And I can defeat the wolf.
Immediate hire! They hired me on the spot, and cancelled all the other interviews. And DrP only coached me for 30 minutes.
For 9 months, everything reminded me of him. I cried non-stop, didn't leave the house, didn't take my exams. I binged so much I gained four dress sizes. After working with you for 2 sessions, I've stopped thinking of him completely! Many months after working with DrP, I have lost a significant amount of weight, finished my degree, and am off to my dream Graduate School. Thank you.
Surprisingly liberating, empowering and effective. All the therapists I've seen made me feel like a little girl, so I expected to feel stuck. Some even scolded me for problems like having ADHD, dissociation and trauma. Coming from a very toxic family, I couldn't trust myself. In one session with DrP, I got mental clarity. I know I'm not powerless, and I have learned that I do not need to get approval from my parents. Now I feel in control of my thoughts and of myself. They won't run my life anymore. I have finished big work projects, and I see a way out of this quagmire.
Divorce done and dusted. You helped me validate and strategise. I no longer have illusions about explaining things away for people, and I set boundaries with anyone overbearing. I enjoy my freedom and no longer have hangups.
I couldn't write for six months, so I couldn't proceed with my legal case. In a month's with you, I was done. I doubted myself, felt crazy and confused. Not only have you given me the tools, you taught me why so I am convinced. Before then, everybody told me to do the, but no one got me on board. I have learned how to regulate myself and be in control of the anxiety. You have helped me so much with not judging myself, and to master my procrastination. It's hard to feel safe with most people but with you, it's easy. My brain is starting to come together. Thank you.