I partner with psychiatrists, business coaches, surgeons, doctors, mental health and holistic professionals TO PROVIDE THERAPY & COACHING FOR OUR CLIENTS.

Here's how we can work together.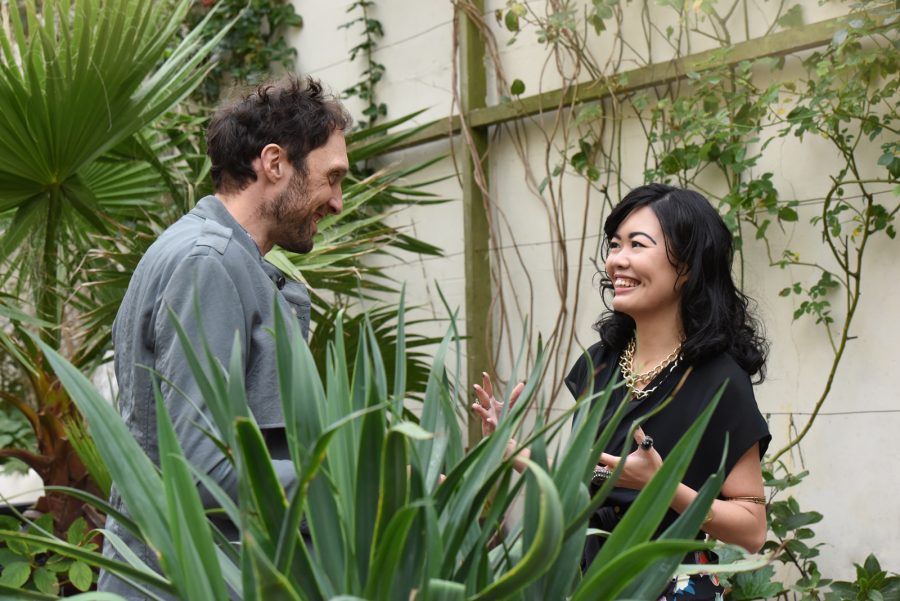 Holistic work - MBS
I work holistically to treat mind, body and spirit, creating quick and deep changes in my clients.
Quick & deep changes
I blend hacks and deep work to spark momentum and nurture sustainable changes.
Lifestyle redesign
We redesign simple rituals, environments and mindset for optimum performance and peace.
Because every client is unique,
I blend the best of the different traditional treatment methods
to help them.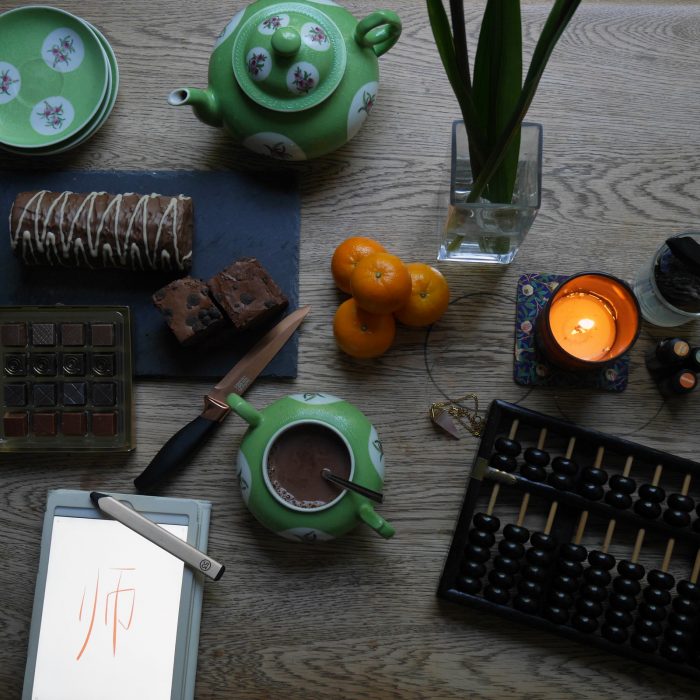 They include:
• Cognitive behavioural therapy (CBT),
• Mindfulness-based therapies,
• Compassion-focused therapy,
• Systemic therapy,
• Psychodynamic therapy,
• Solution-focused therapy.
I integrate these with energy psychology, plant medicine, nutrition, coaching and other tools to best support our clients.
I specialise in:
Panic attacks, anxiety disorders, trauma, perfectionism, work addiction, depression.
I don't treat:
Personality disorders, severe psychosis and substance addiction. 
I'd love to chat more on how we can work together, over coffee and cake— virtually or in-person
Get in touch
Looking to create a healthier, thriving corporate culture?
"Leadership is the art of giving people a platform for spreading ideas that work."
Get in touch
People are the lifeblood of your organisation, but they can only benefit you if the culture is healthy. I can support you with:—
▪ Dark Triad Assessments & Strategy: Individuals with Psychopathy, Narcissism and Machiavellianism destroy your bottomline. Let's detox your company culture so your staff can regroup and rise.
▪ Coaching & Mentoring: The best in any field engage coaches to soar fast and far. Let's support your staff to rise above existing challenges or uplevel.
▪ Leadership Assessments: Want to audit your present/prospective leaders and managers? Or let's help them play up their strengths and mutate challenges into superpowers.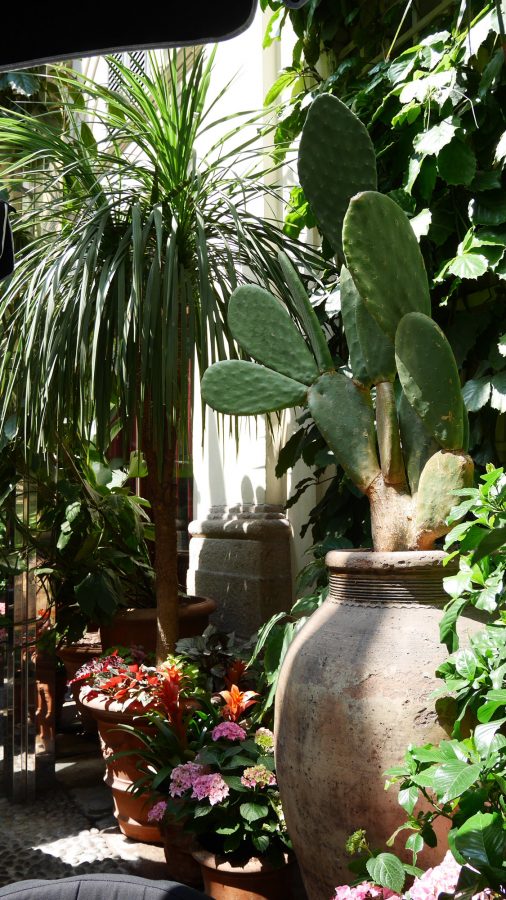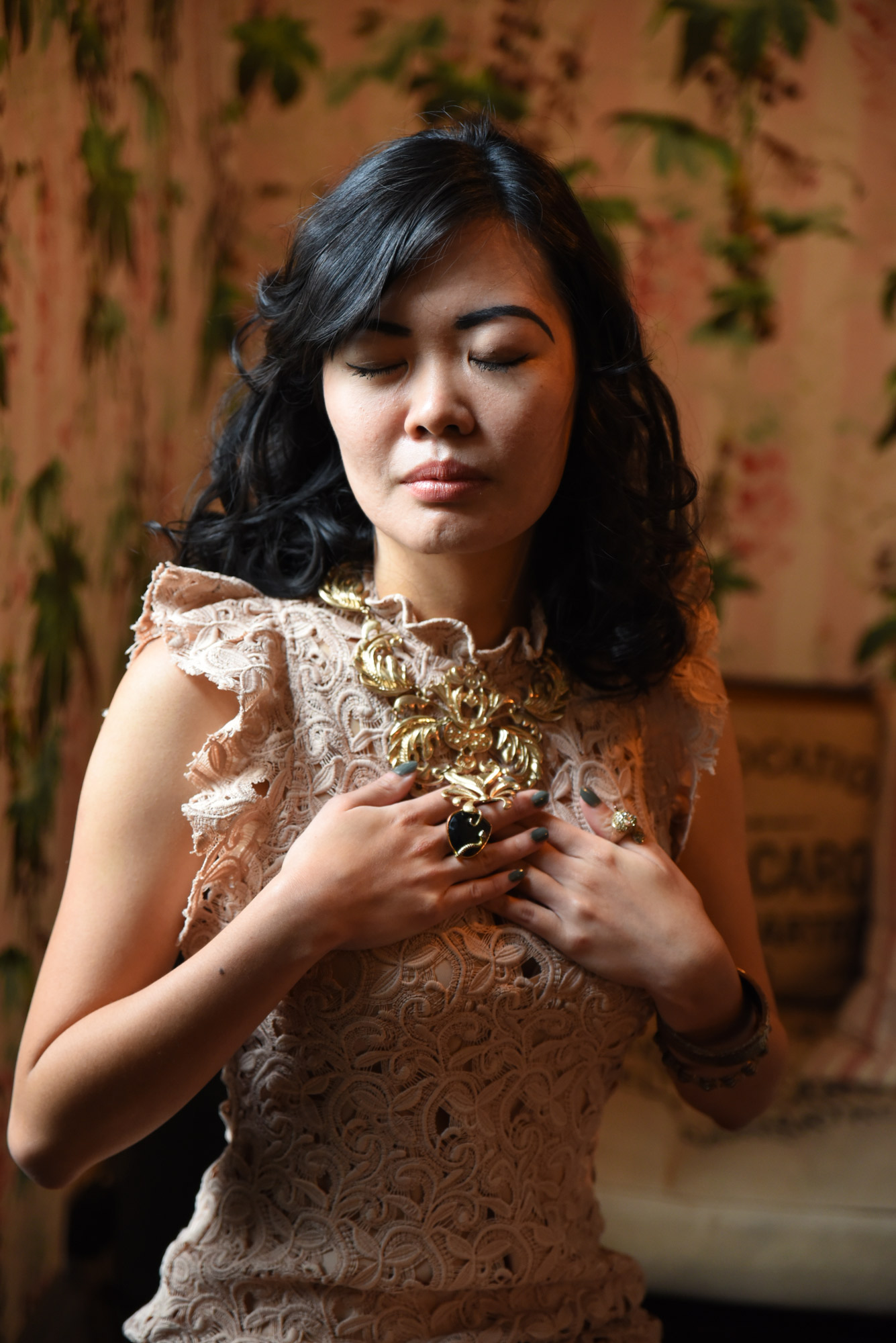 About Psychotherapy
If you're an individual who'd like to have psychotherapy
Some clients prefer having psychotherapy sessions because it sounds more reassuring and less intimidating than coaching. Or, they come to me via private psychiatric referrals. Our talk therapy involves a 120-minute assessment, and then working together for blocks of 8-weeks. When we work together, I'll tailor a bespoke program based on different therapy types to best suit you.
For therapy in the UK, I am covered by most major insurance companies.
Enquire here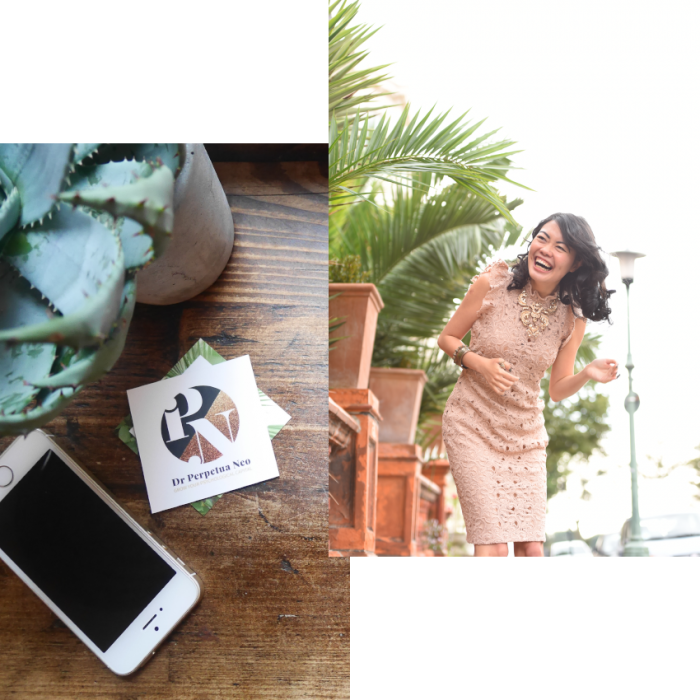 Psychiatrist
Your patient is somewhat responding to treatment— medication, surgery, brain stimulation— but they need to change their environment and thought patterns for top results. Or, there's trauma in their body that needs to be released.
Business Coach
You want the best results for your client. She's eager and raring to go, but there are major mindset and lifestyle blocks stopping her. Or, something painful has happened in her life recently, so she feels overwhelmed and in need of healing.
I can partner with you to help your client excel— you'll handle the business/career side of things, I'll work on supporting you.. She'll be the star student of your program, and write that stellar testimonial for you— another accolade in your track record.
Medical Doctor & Surgeon
Your patient urgently needs to talk to someone, and she isn't really responding to medication. Research shows that talking therapies can produce deeper and lasting changes, whereas medication doesn't teach the brain to organise itself, so the effects don't last. 
1 • Has a health condition with no clear physiological cause (psychosomatic illness)
2 • Repeatedly orders tests or believes they have cancer/some other disease (health anxiety)
3 • Needs to adapt to a recent diagnosis— cancer, sexually transmitted infection, mental health difficulty (health psychology)
4 • Is nervous about surgery/treatment (anxiety)
5 • Has problems adhering to medication/treatment (health psychology)
6 • Has sexual health-related conditions (sexual health psychology)
7 • Has underlying fears regarding treatments, health conditions, or any underlying mental health difficulties (clinical psychology).
8 • Is nervous about stopping medication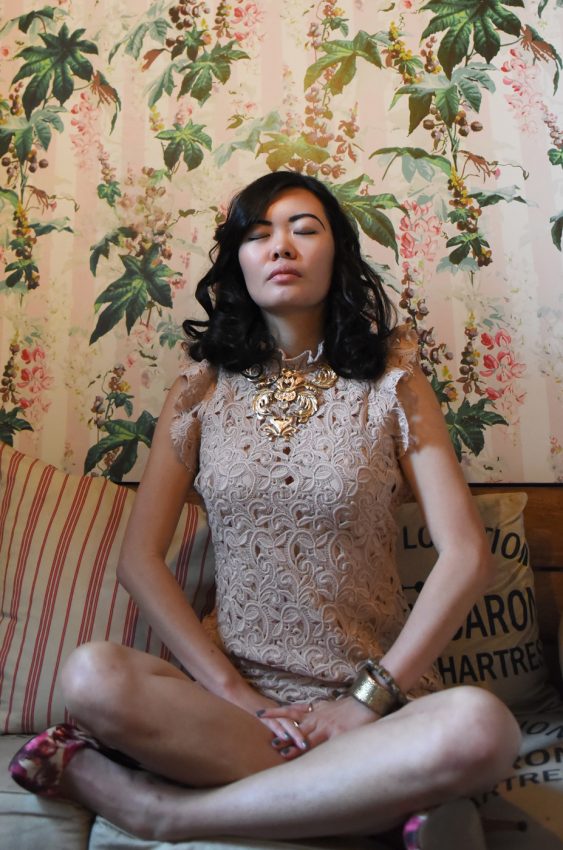 Mental Health Professional
You believe your client can benefit from my specialisms— perfectionism, panic + anxiety, leaving + healing from abusive relationships— or you'd like to collaborate to create quick and deep changes. Or, your client has a family member who'd benefit from seeing someone else. I can help.
Holistic professional
You specialise in bodywork— massage, nutrition, aromatherapy, meditation— and you think your client would benefit from talking to a specialist. Or, your client has deep trauma and old wounds that need to be released. Let's help your client to heal deeply and love themselves.
Praise
What the experts & industry peers are saying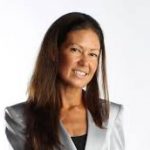 Perpetua is a high performer herself and therefore is absolutely well placed to coach high performers. Her knowledge of issues specific to high performers means that she always adds value. To anyone aiming for constant improvement in dealing with matters of the mind she is very easy to recommend.
Perpetua is a brilliant doctor and now uses her experiences to become the best and highest versions of themselves. This is definitely one you don't want to miss, because if you don't work internally, you're not able to make changes externally.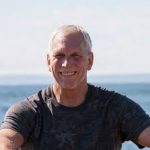 This is one of our best yet. She's a gifted writer, coach and psychologist. Perpetua's a remarkable teacher we all could use.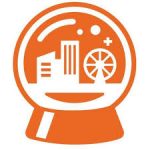 Seattle StartUp Week
TechStars
DrP makes everything so simple and inspiring. She is energetic, dynamic and engaging. If only we had more time with her!
Perpetua is one of those people who makes me shrink, she has achieved so much in so little time it makes my mind boggle. Quick to smile, slow to judge, she's clearly an outstanding person. Perpetua is an outstanding speaker, brings to life her glorious speech through exceptional language. 5 mins with Dr Perpetua Neo can transform your networking success. 
Dr Perpetua Neo is truly an inspirational woman. She's one of the most caring, positive and insightful people I've ever met. We've worked on several projects together, and I always learn something new from her. As an academic myself, I have a lot of respect for the amount of reading, research and writing she's done in her field. Yet what's amazing is that she makes this knowledge accessible and practical. She's a thinker and giver, and combines amazing qualifications, hard work, and a heart-centered message. I'm truly happy our paths crossed.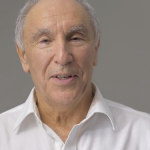 If there was one word to sum Perpetua, it'd be "Authentic". I've known Perpetua for many years, and she helps clients to cut through confusion and bring about change quickly. Yet, she does it in a caring and supportive way, with deep wisdom and a wide range of techniques. What I like most about her is how she walks her talk, and applies the same knowledge that she offers to others.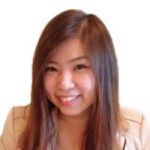 Dr Karen Pooh
Clinical Psychologist
You don't just help others to see the light in darkness. You spark freaking amazing, awesome, ASTOUNDING fireworks in yours' and others' lives in the darkest nights!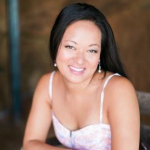 Everyone needs to hear it from a Doctor who knows real spirituality.
Perpetua coaches from a powerful space of truth, guiding people through deep powerful transformational shifts quickly and effectively. Her insightful wisdom and practical approach to astrology elevated the energetic container, teaching the group to reflect intently and take aligned actions. She is a role model and master of her craft. If you're feeling called to work with Perpetua, do it!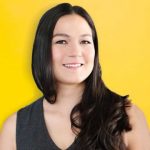 Selena Soo
Publicity Expert for Visionary Leaders
Not only do you have incredible expert knowledge of your field, but your writing is raw, vulnerable, and real. I've been so moved by the stories you share. Your courage and sincerity is truly impacting so many. The world needs your voice. Thank you for being you.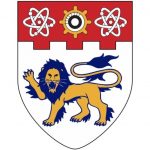 Nanyang Technological University
Dr Neo is an inspirational speaker with a wealth of knowledge. She empowers you to act now for your future.
Perpetua and I work with very similar demographics of high functioning women on prioritizing self-care. She is an expert on narcissism. I find Dr. Neo's work compelling. She has brilliantly developed her own way to help women quickly identify an abusive relationship and how to get out of it, while staying safe.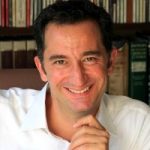 Perpetua has a great academic background and experience beyond her years. She now bridges the worlds of psychotherapy and coaching with compassion, vivacity, and wisdom. I would have no hesitation in being her client.
Dr Mandeep Ranger
Clinical Psychologist
Perpetua is an engaging and a likeable clinician, receiving excellent feedback from her patients, colleagues and care providers. She has shown herself to be adaptable, sensitive to people's needs and skilful in communicating to individuals experiencing significant distress. Her initiative and competencies make her an asset across a range of care settings.
Ms Gabriela Moody
Counselling Psychologist, Chelsea & Westminster Hospital
Perpetua's natural ability to foster an approach that is both compassionate and pragmatic accounts for her efficacy. She meets her clients at their level in a compassionate and warm manner. Her style is both personable and professional and I feel this accounts for the ease with which her clients engage and collaborate with her in the process of change.
Dr HS
Clinical Psychologist, Chelsea & Westminster Hospital
Perpetua has a genuine ability to hold onto a sense of hope for clients and to share this with them. She has shown a warmth and maturity with her patients which allows her to empathise with them, while being able to help clients make sense of their difficulties in a way that allows them to hope for change. I wish Perpetua all the best with her future career and hope she continues to develop her natural abilities of leadership and compassion.
Mr Fred Long
Former Head Psychologist (Institute of Mental Health) & Adjunct Professor (NTU)
Dr Perpetua Neo was one of my best students at Nanyang Technological University, Singapore. Apart from her excellent academic abilities, she has proven herself to be a caring and helpful person to her peers. I have no doubt her outstanding qualities will be evident in her professional services to others wherever she practises.
Dr Perpetua Neo is truly an inspirational woman. She's one of the most caring, positive and insightful people I've ever met. We've worked on several projects together, and I always learn something new from her. As an academic myself, I have a lot of respect for the amount of reading, research and writing she's done in her field. Yet what's amazing is that she makes this knowledge accessible and practical. She's a thinker and giver, and combines amazing qualifications, hard work, and a heart-centered message. I'm truly happy our paths crossed.
Ms Deirdre Moss
Ms Deirdre Moss

/ Former CEO, SPCA Singapore
"Perpetua balances an achievement of academic merit and a firm commitment to contribute to society. She possesses the personal qualities to be an excellent clinical psychologist, and a potential future leader capable of effecting change and betterment."