Do "time management", "coping with stress" and mindfulness retreats cost you more time and clog your To Do list?
I coach overachievers with demanding lives to be in-control of their time, head and relationships quickly and deeply. So you perform and lead at your best, always. And sleep like a cat. Instead of managing problems via fads or yielding to burnout, we build lasting systems tailored to your personality and lifestyle. And, you achieve several goals concurrently.
Let's be Type A about being Type A-- making it work for you, not against you.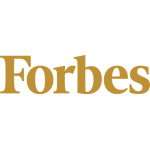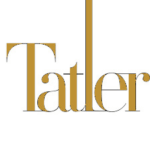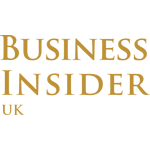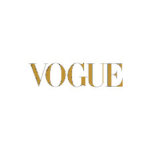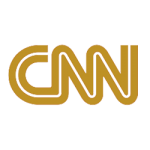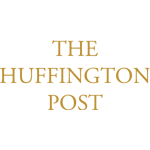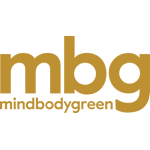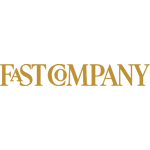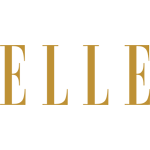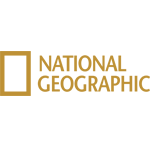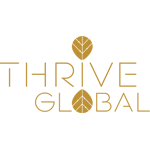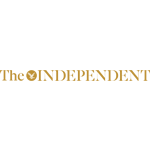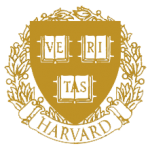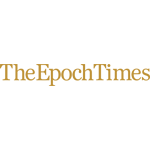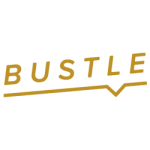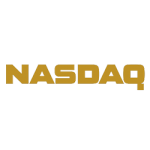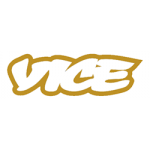 IN 37 LANGUAGES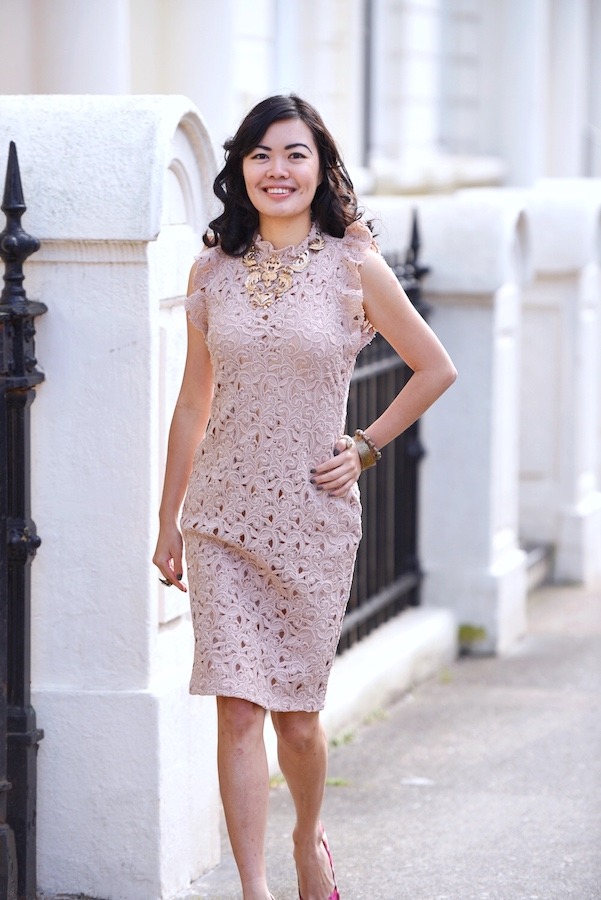 Want to master your time, skyrocket your performance and leadership, and sleep like a cat?
Get the 7 Essential Morning Rituals to master your day (and life).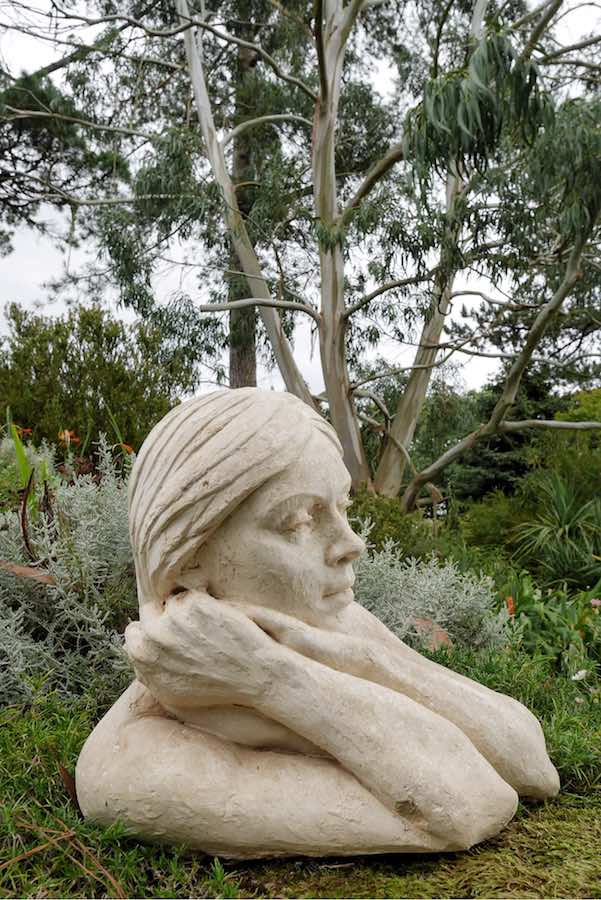 Is your high-performing life fuelled by adrenaline, caffeine and the rush of accomplishment?
People marvel at how you've got everything together. You're at the top of your game. Your career is on the rise. You know how to get things done. And you're really good at what you do.
But you're exhausted. . and you feel like a fraud.
Perhaps you've got a mind that won't shut up, panic attacks or a phobia— a.k.a. High-Functioning Anxiety. Perhaps the way someone treats you has you losing respect for yourself.
Or perhaps you don't have the time, energy or headspace to get to your next goal— career advancement, personal development, growing your business.
Whatever it is— it's draining you by the second.
Let's get real. You've been trying to sort this out— meditation, therapy and coaching, and reading self-help books like a junkie. But the problem isn't going away. And the clock is ticking.
You're smart enough to figure out that Quick Fixes aren't the solution. And all that talk about coping with stress or managing the problem is sticking a band-aid. It's passé.
Life doesn't have to be like this.
So whilst most oscillate between figuring it out with another book and convincing themselves the problem doesn't exist
You're wise enough to know that when it comes to your career and life, efficiency is worth its weight in gold, frankincense and myrrh combined.
You're done wasting your time "sorting out [something else] first".
You don't have the luxury of making more mistakes with a DIY solution.
You need (and want) to solve it so you can get on and be in-control.
Time to stop managing and start mastering.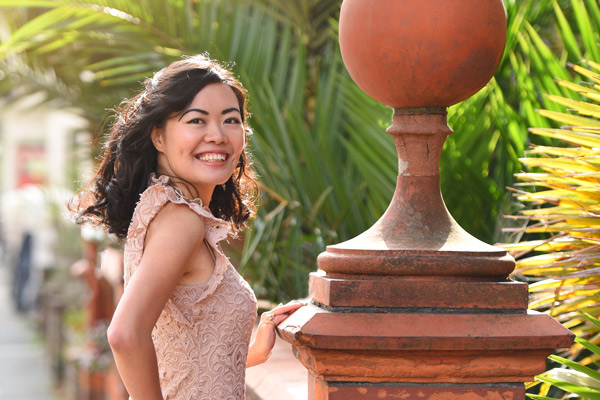 "Compelling"
Terri Cole. Relationship expert, master coach & psychotherapist.
Perpetua and I work with very similar demographics of high functioning women on prioritizing self-care. She is an expert on narcissism. I find Dr. Neo's work compelling.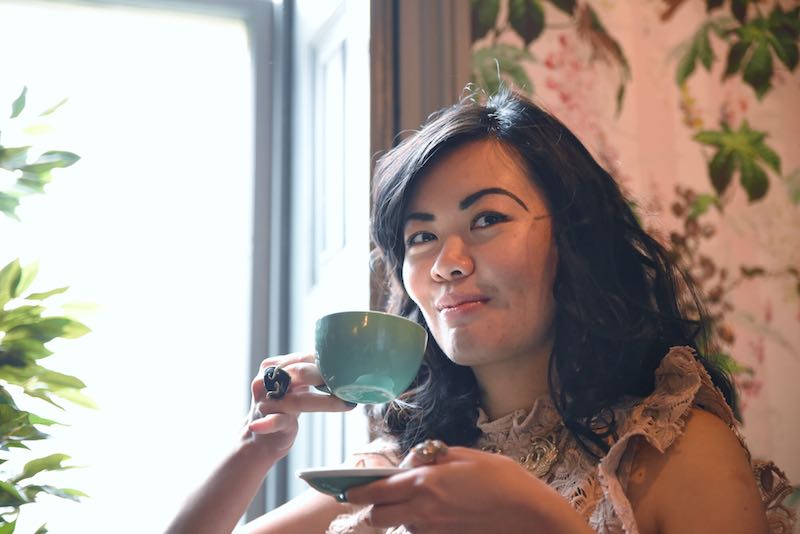 "Beyond her years"
Dr Jonathan Marshall. Leadership Professor & Psychologist.
She now bridges the worlds of psychotherapy and coaching with compassion, vivacity, and wisdom. I would have no hesitation in being her client.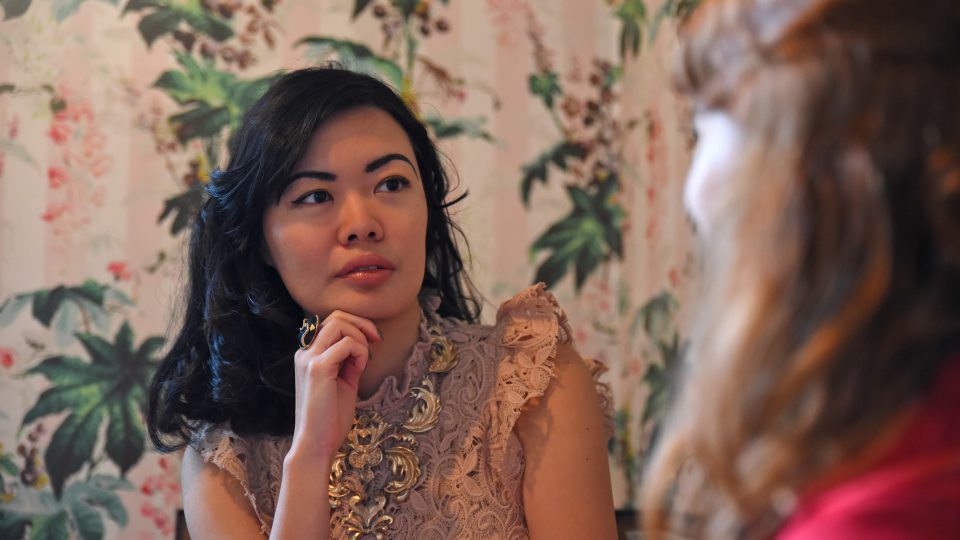 "Raw, vulnerable, real"
Selena Soo. Publicity Coach for Visionary Leaders.
Not only do you have incredible expert knowledge of your field, but your writing is raw, vulnerable, and real. I've been so moved by the stories you share. Your courage and sincerity is truly impacting so many.
Here's where I come in
I'M DR PERPETUA NEO (DCLINPSY, UCL; MPHIL, CAMBRIDGE), EXECUTIVE COACH & PSYCHOLOGIST FOR HIGH PERFORMERS GLOBALLY.
I teach Type A personality types to accelerate their performance and leadership. We'll sort out The Big 3 blocks that most mistakenly believe they can tolerate— perfectionism/anxiety, abusive relationships and panic attacks— quickly and thoroughly. We'll do it in a way your mind likes, with KPIs, flowcharts and contingency plans. And we'll leverage how you're wired— whether you have a short attention span, are introverted, or love order— as your strength.
My perfectionist, overworked clients are charmed by how confident and in-control they feel, sleep like a cat, and have abundant time and energy to do everything they once dreamed of.
It's The MBA For Your Mind, where you
Master Your Psychological Capital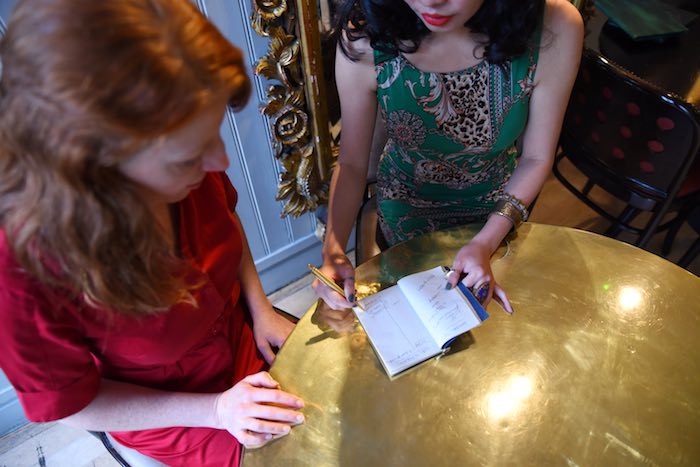 It's my signature blend of cutting-edge neuroscience, psychology and ancient wisdom. We'll unwire old patterns, wire new ones that serve you, and engineer systems to ensure lasting transformation.
Let's make drinks, vacations and shopping enjoyable rather than escapes.
So you can savour the rewards you deserve.
AND YOU WON'T HAVE TO
1. Meditate for 2 hours. . or 10 minutes
2. Talk in therapy for years and feel more helpless
3. 'Find motivation' to start or maintain the changes
Once upon a time, I walked in your shoes, so I don't operate from some experiment, textbook or theory. I believe it in every cell of my being.
Let's make your perfectionistic, Type A++ personality work for you.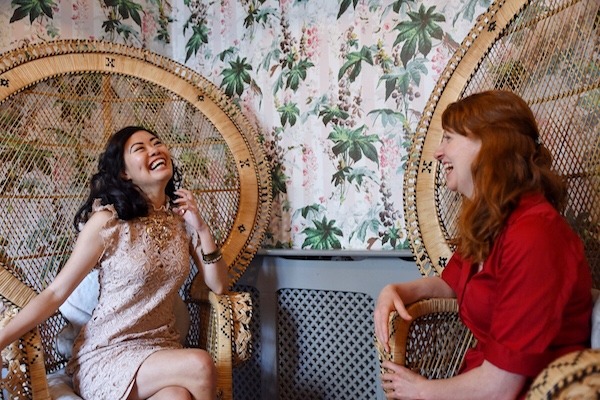 Hallelujahs!
What clients say about me
My phobia was taking over my life. I was angry with myself and frightened. Step-by-step, you patiently helped me to understand why, and we broke down the work into a series of steps, while I was going through other difficult events. I learned to differentiate between my phobia and fear of fear itself. Everyone was surprised at my courage. I am very proud of myself for these changes, and I feel less anxious and stressed in general. Would definitely recommend. Thank you.
Amazing help. You're a beautiful person inside and out and I hope that you are feeling great because you've lifted a load off my shoulders. You opened my eyes to what is available, was extremely professional but also very understanding and non- judgemental! I would recommend to anyone!
Perpetua has a way with words which makes me connect with myself, others and the world around us. She naturally finds the perfect alchemy between the heart and the business mind to grow as a person and turn my story into a business. Meeting with her helped me to grow personally and creatively.  She is a magical woman with a very unique coaching style. I can't recommend her enough.
Everything was out of control, I was anxious, depressed and couldn't sleep. Perpetua always has a smile. I learned to question my way of thinking while feeling not judged, and pushed my boundaries. It's been 30 years, and for the first time I thought about my career differently. I requested for a new job position and stood up to a bully. I worry less and no longer want to hurt myself. I would definitely recommend to anyone who wants to achieve what they wish to achieve, and who feel stuck and upset with their life. Excellent service that changed my life. Thank you!
I am opening my eyes to see beauty in the everyday. Life is your daily routine, and you should look forward to your daily routine. Lately, I've been getting more vocal about my needs, it's liberating. I'm leaving the old stories behind!
Samantha Denning
Entrepreneur
DrP is energetic, dynamic and engaging. I loved how I learned to incorporate all the senses in creating new perspectives and growing myself. I was also able to take the time to reflect and connect.
Surprisingly liberating, empowering and effective. All the therapists I've seen made me feel like a little girl, so I expected to feel stuck. Some even scolded me for problems like having ADHD, dissociation and trauma. Coming from a very toxic family, I couldn't trust myself. In one session with DrP, I got mental clarity. I know I'm not powerless, and I have learned that I do not need to get approval from my parents. Now I feel in control of my thoughts and of myself. They won't run my life anymore. I have finished big work projects, and I see a way out of this quagmire.
Adam Tate
Adam Tate, Health Coach & Nutritional Therapist
Thank you so very much for your genius insights, incredible knowledge and wisdom. What a fascinating way to begin a new chapter and to dig deep inside in order to bring out the old and make space for the new! I am very grateful for all your efforts. I learned you can kickass even as you walk down the stairs to a dodgy-looking basement, if you have the right energy and connection. These last 9 days has certainly opened up this focus and a yearning to know more and to work very hard at it.
"I was fragile like a zombie. I had zero confidence and did not care about myself. Perpetua helped me to see the bigger picture. She illustrated and simplified confusing dynamics in my mind, and I learned possible routes of actions. I no longer blame myself for everything that happens, and know I'm not alone. Today, I'm not weighed down by my negative thoughts. I've faced my fears and looked at myself in the mirror. I'm now aware of my potential. Thank you for bringing me out of a horrible year. I'm confident about moving forward and I think of my future now."
I've had years of therapy but couldn't treat myself kindly. In one session, you've unlocked something profound within me. I can move forward now.
For thirty years, I saw many professionals. I was angry and believed that I had no hope with my bipolar disorder, anxiety and anger. You patiently helped me to understand why I enjoyed being angry and worried. You helped me to tackle sharing my thoughts with the people who mattered. Quickly, I realised that things could change. I enjoyed setting aside time for Worry Time and Angry Time, and to use mindfulness meditation outside of those times. I learned to focus on happy and productive things that made me proud, and learned to tackle my moods with our action plans. Thank you so much.
Incredible. 10/10. I thought I was beyond help. I had panic attacks and crippling anxiety. In three treatment sessions, I started taking the train again. And I'd been avoiding it for 12 years. My life has changed. I exercise, eat better, and stop running away from my life. The shame is gone. I'm surprised by how quick this journey has been, and how simple and practical the solutions are— we could have sat down and just talked for ten sessions without making changes. You've opened up what I can do, and helped me heal my past. I thought it was self-congratulatory to be positive or love myself, and I learned that I have indeed done really good things. Thank you!
Andrew Feilden
Psychology Consultant
Absolutely wonderful evening. So many helpful and insightful giveaways from Perpetua on how to fully appreciate our social capital and increase our desire to share it.
I didn't realise how I'd been conditioned since young to justify everything. DrP identified pivotal situations in my family and schooling years that had created trauma and false beliefs. I have started to become more attentive of social rituals and my outlook in life, learning to stand up for myself. Where I previously had no discipline, I now have structure and schedules. People have started to see my expertise and consult me. I am more affirmed and anchored. Thank you. I have gotten so much out of this.
Immediate hire! They hired me on the spot, and cancelled all the other interviews. And DrP only coached me for 30 minutes.
You are amazing. My biggest breakthrough came when I started feeling grateful for how far I've come. We covered so much in a short amount of time. You are knowledgable, charming and witty. I'd definitely recommend this to a friend!
I had panic attacks and migraines, and did not know how to express myself. People thought that I was coping. We worked on how to express my feelings, and to stop following too many rules around being perfect. I learned that not being perfect does not mean that I am stupid. I started doing deep breathing, and talked more to my family members. Therapy has had a positive effect on my family as a whole, and I now have a greater sense of self-worth. Thank you.