Do "time management", "coping with stress" and mindfulness retreats cost you more time and clog your To Do list?
I coach overachievers with demanding lives to be in-control of their time, head and relationships quickly and deeply. So you perform and lead at your best, always. And sleep like a cat. Instead of managing problems via fads or yielding to burnout, we build lasting systems tailored to your personality and lifestyle. And, you achieve several goals concurrently.
Let's be Type A about being Type A-- making it work for you, not against you.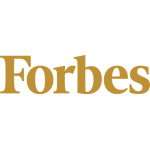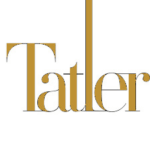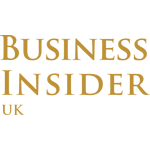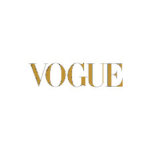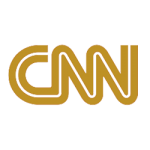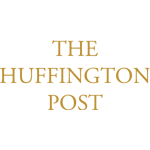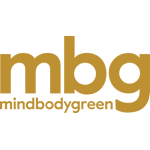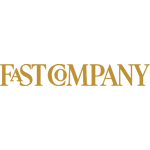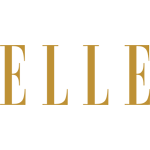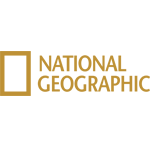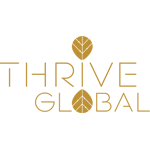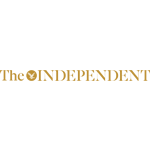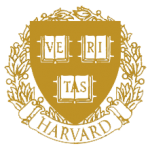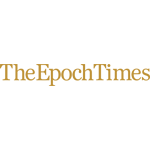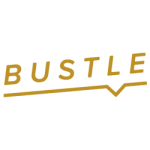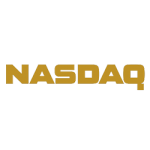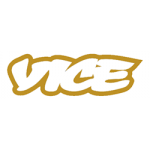 IN 41 LANGUAGES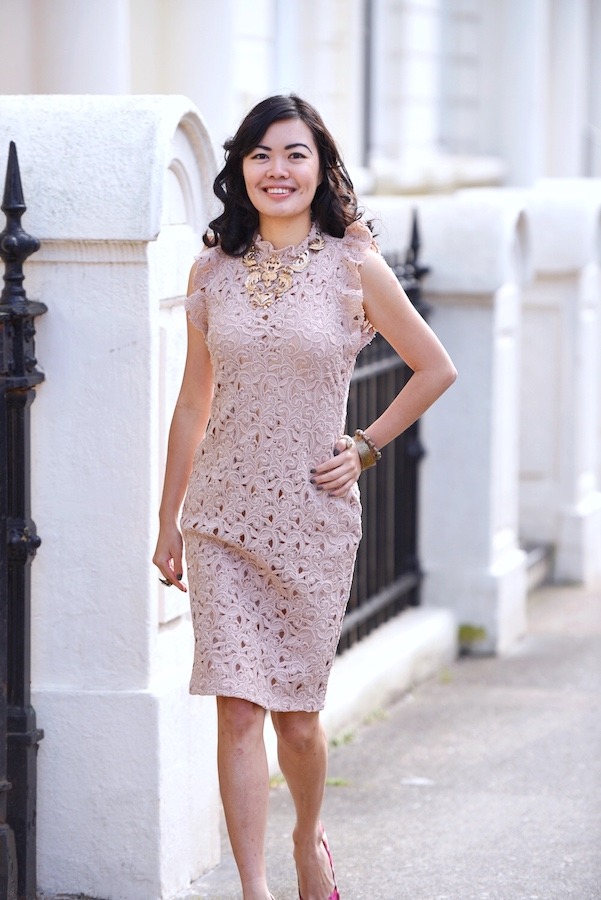 Want to master your time, skyrocket your performance and leadership, and sleep like a cat?
Get the 7 Essential Morning Rituals to master your day (and life).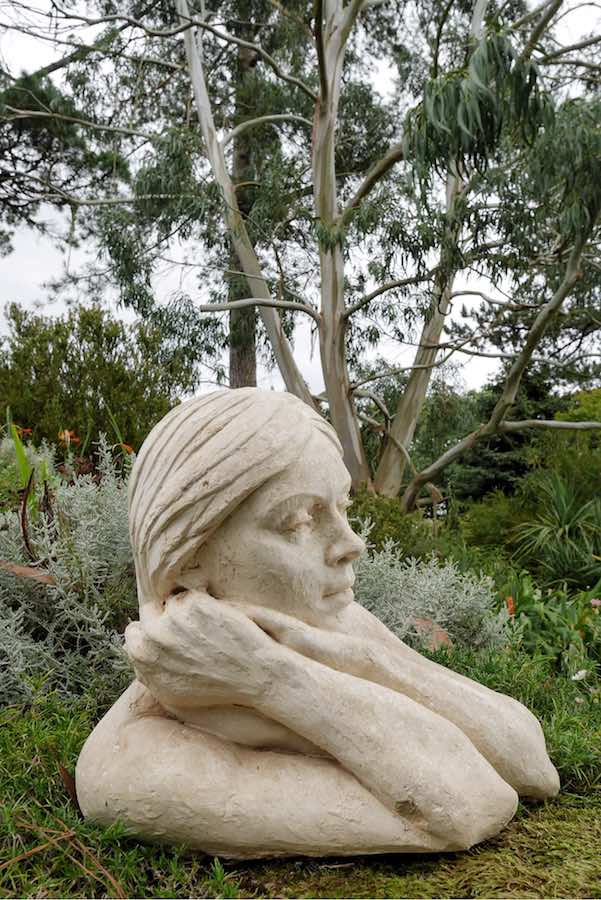 Is your high-performing life fuelled by adrenaline, caffeine and the rush of accomplishment?
People marvel at how you've got everything together. You're at the top of your game. Your career is on the rise. You know how to get things done. And you're really good at what you do.
But you're exhausted. . and you feel like a fraud.
Perhaps you've got a mind that won't shut up, panic attacks or a phobia— a.k.a. High-Functioning Anxiety. Perhaps the way someone treats you has you losing respect for yourself.
Or perhaps you don't have the time, energy or headspace to get to your next goal— career advancement, personal development, growing your business.
Whatever it is— it's draining you by the second.
Let's get real. You've been trying to sort this out— meditation, therapy and coaching, and reading self-help books like a junkie. But the problem isn't going away. And the clock is ticking.
You're smart enough to figure out that Quick Fixes aren't the solution. And all that talk about coping with stress or managing the problem is sticking a band-aid. It's passé.
Life doesn't have to be like this.
So whilst most oscillate between figuring it out with another book and convincing themselves the problem doesn't exist
You're wise enough to know that when it comes to your career and life, efficiency is worth its weight in gold, frankincense and myrrh combined.
You're done wasting your time "sorting out [something else] first".
You don't have the luxury of making more mistakes with a DIY solution.
You need (and want) to solve it so you can get on and be in-control.
Time to stop managing and start mastering.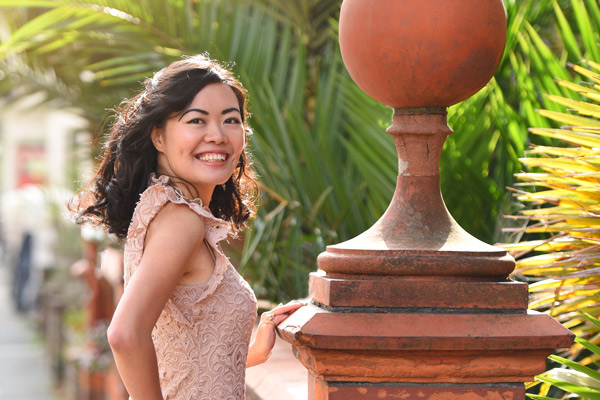 "Compelling"
Terri Cole. Relationship expert, master coach & psychotherapist.
Perpetua and I work with very similar demographics of high functioning women on prioritizing self-care. She is an expert on narcissism. I find Dr. Neo's work compelling.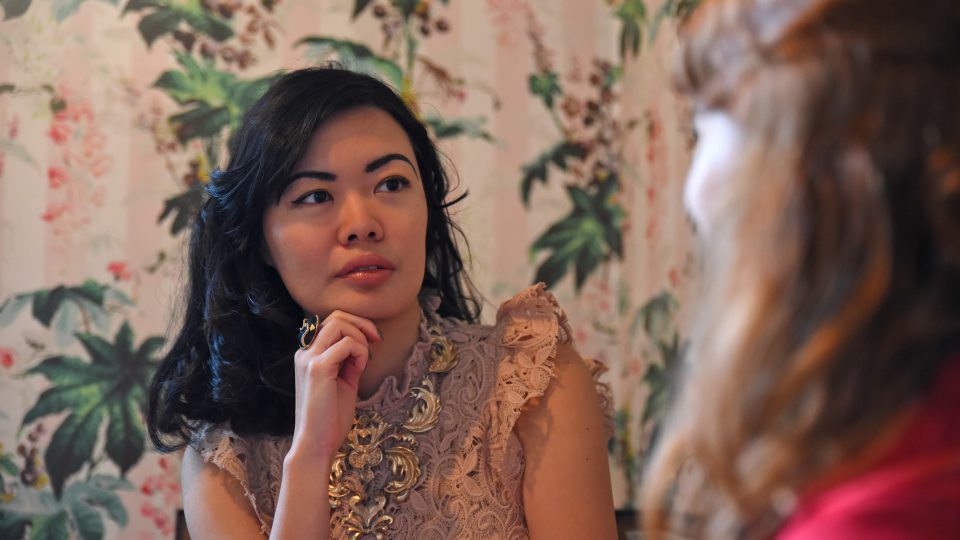 "Raw, vulnerable, real"
Selena Soo. Publicity Coach for Visionary Leaders.
Not only do you have incredible expert knowledge of your field, but your writing is raw, vulnerable, and real. I've been so moved by the stories you share. Your courage and sincerity is truly impacting so many.
Here's where I come in
I'M DR PERPETUA NEO (DCLINPSY, UCL; MPHIL, CAMBRIDGE), EXECUTIVE COACH & PSYCHOLOGIST FOR HIGH PERFORMERS GLOBALLY.
I teach Type A personality types to accelerate their performance and leadership. We'll sort out The Big 3 blocks that most mistakenly believe they can tolerate— perfectionism/anxiety, abusive relationships and panic attacks— quickly and thoroughly. We'll do it in a way your mind likes, with KPIs, flowcharts and contingency plans. And we'll leverage how you're wired— whether you have a short attention span, are introverted, or love order— as your strength.
My perfectionist, overworked clients are charmed by how confident and in-control they feel, sleep like a cat, and have abundant time and energy to do everything they once dreamed of.
It's The MBA For Your Mind, where you
Master Your Psychological Capital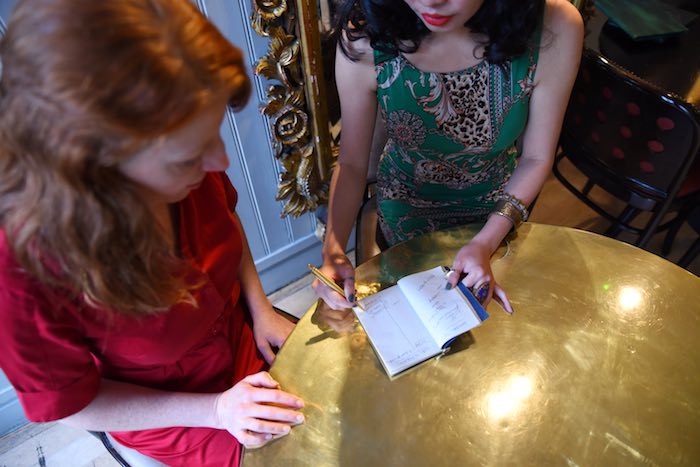 It's my signature blend of cutting-edge neuroscience, psychology and ancient wisdom. We'll unwire old patterns, wire new ones that serve you, and engineer systems to ensure lasting transformation.
Let's make drinks, vacations and shopping enjoyable rather than escapes.
So you can savour the rewards you deserve.
AND YOU WON'T HAVE TO
1. Meditate for 2 hours. . or 10 minutes
2. Talk in therapy for years and feel more helpless
3. 'Find motivation' to start or maintain the changes
Once upon a time, I walked in your shoes, so I don't operate from some experiment, textbook or theory. I believe it in every cell of my being.
Let's make your perfectionistic, Type A++ personality work for you.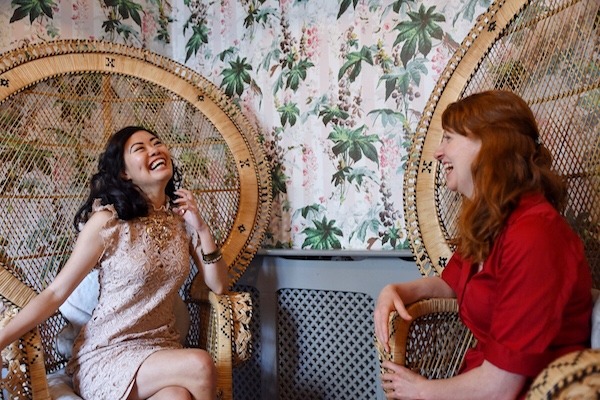 Hallelujahs!
What clients say about me
When I first hired DrP, I had a cross-continental legal battle and experienced trauma episodes five times a day. I blamed myself. He felt like a ghost. In two sessions, my trauma episodes went down to once a day. I understand the dynamics of a relationship with a psychopath a lot more. I have more energy, stopped blaming myself, and realised I don't have to forgive him. I used to feel guilty if my friends had no boundaries and made use of me. Now I put them in their place. I even worry way less about my health. It used to be a story of David & Goliath. Mentally, I believed I wasn't on the same level with him. Now I feel I can step into the arena and win. He's no longer a ghost. He's simply a wolf. And I can defeat the wolf.
Dr. Perpetua Neo is a Master Writer. We've always marvelled at how she puts our strings of words into one on-point sentence.
I was very self-conscious due to a health condition. I found it very difficult to work with stress. You taught me an awareness of my body, and how to challenge my ideas of perfectionism. I enjoyed the exercises that we did, to understand that making minor mistakes can be helpful. I learned to accept myself, rather than to get upset about my personality. I no longer see things in black and white. Thank you.
I had enough. I was angry and anxious for a long time, or numb. They feelings had no trigger. You helped me to focus on the 10% of my worries that are realistic, and to understand that my emotional and logical sides were fighting each other. As I visualised what I really want, I started making small changes. Like, me-time and going out with my friends whom I'd shut myself away from. My work performance soared. People have started noticing that I am much happier. My life is now more about taking action, becoming mindful, and less drama. Coinciding with the end of therapy, we moved to a new place. It feels like a symbolic closure to a very long and old chapter of my life. Thank you.
I used to believe I couldn't live up to anyone's expectations, that I have poor discipline and that everyone around me would disappear. English is not my first language, and that made me feel worse. I was always tried, had palpitations, couldn't finish projects and did not know how to vocalise my needs.  In 3 sessions, my anxiety dropped from 7/10 to 4/10, and I found peace with a nightmare I've been having since I was 3-years old. Working with DrP, I know that I wasn't wrong to feel a sense of injustice about some old matters, and that has helped me move forward. I now have a strategy and the courage to ask for help. I also finished my projects, and learned to master my time and introverted nature. Today, I know how to trust myself and my confidence has increased manifold.
Ms Alex Cella
Artist & Yoga Teacher
I've had the pleasure of knowing Perpetua for the last five years. Everytime our paths cross, I feel inspired, empowered and revitalised, leaving her sterling company with a reminder of how lovable I am. Perpetua encourages a healthy attitude towards money and self-worth. I'm so grateful and in love with the Universe for sending such an able-bodied intelligent human being my way. She leads the way in the fabulous stakes! I am so looking forward to more of your works on MindBodyGreen and The Huffington Post.
Samantha Denning
Entrepreneur
DrP is energetic, dynamic and engaging. I loved how I learned to incorporate all the senses in creating new perspectives and growing myself. I was also able to take the time to reflect and connect.
Andrew Feilden
Psychology Consultant
Absolutely wonderful evening. So many helpful and insightful giveaways from Perpetua on how to fully appreciate our social capital and increase our desire to share it.
"I was in the worst place, feeling hopeless about life. Dr Neo did not judge me for the things I look down on myself for. We reassessed my life and mind, and I learned to recognise how I was bullying myself. Once I tackled my fears, I was able to go out with friends again. She helped me to see that in spite of my situation, I had achieved a lot personally. With logical formulations, things started making sense. These days, I've a better relationship with myself. I'm more assertive at work, and no longer get sucked into feeling down. I see success now. Would absolutely recommend for anyone going through life difficulties. Thank you for these twelve sessions."
Anger was my best friend for a long time. I didn't know what to do apart from live in fear. With DrP, I verbalised alot of things that kept me down for the first time. I stopped looking for problems where they aren't problems. I stopped reacting emotionally. She has helped me with my anger, job, relationships and parenting. I now do more for myself.
For thirty years, I saw many professionals. I was angry and believed that I had no hope with my bipolar disorder, anxiety and anger. You patiently helped me to understand why I enjoyed being angry and worried. You helped me to tackle sharing my thoughts with the people who mattered. Quickly, I realised that things could change. I enjoyed setting aside time for Worry Time and Angry Time, and to use mindfulness meditation outside of those times. I learned to focus on happy and productive things that made me proud, and learned to tackle my moods with our action plans. Thank you so much.
I've had years of therapy but couldn't treat myself kindly. In one session, you've unlocked something profound within me. I can move forward now.
"I had panic attacks several times a week. I stopped exercising and avoided the tube. I became very angry with myself. You helped me to understand how old events and beliefs triggered the series of panic attacks. In five sessions, I learned to be kinder to myself, as anger made things worse. I started running again and stopped avoiding pubs. Breathing meditation has also helped me to manage this better. Thank you so much."
Fiorella Klein
Women's Wellness Coach, Meditation & Yoga Teacher
The world needs to hear her message and be inspired by her fearless authenticity. Dr Perpetua Neo is an insightful heartfelt Goddess who knows the landscape of the human psyche like the back of her hand. Her passion for mental wellbeing knows no bounds, and I feel fortunate to call her an industry peer and friend. She helped me clear blocks I had around high-paying clients, and my coaching business has taken off. Her support led to me believing in myself as an entrepreneur.
Ms TN
Alexander McQueen Designer
It feels so good to be me and take things less personally. I am a perfectionist who didn't believe I could have boundaries. Coming from a toxic family, I always felt guilty and couldn't focus. I was never happy and always worried about failing. It felt like I could have the rug pulled out from under my feet at any time. Now, there is more space for my dreams and to experiment. I now know what's not my problem anymore.
I am opening my eyes to see beauty in the everyday. Life is your daily routine, and you should look forward to your daily routine. Lately, I've been getting more vocal about my needs, it's liberating. I'm leaving the old stories behind!
Perpetua has a way with words which makes me connect with myself, others and the world around us. She naturally finds the perfect alchemy between the heart and the business mind to grow as a person and turn my story into a business. Meeting with her helped me to grow personally and creatively.  She is a magical woman with a very unique coaching style. I can't recommend her enough.