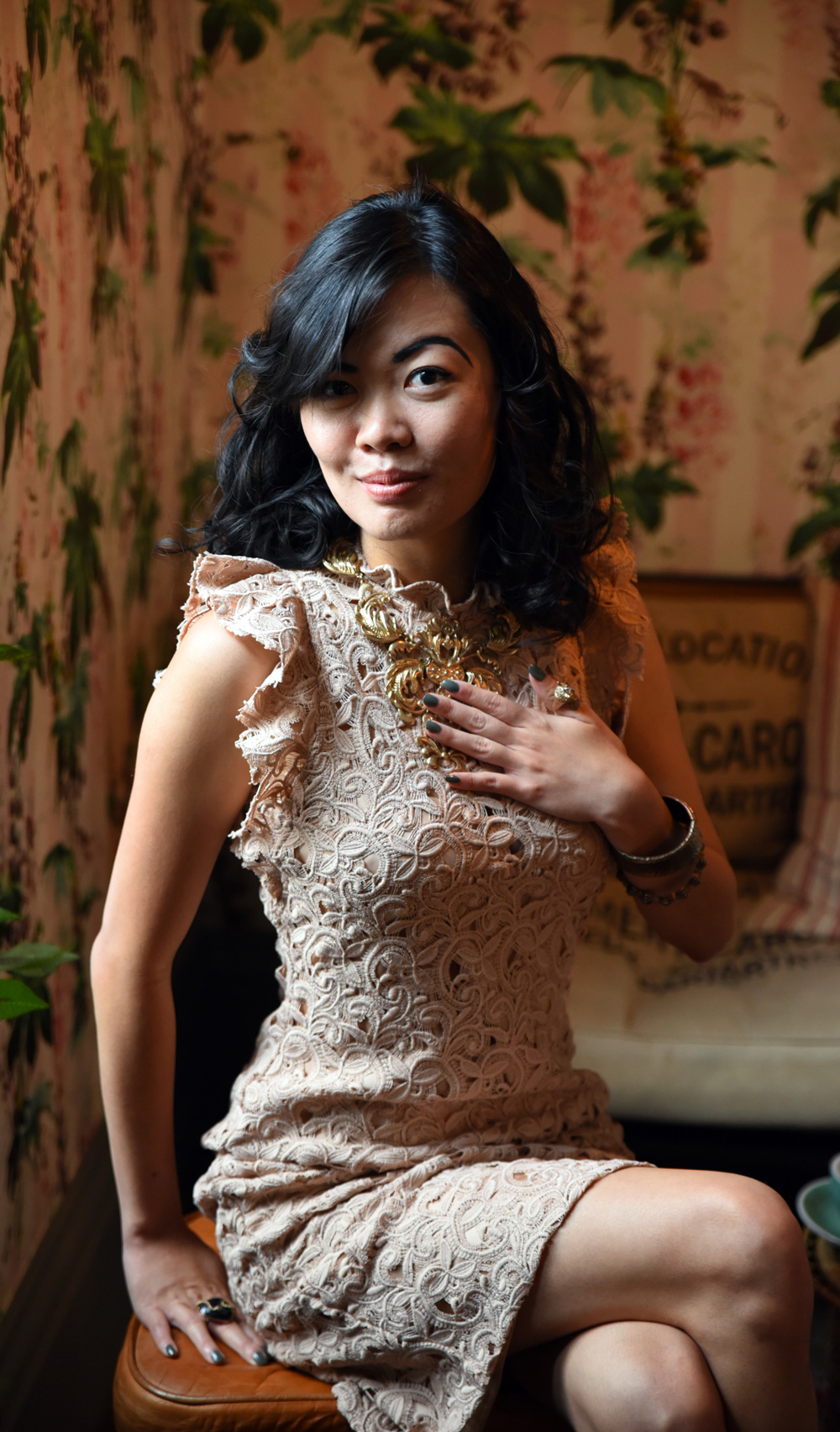 Most people think "self love"
and "abundance"
are a luxury, pompous or narcissistic.
If that's you, then I'm betting my bottom dollar that you need it the most. Because there's something holding you back big-time. Everyone thinks you're winning, but there's a dirty little secret you're hiding.
Your body is suffering, and you wake up feeling even more tired. Your shame stops you from talking. You beat yourself up, flake on others, and shove the pain down. You've stopped enjoying your life, you're guilty that you're lost in your mind— this is not how you thought your life would turn out.
But, you're worried that if you're gentler on yourself and feel peace, you'll be less successful. You also think "I'm not dying, I have ways to cope". It feels wrong to worry about these when there are starving children crying.
Here's the deal: You don't have to trade one for the other. You're worthy of an abundant life— joy, love, health, wealth, peace, beauty and time. The only way to do that is to love yourself. And you can do it quickly and deeply, even if being harsh to yourself or panic is the shadow that's followed you your whole life.
I'm Dr Perpetua Neo
Executive Coach & Psychologist
I work with high-achieving female entrepreneurs and executives who dream of living an abundant life with passion, purpose and playfulness, even if they believe "It'll never happen to me".
People come to me because they want liberation from their busy minds, toxic relationships and panic attacks. Or they have a big goal they're too scared to start or continue on. Along the way, they discover what it's like to really love and honour themselves, and they see their life blossoming— career, relationships, body, etcetera.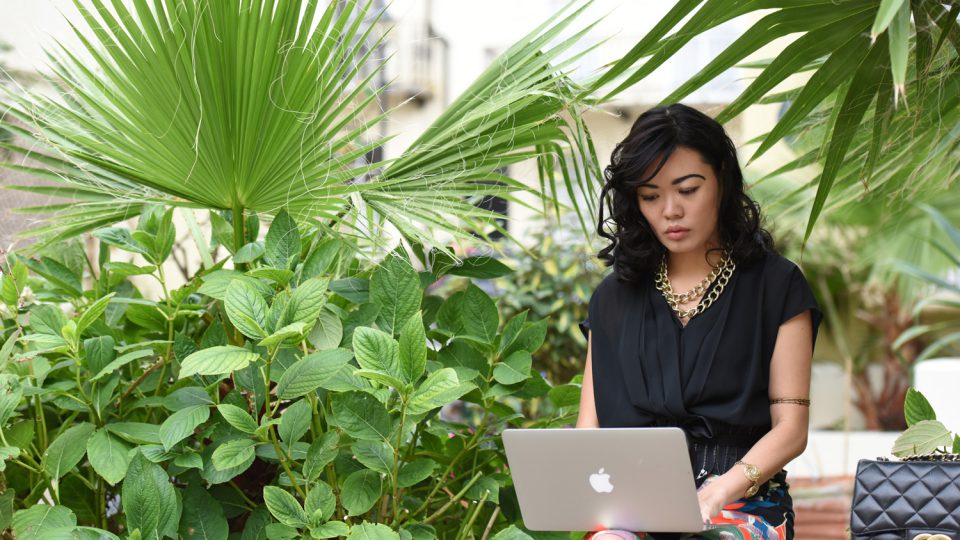 Terri says. . .
Terri Cole. Relationship Expert, Master Coach & Psychotherapist.
I find Dr. Neo's work compelling. She has brilliantly developed her own way to help women quickly identify an abusive relationship and how to get out of it, while staying safe. She is an expert on narcissism.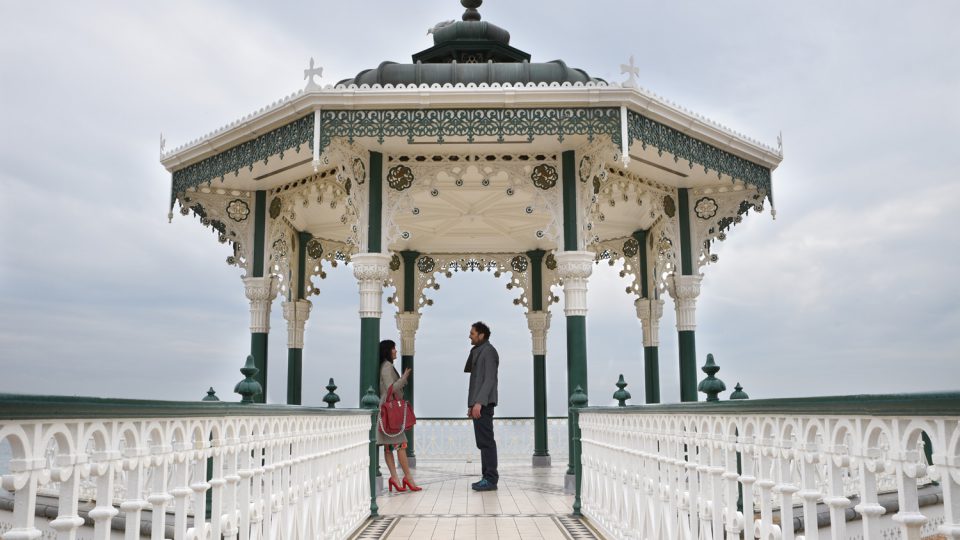 Jonathan says. . .
Dr Jonathan Marshall. Leadership Expert, Executive Coach & Psychologist.
Perpetua has a great academic background and experience beyond her years. She now bridges the worlds of psychotherapy and coaching with compassion, vivacity, and wisdom. I would have no hesitation in being her client.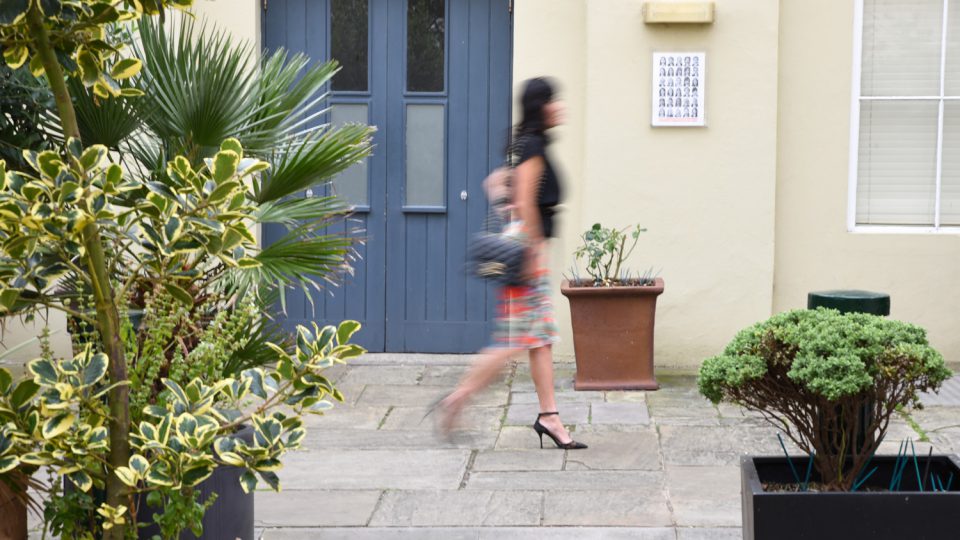 Hanita says. . .
Dr Hanita Assudani. Clinical Psychologist
Perpetua's person-centred therapeutic style is warm, authentic, with a touch of quirk (to keep those creative juices flowing!) Working with Perpetua has ignited the drive in me to be more and do more (and feel happier about it) than the box in my head will allow me to.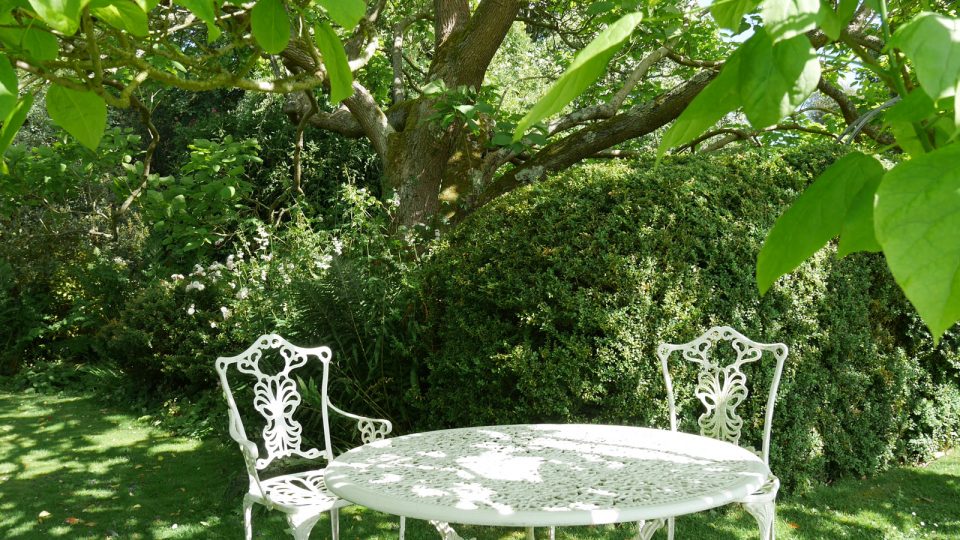 Garth says. . .
Garth Spiers. Executive Coach & Charisma Expert.
If there was one word to sum Perpetua, it'd be "Authentic". I've known Perpetua for many years, and she helps clients to cut through confusion and bring about change quickly.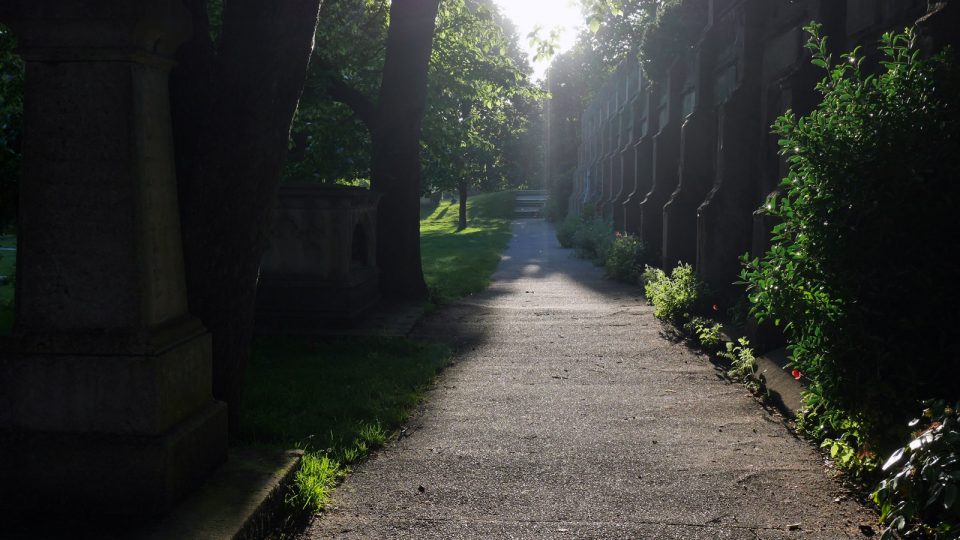 Tay & Val say. . .
Tay & Val. Spiritual Consultants and Purpose Leadership Mentors.
Perpetua coaches from a powerful space of truth, guiding people through deep powerful transformational shifts quickly and effectively. She is a role model and master of her craft. If you're feeling called to work with Perpetua, do it!
Here's the problem with most coaching and therapy
(or self-help books)
They teach you to apply some hacks, use 'thought surgery' to 'change your mindset' instantly, or analyse for years. None alone is enough to build lasting change.
You don't unpick and heal from the patterns that you're trapped in, so you don't get closure. And you keep relapsing. PS We've all been wounded and bruised, and we can't talk them away.
They don't teach you that the real secret to abundance is loving yourself, so you can own your story and walk tall. You own your wisdom. You master yourself.
And, they tell you what to do, not how to do it. So you spend years and thousands of dollars, and nothing's really changed.
That's not my way. Let me hold space for you. Let me help you harness the magick of Mind, Body and Soul.
WHEN YOU WORK WITH ME, WE'LL FIRST TAKE THE PAIN AWAY AND GROW THE RIGHT MINDSETS.
I'll help you become free of old patterns, pains and ghosts of the past. They're not your cross your bear. And I'll show you how to become the person you once dared to dream of. We'll redesign your life with small changes; it's easier than you think.
Because deep down, you already know what you don't want:— To feel more helpless and hopeless as time passes; to teach your children that your experiences will be their destiny; to keep feeling guilty for running away and flaking out. This cannot possibly be the rest of your life, you think.
And deep down, you already know what you want. To feel light and free; to dare to say, "I love and respect myself; I like what I see in the mirror"; to go to bed at night feeling peaceful and wake up with an abundance of energy. To feel you Have It All– however you define that.
My Story
If I want to help you soar, I've got to help you own your story, but first, I've got to own mine. Here goes.
I thought I knew how to take care of myself. I was doing a lot more of the right things— cleaner living, meditation, saying no to substances. My job was meaningful; my wardrobe burst with beautiful clothes; and I'd been blessed with a world-class education at Cambridge and UCL. Most of all, I was free of the insane perfectionism that Singaporeans know intimately.
But it's 1 January, and I'm crying on the bathroom floor. I want to end my life— should I use barbiturates or jump in the path of a moving train? I've just been back from three holidays to six countries, yet I'm broken. The strides I've made don't matter. I'm a fraud, I've stopped working, and my panic attacks hit like gunfire in a warzone. And I can't tell anyone, because he's warned me it'll "make (him) feel worse".
What am I doing to trigger his paranoia? I'm so lost in the fog of confusion and terror, I don't realise I'm accepting more crap as the new normal. So I've become an expert at making lemonade out of mouldy lemons. All you need are some preservatives and colouring, right?
It's 3am on one of the scariest nights of my life. He's drunk, yelling, and dragging me out of bed. My wallet and keys have been confiscated, but I still flee, whilst he sends menacing voicemails. I'm deciding to sleep at the front door of my friend's building, but she wakes up. She tells me she's been watching out for me, because she's seen his behaviour, and knew this day would come.
For the first time, I realise I'm not crazy or sensitive, unlike what he tells me— "It's episodic, I've forgotten about it in the morning but you choose to remember it." I keep thinking my trauma is my own fault— how is it that the standards of compassion and clarity for my clients don't apply to me?
Our friends set us both on a healing journey. As I sit in the client's chair, I'm no longer in denial about the abuse. I stand up for myself more, reclaiming my power. He makes me pay, but it's easier to believe it's my fault that he's no longer the man he first presented himself as.
I make a deal with myself that I'll tolerate the nonsense as long as I protect myself. After all, he vacillates between "I'm sorry, I need to stop" and "You're a snob, you've changed", and I greedily gobble up the mere words of the first. I'm exhausted too, and those old stories of abandonment he tells me tugs at my heart. I feel more responsible for his wellbeing than my own.
When I flee again, he says "Now our friends know, you have to make it up to me" and in future I should "just sleep on the bathroom floor". I go to New York for a business event, and there my panic attacks stop for good; I believe things will improve. But I'm soon either faced with a drunk and high abuser; or a sober one who corners me, interrogates me for taking the trash out, and taunts me "You're sick in the head. . no one would ever believe you, my friends hate you".
It's one night at 2am, and I can't look at myself in the mirror. I finally utter the words that have been floating in my head— "I'll be proud of you when your business soars, you lose the weight, and make up your mind about the relationship". You see, I've been eating to escape, and everytime I look at my body, I'm reminded about my situation.
I've forgotten how to love myself; I think I don't deserve it. In my Road to Damascus moment, the tragedy of my belief hits me. So I look at myself and say, "I love you, I'm going to take care of you, we'll start with losing the weight".
Starting with a nourishing spice-based diet, I eat full delicious meals. As I release the weight, I release my fear and pain. I start doing more for myself, and acknowledge the possibility that it isn't just his substance abuse, perhaps he's a nasty man. One night, I'm lying next to him and opening Women Who Love Psychopaths on my Kindle. My blood runs cold.
So I walk into the local domestic violence charity, but play down the details. The policewoman looks me in the eye and tells me, "You need to leave. You're at medium risk of significant harm or homicide by him." Soon, he shoves me in the stomach twice at 3am; I pack up my entire life in 8 hours.
I commit to a pilgrimage of healing. My life and business start to blossom— premium clients, elevating business relationships, to-die-for media opportunities. I smile again, make new friends and do the things he guilted me into stopping. My waist shrinks to 23-inches whilst I eat chocolate and cake, and everytime I look at my body, I'm reminded of how far I've come.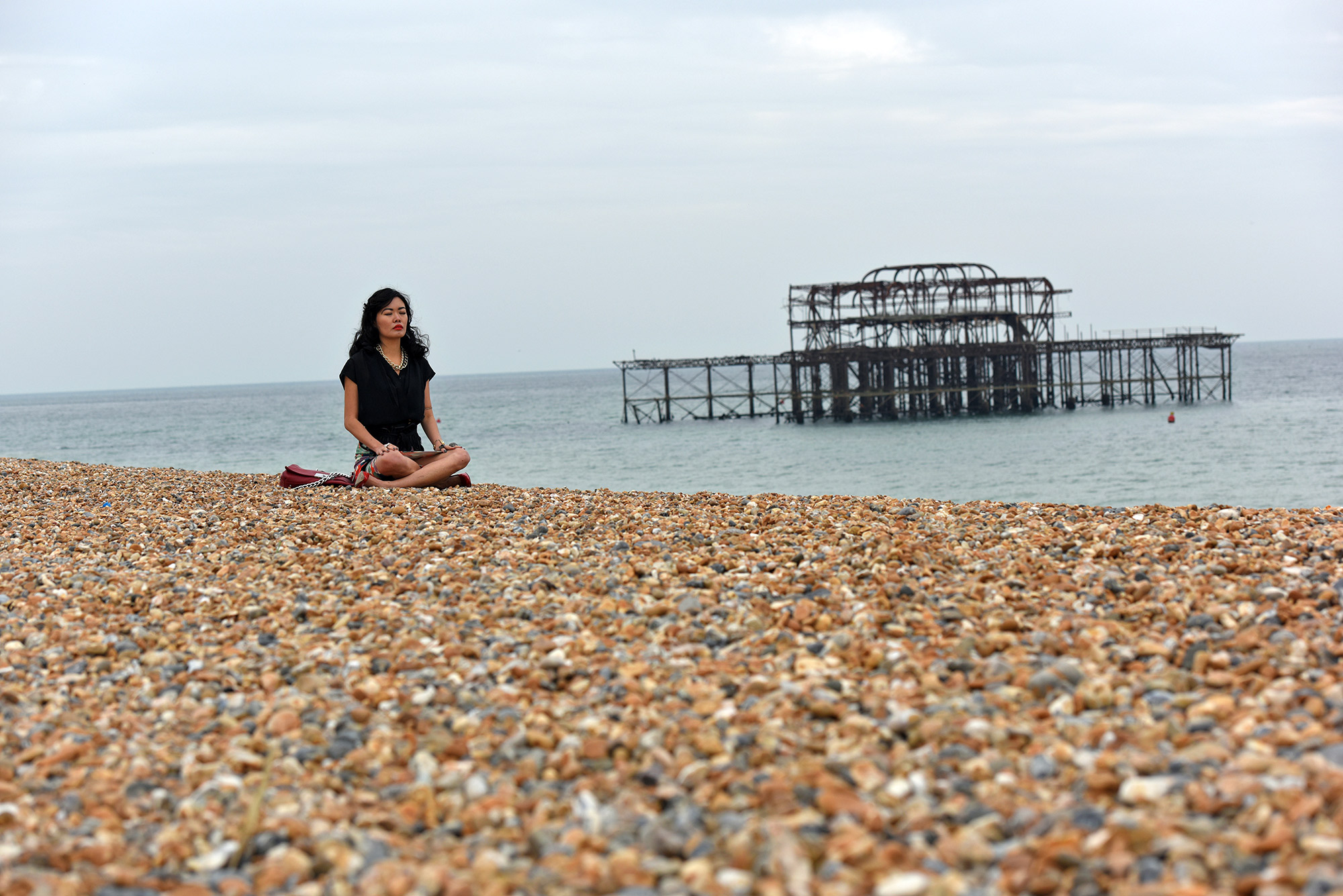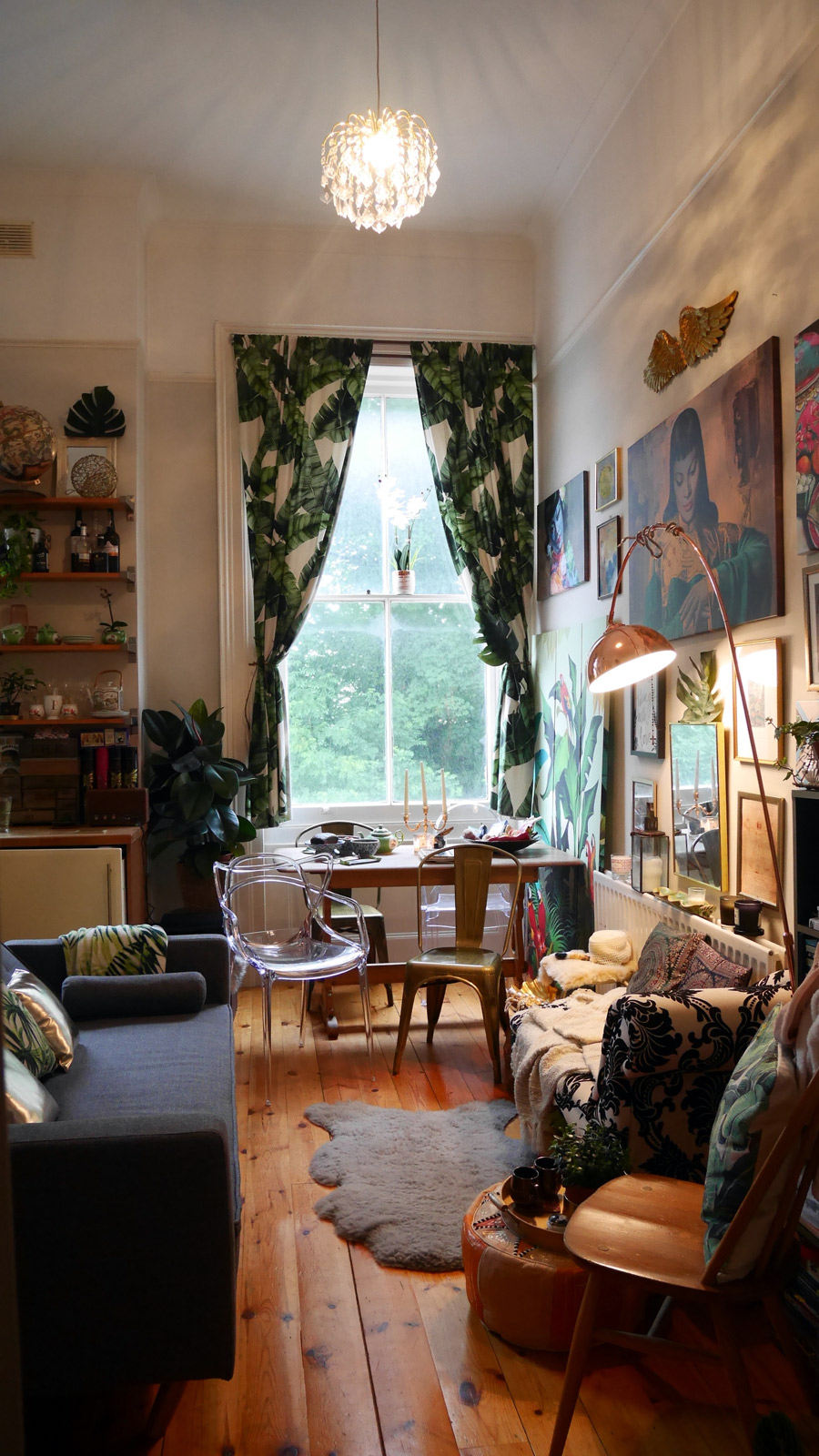 Freedom is sweet, but really, it's the nectar of self-love.
They say "Your mess is your message". Here's what I teach today.
As I share my story, other women come forward and tell me theirs, and the shame we carry hits me. It doesn't matter if it's panic, trauma, or the belief that we aren't good enough. We try to whitewash these parts of our life out, like how I did with my perfectionism and panic attacks. But we only have as much room for light as we have for our darkness, or they'll eventually haunt with a vengeance.
It strikes me that all the supposedly-good things I've done— green juicing, sporadic exercising and supplement-popping— were out of fear. FOMO shows up in our rituals, and I was doing those 'good stuff' out of a fear of cancer, being fat or bad skin. So I commit myself to being Intentional— in everything I do, I set the intention to love myself.
Because I give best, when I give from a full cup. And I'm worthy of that full cup.
I learn that mindfulness means nothing without the intention to love myself as a human being— so I can deal when the thoughts and feelings pop up and I feel the urge to sleep. I also learn that for real healing to take place, I need to start showing up from a place of authenticity— owning my story, no matter how terrifying it feels to be vulnerable.
It's the only way we connect as humans, rather than if I merely cower behind my credentials and skills.
And so I start showing the real me without shame. I love beautiful clothes, delicious food and cats. I am vain and I am a geek; I love astrology, neuroscience and plant medicine. And no longer do I hide them, believing I need to portray a certain persona. Instead, I lovingly integrate them into the woman I am today. It's what makes me me; it's what people tell me make them decide to work with me. I serve you best as a real human being.
Psychology teaches us that for the best outcomes, we need to have hope, resilience and the right mindsets. But it doesn't tell us how.
My life and work have taught me that we can be rich in financial capital, information and systems, but they're nothing when not supported by psychological capital— the intention to love ourselves and show up for ourselves, to know and heal ourselves, and own our stories.
So today my work is about growing psychological capital in order to harvest abundance. It's the manual to life we never had.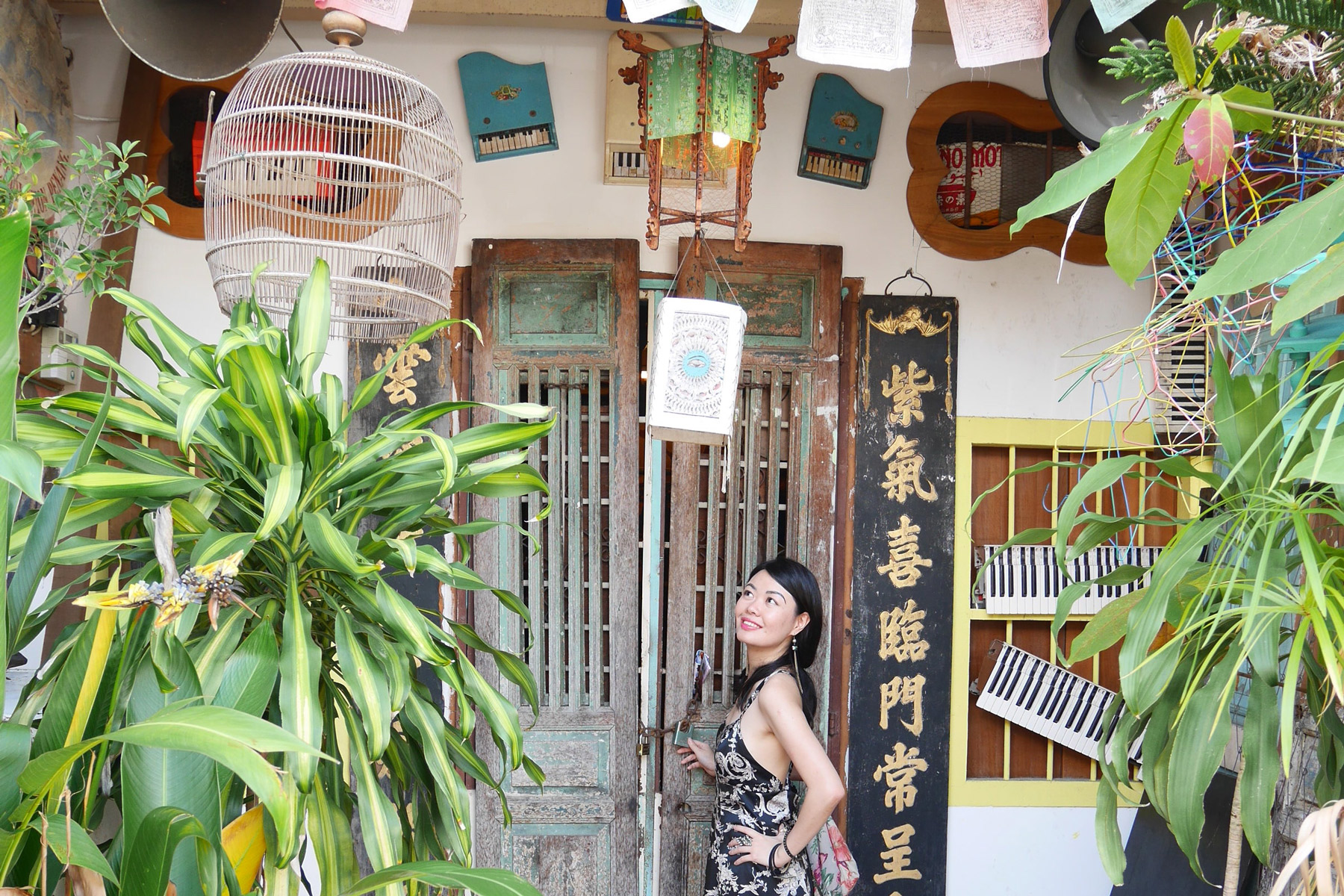 I once thought of myself as a broken vase, shattered into a million pieces. And then I realised that I was an abandoned garden— all I needed to do was nourish the soil and detox it of weeds. At my pit, I thought I was dying. Now I realise, I was a seed that was buried, and I've flourished into my Jungle of Eden.
And for you, my friend, I want you to know that Eden Is In You, no matter what your story is. You're the best investment you can make, and in working on yourself, you'll own your story.
You are not your story; you are the evolution of your experiences.
You're so worthy, and I'd be honoured to help you remember that.
Testimonials
What clients say about me
For thirty years, I saw many professionals. I was angry and believed that I had no hope with my bipolar disorder, anxiety and anger. You patiently helped me to understand why I enjoyed being angry and worried. You helped me to tackle sharing my thoughts with the people who mattered. Quickly, I realised that things could change. I enjoyed setting aside time for Worry Time and Angry Time, and to use mindfulness meditation outside of those times. I learned to focus on happy and productive things that made me proud, and learned to tackle my moods with our action plans. Thank you so much.
"I was in the worst place, feeling hopeless about life. Dr Neo did not judge me for the things I look down on myself for. We reassessed my life and mind, and I learned to recognise how I was bullying myself. Once I tackled my fears, I was able to go out with friends again. She helped me to see that in spite of my situation, I had achieved a lot personally. With logical formulations, things started making sense. These days, I've a better relationship with myself. I'm more assertive at work, and no longer get sucked into feeling down. I see success now. Would absolutely recommend for anyone going through life difficulties. Thank you for these twelve sessions."
"I was fragile like a zombie. I had zero confidence and did not care about myself. Perpetua helped me to see the bigger picture. She illustrated and simplified confusing dynamics in my mind, and I learned possible routes of actions. I no longer blame myself for everything that happens, and know I'm not alone. Today, I'm not weighed down by my negative thoughts. I've faced my fears and looked at myself in the mirror. I'm now aware of my potential. Thank you for bringing me out of a horrible year. I'm confident about moving forward and I think of my future now."
Ms Claire Mason
Entrepreneur
I was eating to suppress my rage. Perpetua quickly identified my issues and blocks in one session, and I learned to become more mindful of my behaviours. She coached me on self-care, where I've learned to breathe slowly when discussing the things that distress me, and I've made commitments to love myself going forward. Working with Perpetua has felt safe, illuminating and a pleasure to have so much time and attention given to an unconscious habit that's been hurting me. I'd absolutely recommend working with her.
"I had panic attacks several times a week. I stopped exercising and avoided the tube. I became very angry with myself. You helped me to understand how old events and beliefs triggered the series of panic attacks. In five sessions, I learned to be kinder to myself, as anger made things worse. I started running again and stopped avoiding pubs. Breathing meditation has also helped me to manage this better. Thank you so much."
"You've grounded me. I didn't expect to achieve so much in eight sessions. My relationship breakdown hit me a lot harder than I thought. When we started, I thought it'd be like previous attempts at psychotherapy— with little change. You take a genuine interest in me, and are enthused by what you do; you've clearly changed your own life too. What surprised me was how you deliver your points clearly and rationally. It's nice not to feel bullied by myself for a change, and to be able to enjoy my life. I'd really recommend working with Perpetua to anyone who feels like they have stumbling blocks to a fulfilling and happy life. It's really worth coming to somebody who knows."
Mr Goh Ciping
Police Psychologist
"Perpetua surprised me with her confidence in me. She encouraged me to be true to myself whilst doing so in the best possible light, challenging me to discover who I am and what I believe in. As a result, I received my dream offers. I'd definitely recommend Perpetua. Excellent experience and knowledge."